Bargreen Ellingson Acquires Bintz Restaurant Supply Co.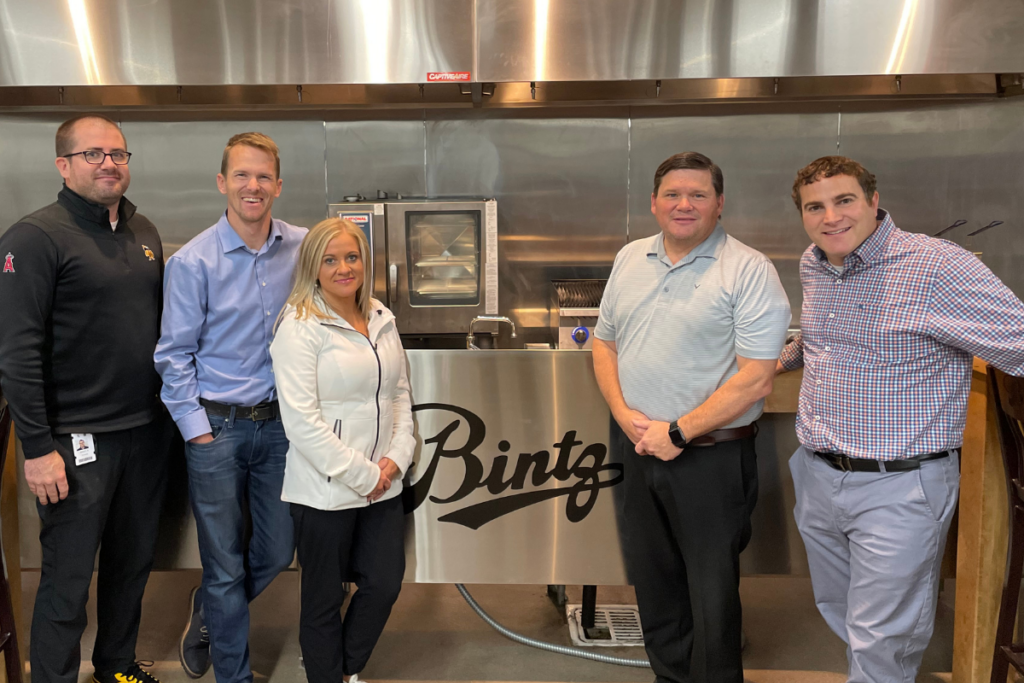 Bargreen Ellingson, an equipment and supplies company that landed the No. 7 spot on FER's Top 2021 Dealers list, is getting even bigger.
The dealership announced the acquisition of the Salt Lake City-based foodservice E&S business Bintz Restaurant Supply Co., which was founded in 1893 by W.H. Bintz as a distributor of GE appliances and Pillsbury baking supplies.
"This is a very special moment for our company. We are very excited about serving the Utah market but more excited about the values and expertise Bintz brings to Bargreen Ellingson," says David Ellingson, president of Bargreen Ellingson, in a press release.
Troy Hanson, the current president of Bintz Restaurant Supply Co., will continue to oversee branch operations and service of the Utah market.
"Bintz is proud to be joining Bargreen Ellingson. We share common values of putting the customer first and truly being a partner that goes the extra mile. Together we have even greater resources and capabilities to fully support foodservice in Utah," says Hanson in a press release.
Bargreen Ellingson has 600 employees and operates 25 divisions across 10 states and Canada. Last month, the dealership announced the opening of a new showroom and warehouse in Montana.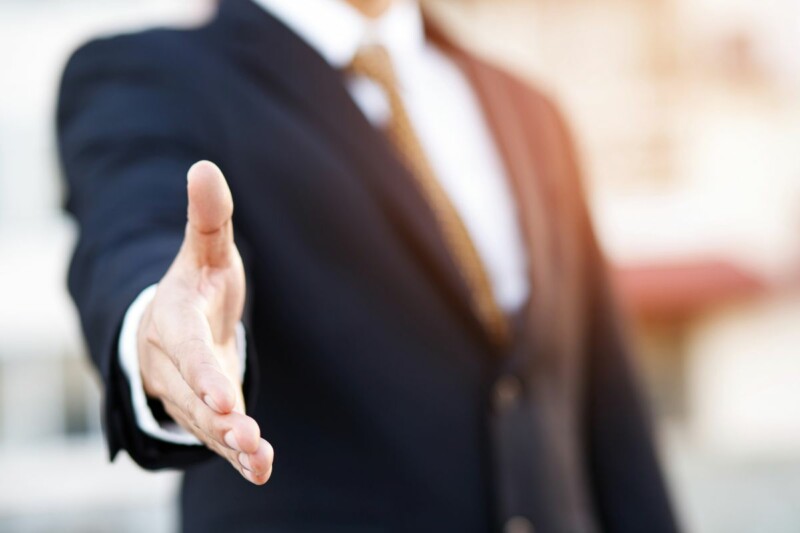 Appointments
Both professionals offer decades of experience and have held roles with other foodservice equipment manufacturers.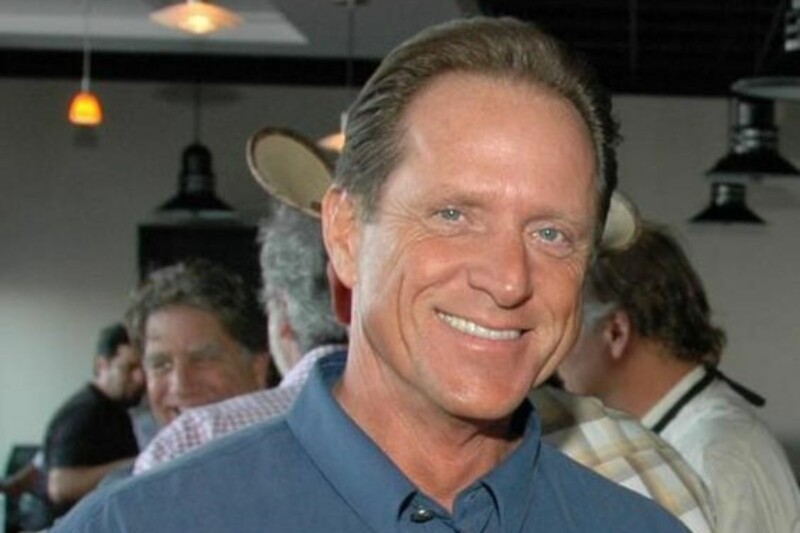 People
This week caps a 48-year foodservice industry career for Bob Gilbert, who is retiring from his post as TriMark South's senior vice president of sales for rentals. Gilbert started out…