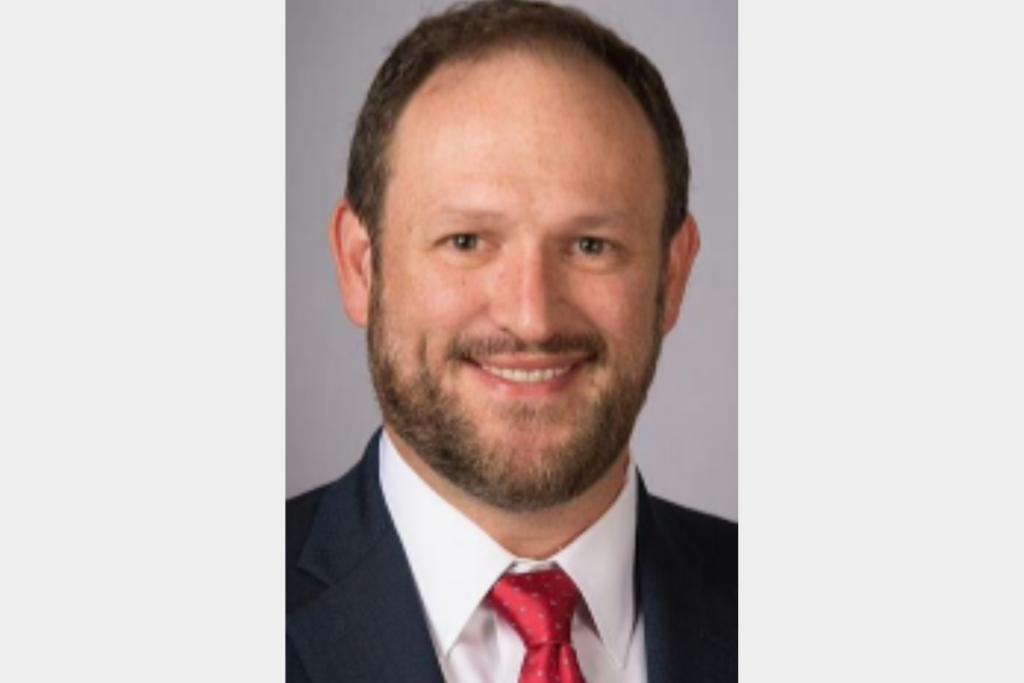 The tabletop manufacturer BauscherHepp has tapped Brent Mague as president, effective June 20.
Mague joins the manufacturer with industry experience, including roles with Pactiv Evergreen Food Packaging and Rubbermaid Commercial Products. He most recently created Profit Shield Advisors, where he served as managing partner and consulted with companies to develop cost-saving measures.
In his new role, he will work with BauscherHepp's international board of directors, various brands, sales representatives and dealers, customers and the internal team.
BauscherHepp offers porcelain, glassware, flatware and banquet solutions for chefs, restaurants, hotels, healthcare and more.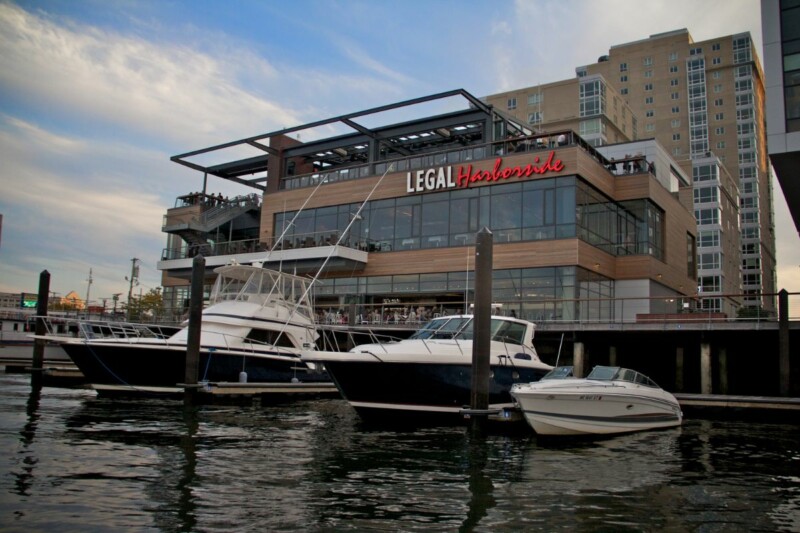 Company News
The East Coast brand, part of Boston-based PPX Hospitality Brands, recently announced a slew of updates.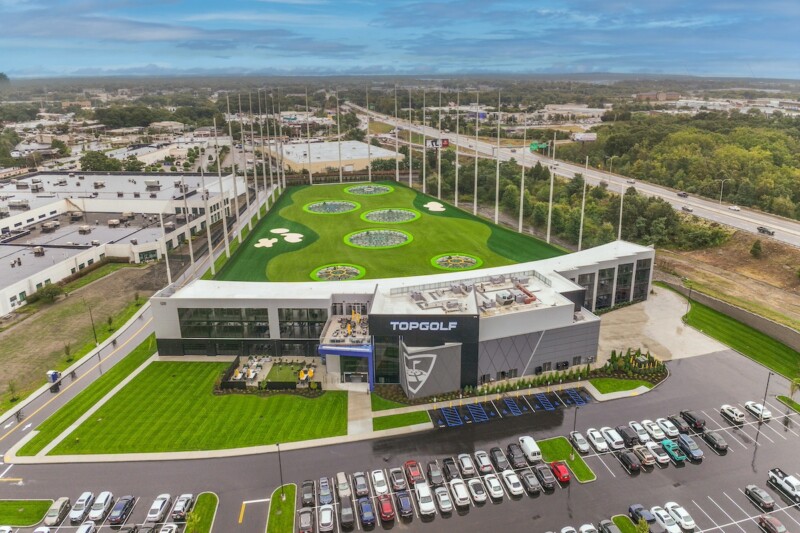 Company News
This Friday, the brand is set to open its 91st location and, in doing so, make its New England debut.