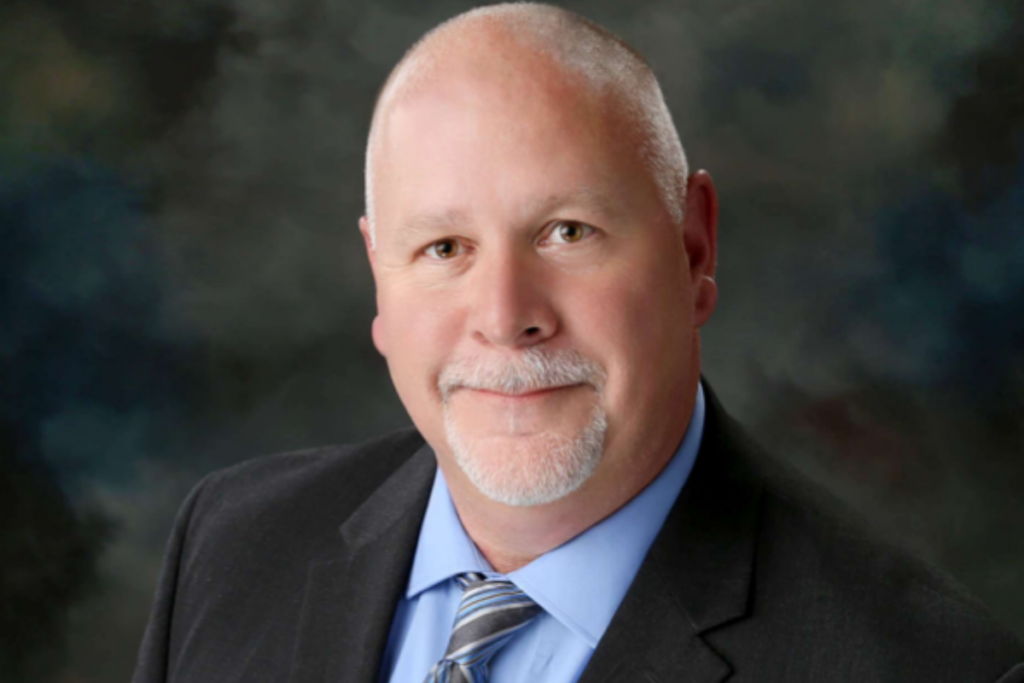 Boelter Cos., one of FER's Top Dealers of 2021, has brought on Mark Nachreiner as supply chain and category director to lead the dealership's Foodservice Equipment Supply Chain Improvement Initiative.
Nachreiner has spent more than three decades in the foodservice industry, including 20 years in supply chain management. Most recently, he served as vice president of supply chain for a major national restaurant brand.
"We are extremely fortunate to have Mark on the team," says Boelter President Eric Boelter in a press release. "Many of us have known and admired Mark for years and now have the opportunity to work closely with him to support our tremendous growth. Mark is talented, passionate about the industry and a great cultural fit for the Boelter organization."
In his new role, Nachreiner will be responsible for the end-to-end strategic leadership of Boelter's equipment supply chain, including program management, strategic procurement and optimizing service levels, with a focus on enhancing and solidifying existing supplier relationships.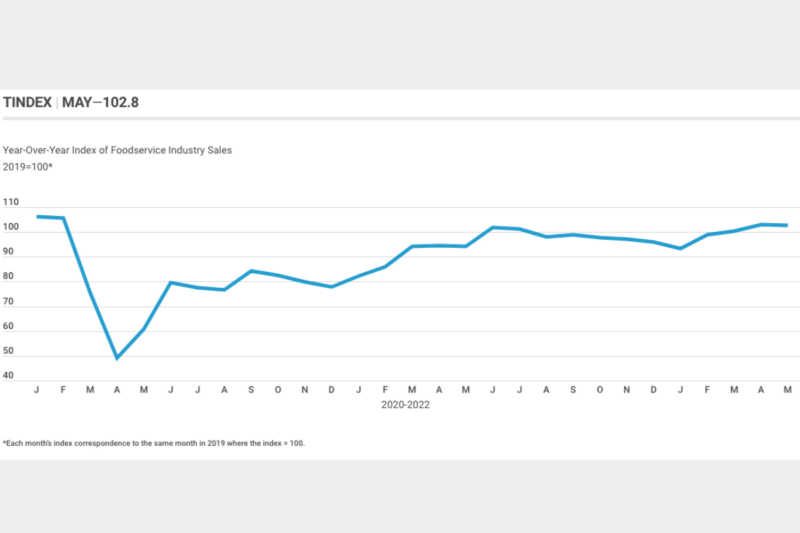 Economic News
Foodservice sales have been gradually picking up since dropping in January, but they flattened last month.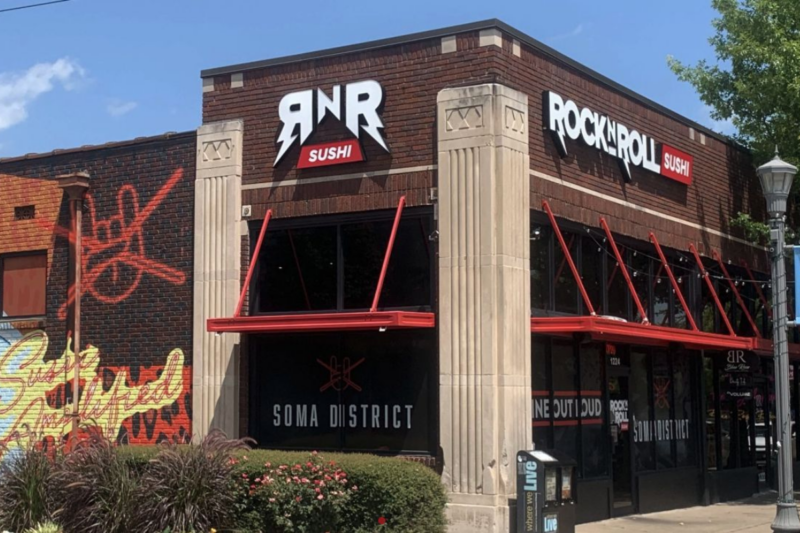 Company News
In this week's Expansion Roundup, FER looks at recently announced expansion plans for Freddy's Frozen Custard and Steakburgers, Chicken Salad Chick, Rock N Roll Sushi and Kelly's Roast Beef.