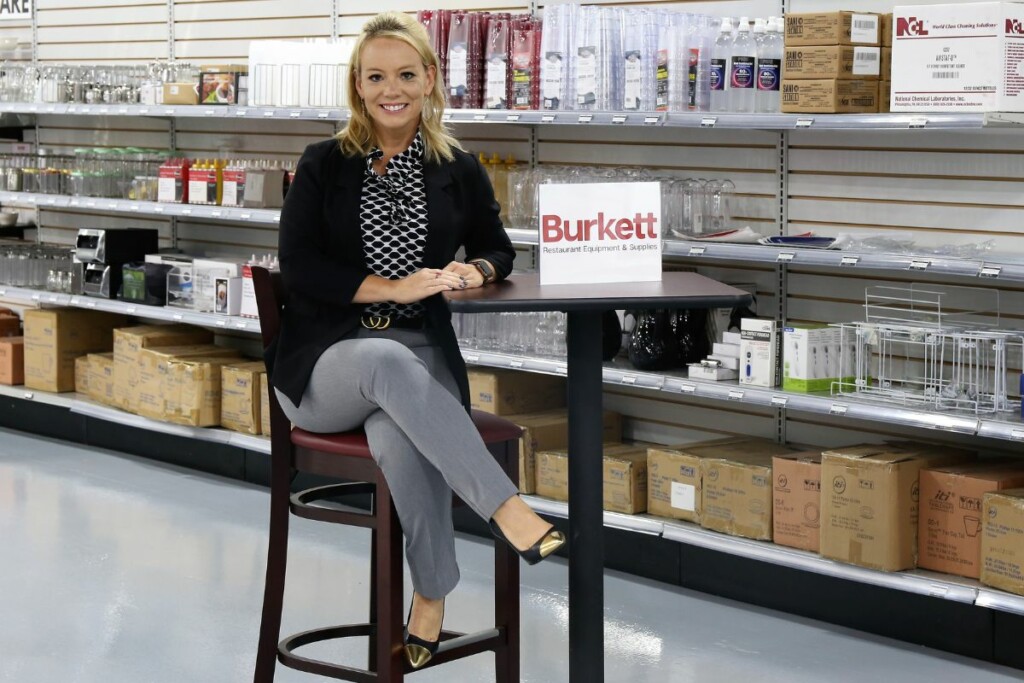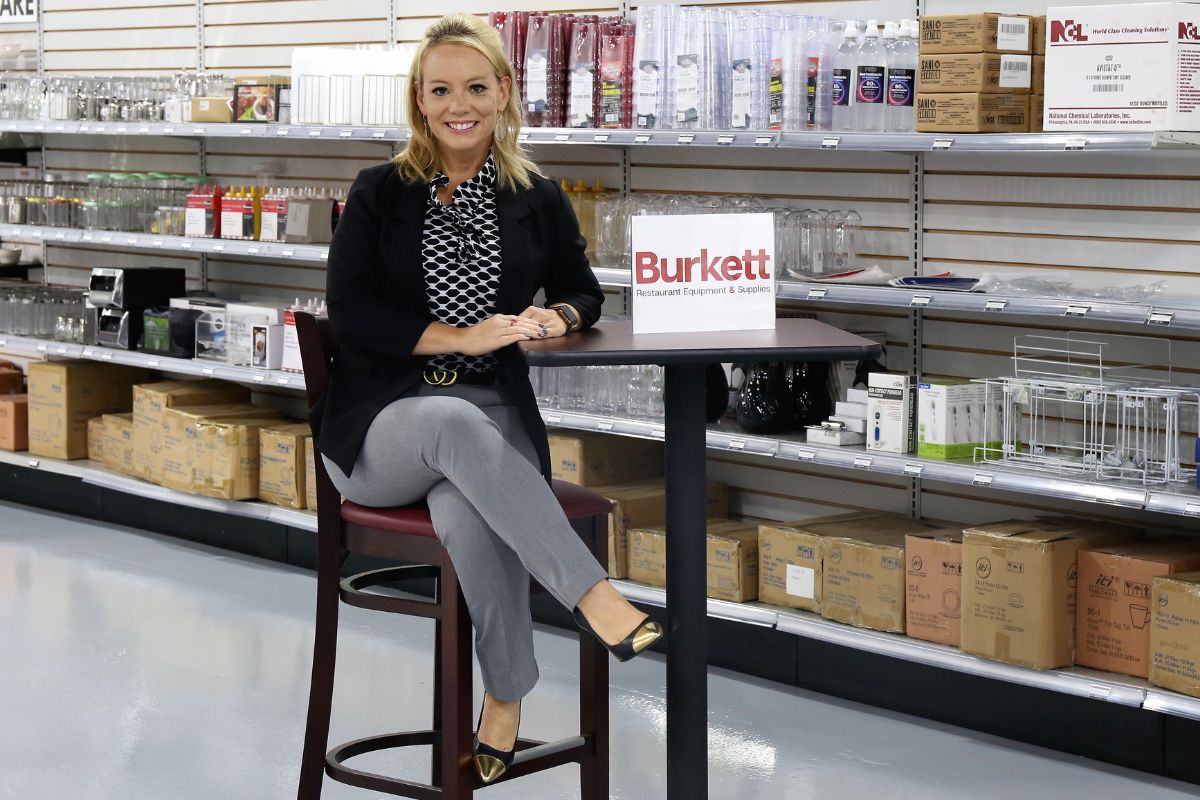 Burkett Restaurant Equipment and Supplies has promoted Crystal Rinker to vice president of sales and marketing. For the past four years, she has served as director of sales and marketing at the dealership, which ranked No. 28 in FER's 2022 Top Dealer Report.
"We are thrilled to promote Crystal to this important leadership role," CEO and President Jameel Burkett says in a press release announcing the promotion. "Her experience and dedication to the company make her the perfect candidate to drive our sales and marketing efforts to new heights. We have full confidence in her ability to lead our team to continued success."
In her new role, Rinker is responsible for developing and executing sales and marketing strategies with a focus on building relationships with customers and expanding the company's reach in the market to achieve its aggressive growth plans. In addition to managing the sales team, she will be responsible for overseeing the development and implementation of training programs and driving continuous improvement in the sales processes.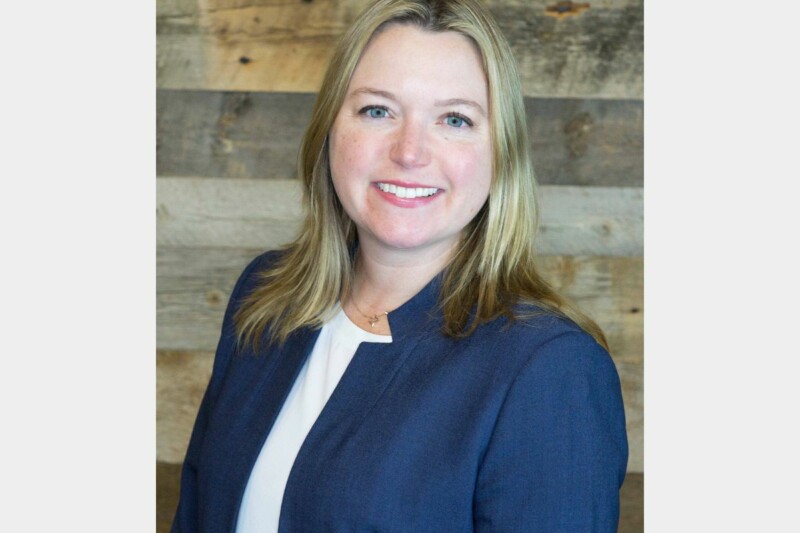 Appointments
The newly promoted executive takes the reins from the burger brand's 15-year CEO.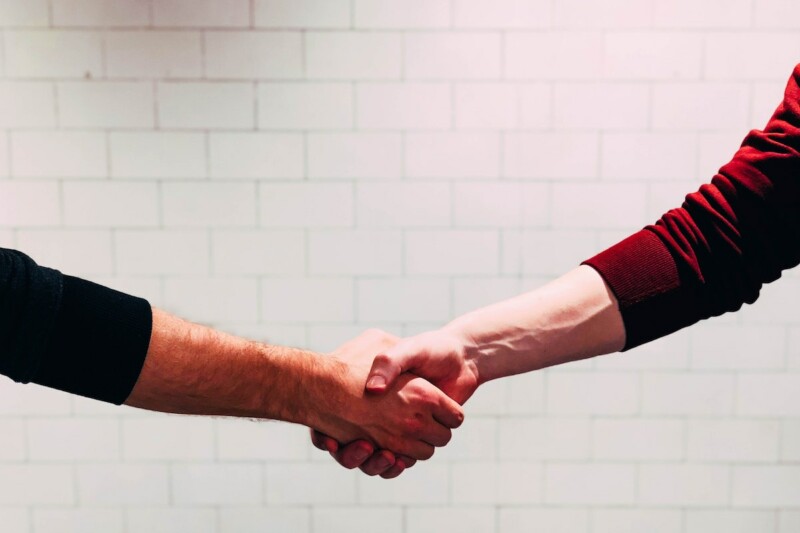 Appointments
Plumbing division welcomes Ryan Taylor as western regional sales manager.