Burkett Earns MVP Award From Marco's Pizza
The dealership has helped the 1,100-unit brand navigate supply chain challenges and introduced new technologies.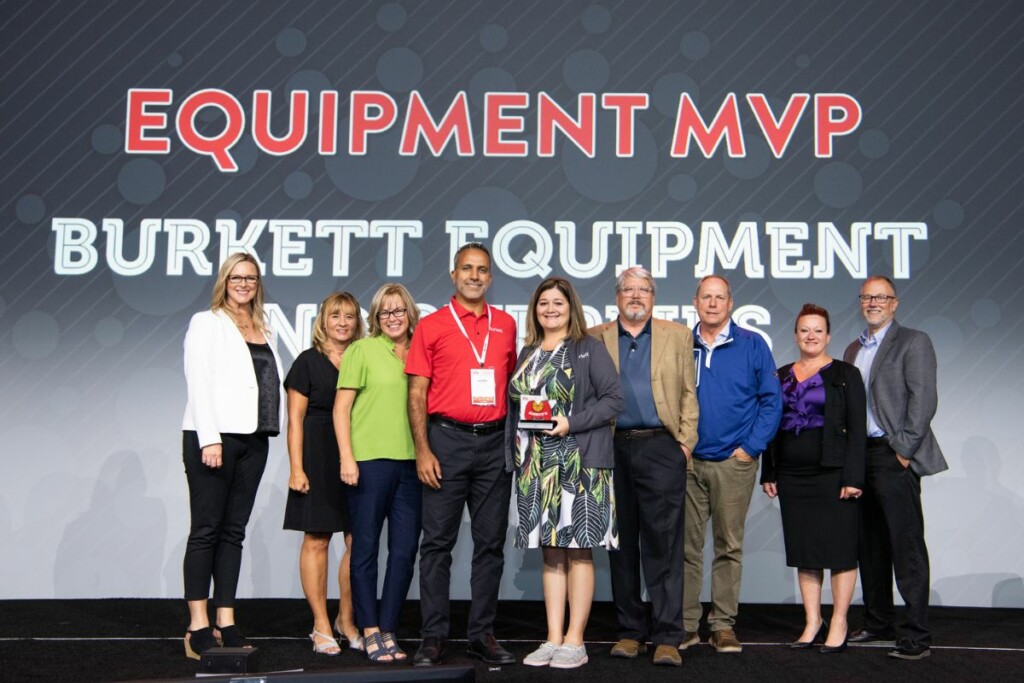 Perrysburg, Ohio-based Burkett Restaurant Equipment & Supplies earned the honor of Equipment MVP at the Marco's Pizza Convention in Orlando, Fla.
Key Account Manager Shannon Ciha has handled the Marco's account, working with franchisees across the nation daily since starting at Burkett over 14 years ago. "From equipment, smallwares, restocking and resupplying, we try to do our part in helping the franchises serve their customers the best possible way," Ciha says in a statement. Rachel Harris supports Ciha as the account coordinator, handling all post-sale activities.
"Working with Jameel [Burkett, president and CEO], Shannon, Rachel and the rest of the team at Burkett is really fantastic," says Eric Adams, general manager for Marco's Pizza Distribution. "It's obvious that Jameel leads his team to truly focus on understanding the various needs of the customer—which can be various and often complex. They help us to navigate the many supply chain challenges and are often the entity introducing us to new available technologies."
Marco's Pizza has amassed over 1,100 stores nationwide in 33 states. Burkett has provided equipment and smallwares to the majority of those stores as well as Marco's University test kitchen in Toledo, Ohio.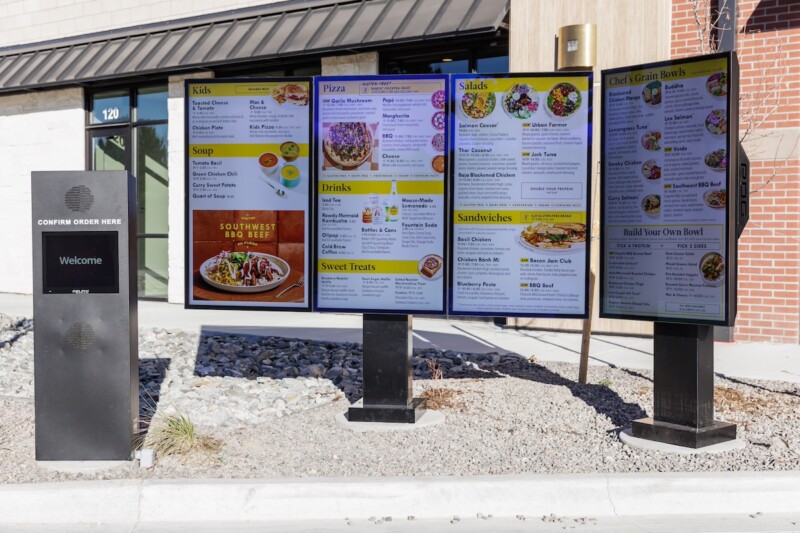 Company News
The newest Modern Market Eatery location in Colorado Springs features a brand first.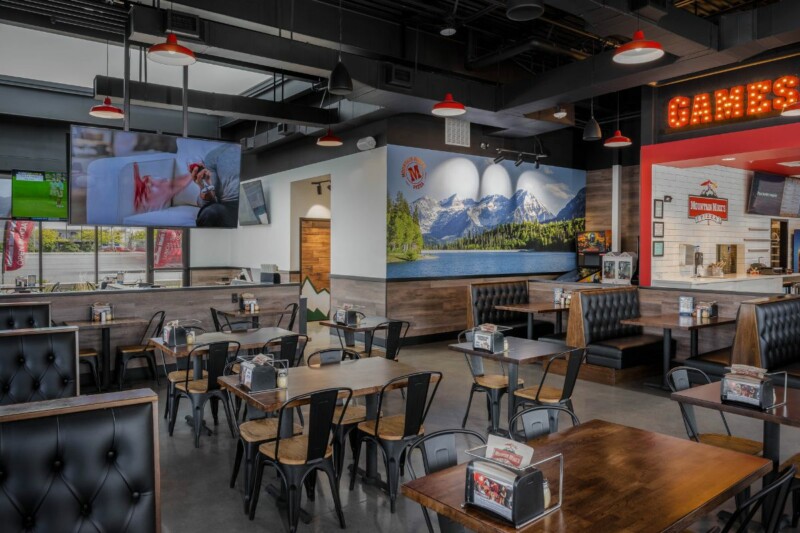 Company News
The California-based brand operates nearly 300 restaurants and continues national expansion.