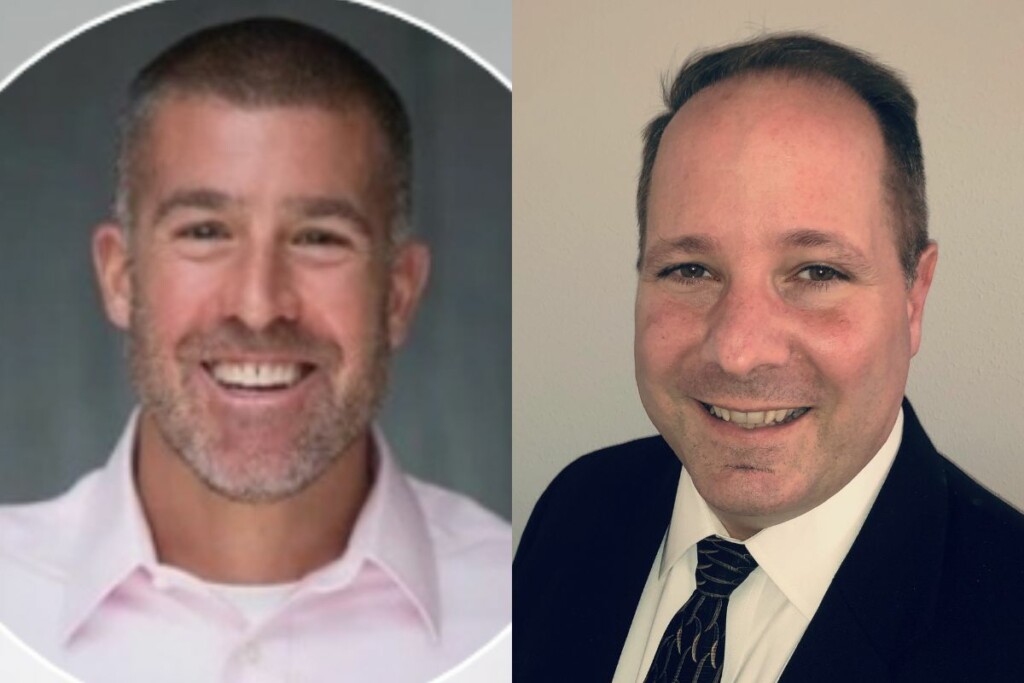 Toledo, Ohio-based Marco's Pizza has added to its development team by hiring franchise industry veterans David Gladstone as vice president of construction and Paul Williams as vice president of real estate.
In his new role, Gladstone will work with his team to support franchisees through the site selection and construction process, providing start-to-finish guidance and management of the construction process. Gladstone joins the over 1,100-unit pizza chain with experience in real estate, construction and procurement for Bad Ass Coffee of Hawaii, Starbucks, Einstein Bros. Bagels, Focus Brands, Noodles and Co., Jamba Juice and Quiznos.
As for Williams, he will use his experience in restaurant and retail real estate to help the brand as it plots its next 1,000 units. Williams previously served as director of real estate for Jersey Mike's Subs, real estate manager at Jack in the Box and development manager for Dunkin'.
"As we look to Marco's next era of growth, we're expanding our teams at each level—sales, real estate, construction, etc.—with top-line talent like David and Paul. From there, our internal teams will sync up and create efficiency through process protocols that will deliver brilliant results," says Gerardo Flores, who recently was named chief development officer, in a press release.
Marco's Pizza currently has more than 200 stores in various stages of development, with more than 350 agreements signed.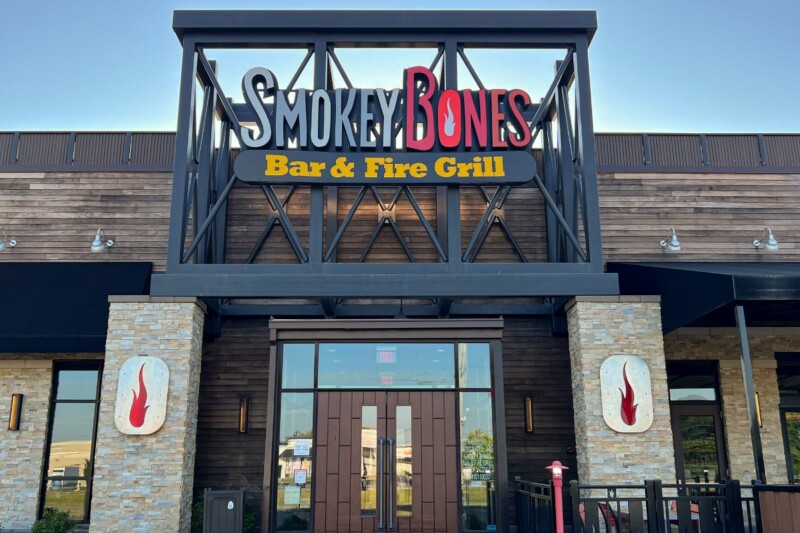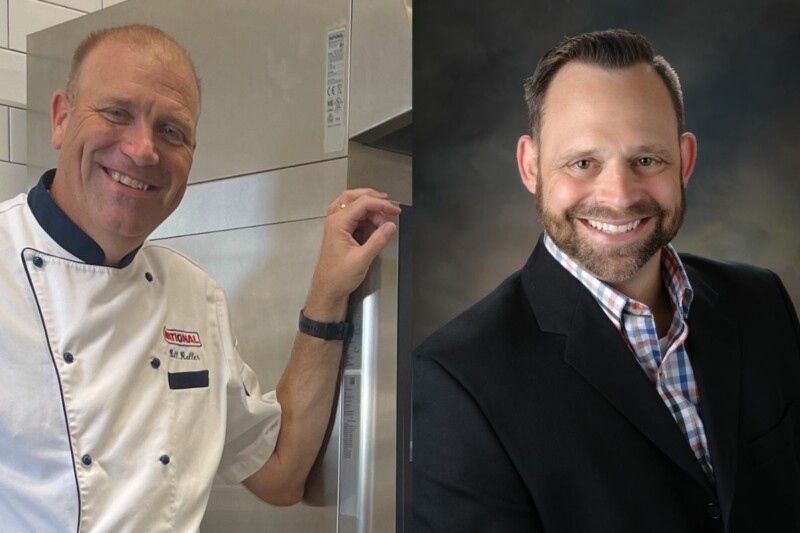 Appointments
Bill Roller and Jon Bero will move up to sales director roles at the manufacturer on Oct. 1.