Business Dining Inches Toward Full Recovery
A report from Dinova and Technomic predicts that the Business Dining Index could hit 96 by the end of the year.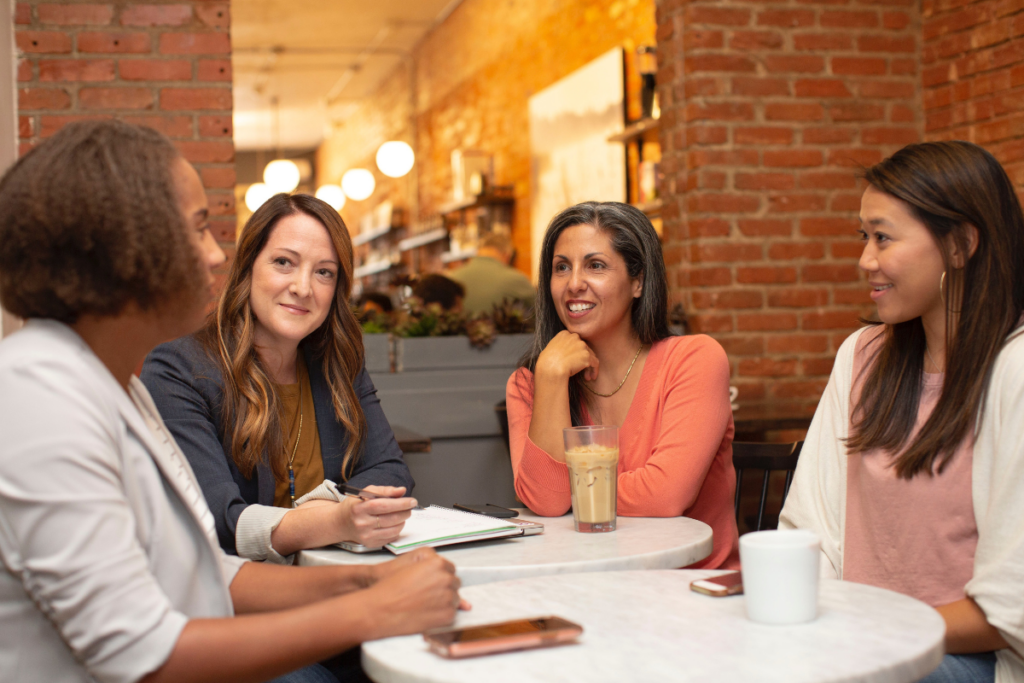 As inflation and gas prices continue to soar, consumer restaurant traffic has begun softening, but a recent study expects business dining to do the opposite.
Dinova, a business dining authority, and Technomic, a foodservice industry insights provider, released the Q2 2022 Business Dining Report that covers top trends, including work from home, the resurgence of in-person events and the impact inflation will have on spending. Interestingly, the report predicts that, despite "imminent economic changes," business dining will continue to pick up.
"Business dining has lagged the overall return to restaurants, but even as consumer traffic starts to soften, we expect business dining to continue to grow and accelerate," says the report. "Business travel is on the upswing, and business diners tend to be less price sensitive than regular diners—and so there remains strong upside potential."
By the end of the year, Dinova's Business Dining Index could hit 96—up from the low 80s in Q1 2022—and its highest point since before the pandemic, says the report. That's only four points short of a full recovery. The upward trajectory in business dining is due in part to more companies (80%) allowing domestic business travel to resume, and 55% now allowing international travel.
Findings in the report show that nine in 10 travel managers say their employees are ready to travel for work again, and 88% of travel managers and suppliers say their corporate travel bookings have increased over the last month.
In addition, of 125 companies surveyed on whether most employees had returned to the office, 52% said no. With many workers still working remotely, the report finds that business dining spend is more distributed and less limited to major metropolitan areas.
"We will continue to monitor and report on the impact of remote and hybrid work, but our analysis is showing an uptick in business travel and progress for full recovery in business dining sales by end of year," says the report.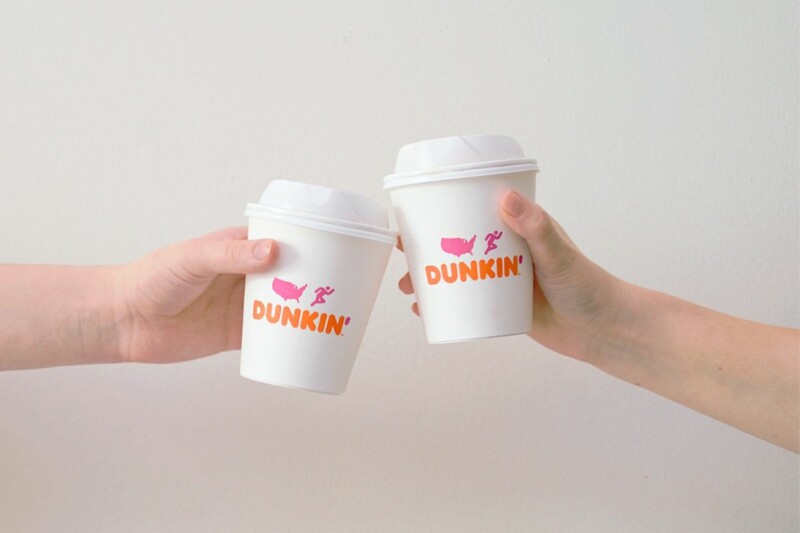 Appointments
Scott Murphy becomes chief brand officer and Dan Lynn is chief commercial and restaurant officer.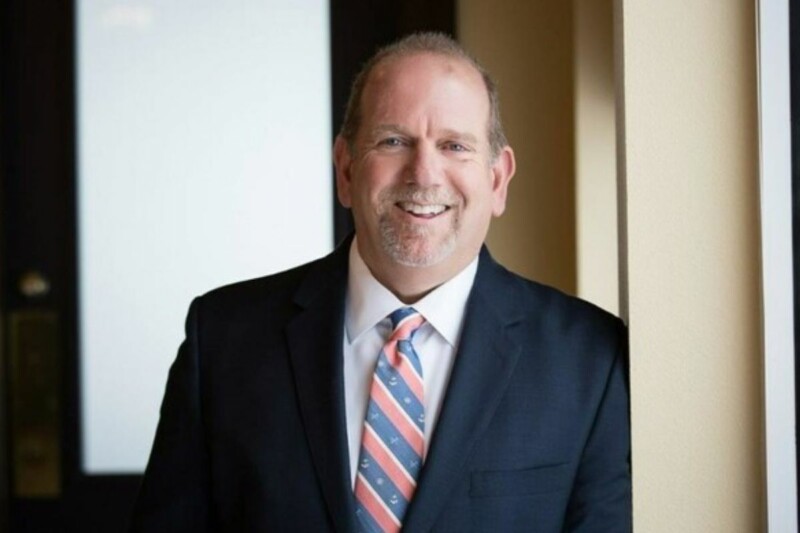 Appointments
Stak's career includes time spent at ACP Inc. and HC Duke. In his new role, he will focus on sales growth at Victorinox.