Buying Group Nissco Recognizes Dealer, Vendors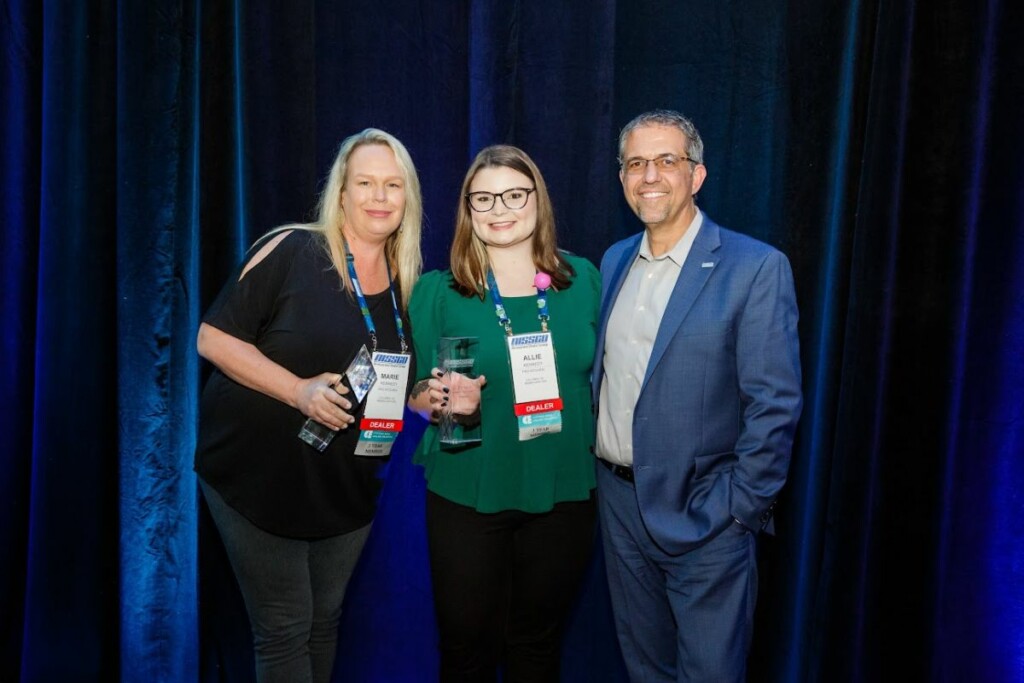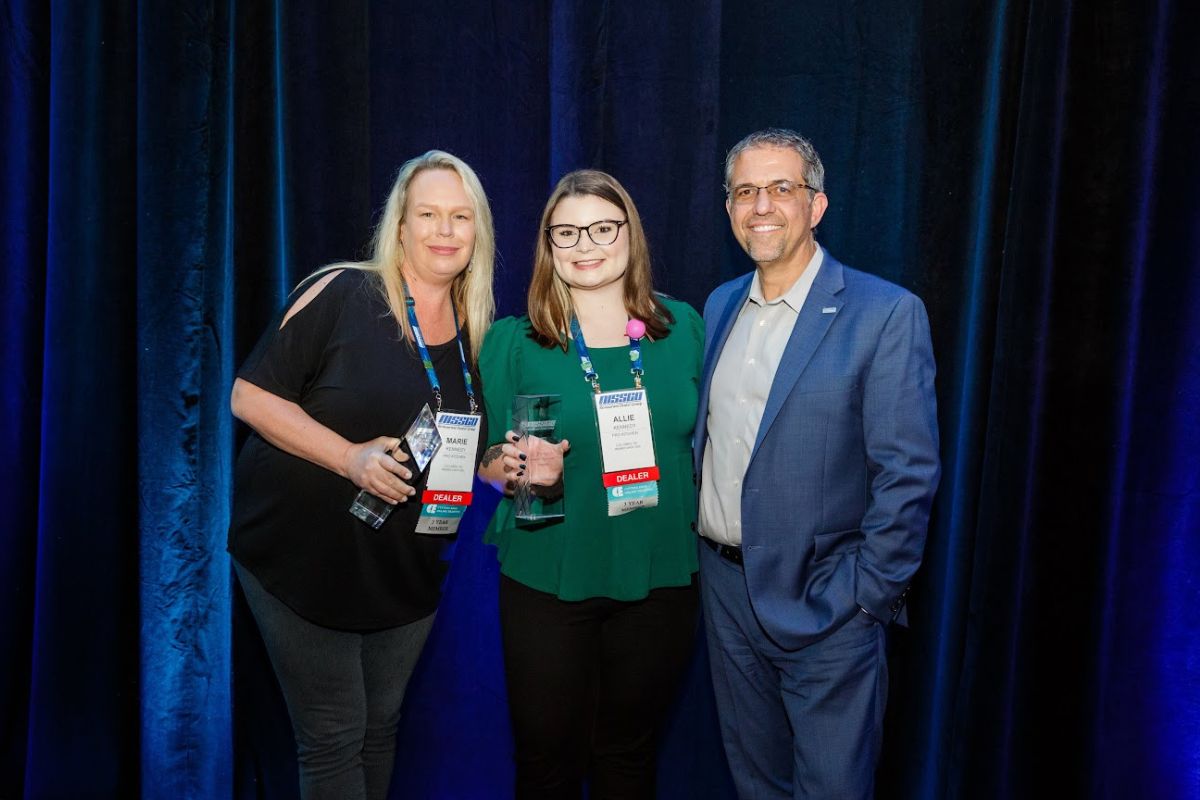 Nissco Restaurant Dealer Group, a nationwide network of foodservice equipment dealers and vendors, celebrated the following awards during a ceremony on March 7.
Dealer of the Year Award
The Dealer of the Year Award went to Pro Kitchen for its "dedication to business and the pursuit to push through during tough times. In a word, resilient."
Vendor of the Year Award
The following vendors were honored with the Vendor of the Year Award for their contributions in the following categories:
Heavy Equipment: Atosa USA
Light Equipment: Nemco Food Equipment
Smallwares/Tabletop: Browne Foodservice
Specialty Products: Advance Tabco
New Horizons Award
The following Nissco vendors received a New Horizons Award for achieving exceptional double-digit annual growth:
Advance Tabco
Arctic Air/Broich Enterprises
Bally Refrigerated Boxes
Browne Foodservice
C.A.C. China
Continental Refrigerator
G.E.T. Enterprises
Jackson & Associates
Krowne
Metro
Sterno
TableCraft Products
Thunder Group
Turbo Air Group
Waring Commercial
Vendor Skyline Award
Three additional vendors earned recognition for growth, receiving the Vendor Skyline Award:
Grindmaster-UNIC-Crathco
International Tableware
Unified Brands
"These awards signify more than just recognition for the individuals involved. They are a tribute to the collective spirit of excellence that exists among all members of the Nissco Restaurant Dealer Group and serve as an inspiring reminder of what is possible when hard work meets dedication and determination," says Mike Jewett, CEO of the Denver-based buying group, in a press release.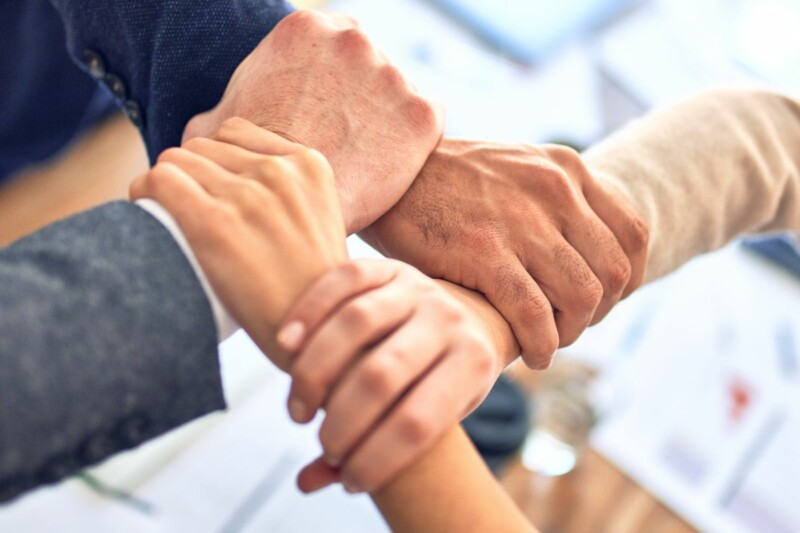 Company News
Effective Jan. 1, the Kansas-based manufacturers' rep firm will represent the refrigeration manufacturer.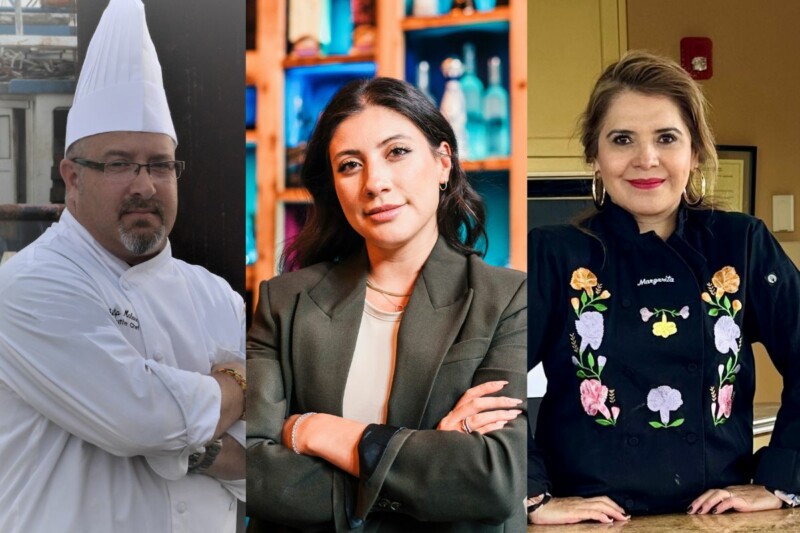 News
From strengthening foundations to adding restaurant concepts, three operators chat about what's next in 2024.