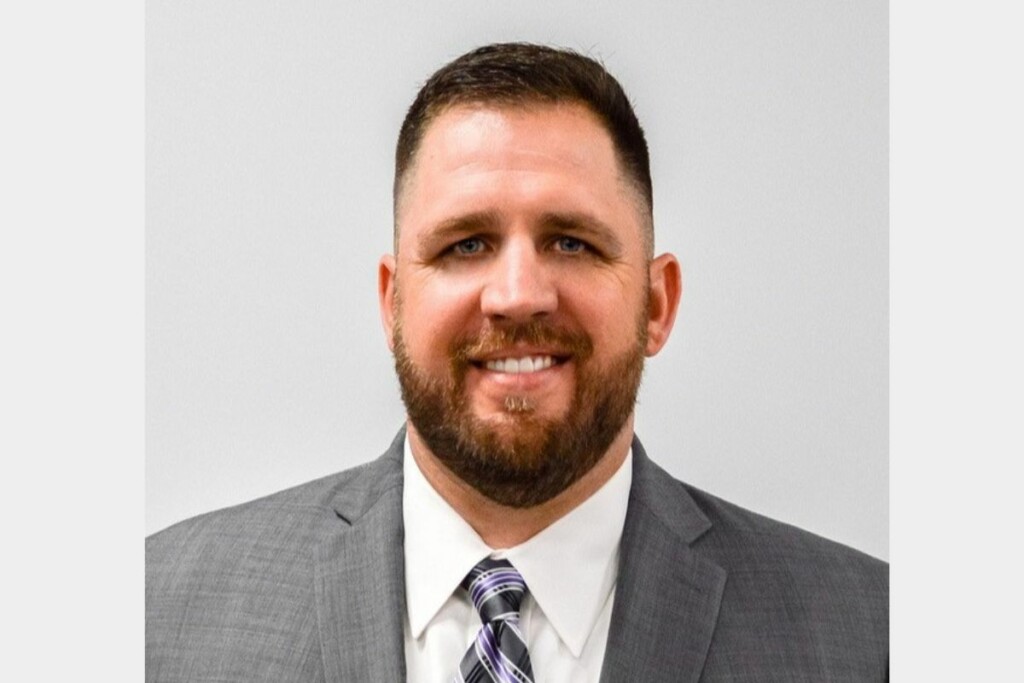 Denver-based Excell and Nissco buying groups have made several organizational enhancements.
The buying groups hired Justin LaCrosse as vice president of business development—strategic segments, and promoted Devyn Kelly to the role of vice president of business development—vendor partnerships and Calvin Johnston to vice president of business development—dealer engagement.
With LaCrosse, Kelly and Johnston at the helm of business development and driving new initiatives, Excell and Nissco are poised to step into a new era of success, according to the press release. The trio of leaders will continue to focus on executing strategies that serve membership with top-tier expertise.
Mike Jewett, the buying groups' CEO, says, "I am thrilled to be part of such an extraordinary team. Our collective efforts and relentless drive for excellence will no doubt bring great success and satisfaction to our business partners. As champions for the collective, we are ready to unleash a wave of new and innovative ideas that will revolutionize our buying groups in the FE&S space."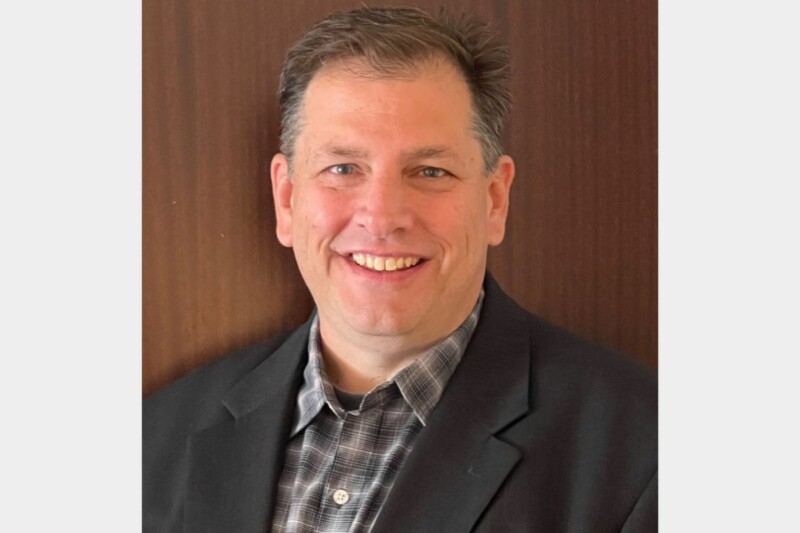 Appointments
Restaurant professional boasts extensive experience in the burger and pizza spaces.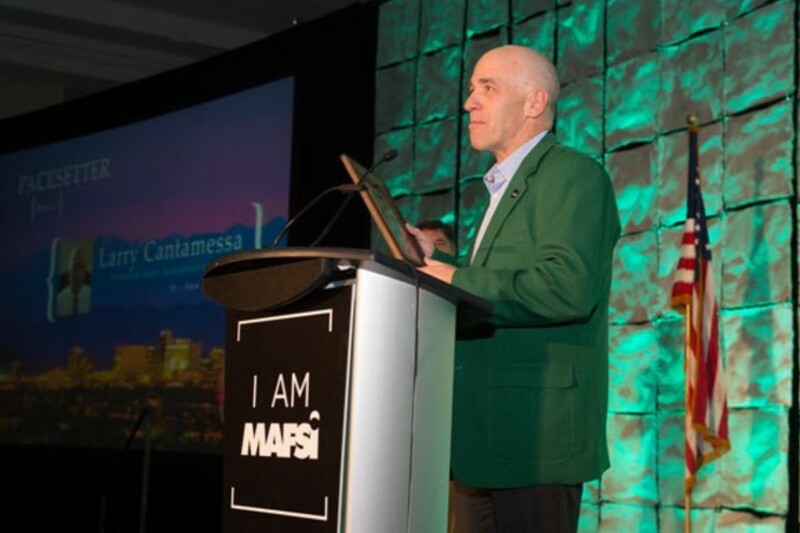 In Memoriam
The president of PBAC & Associates was a dedicated, tireless supporter of the foodservice industry.