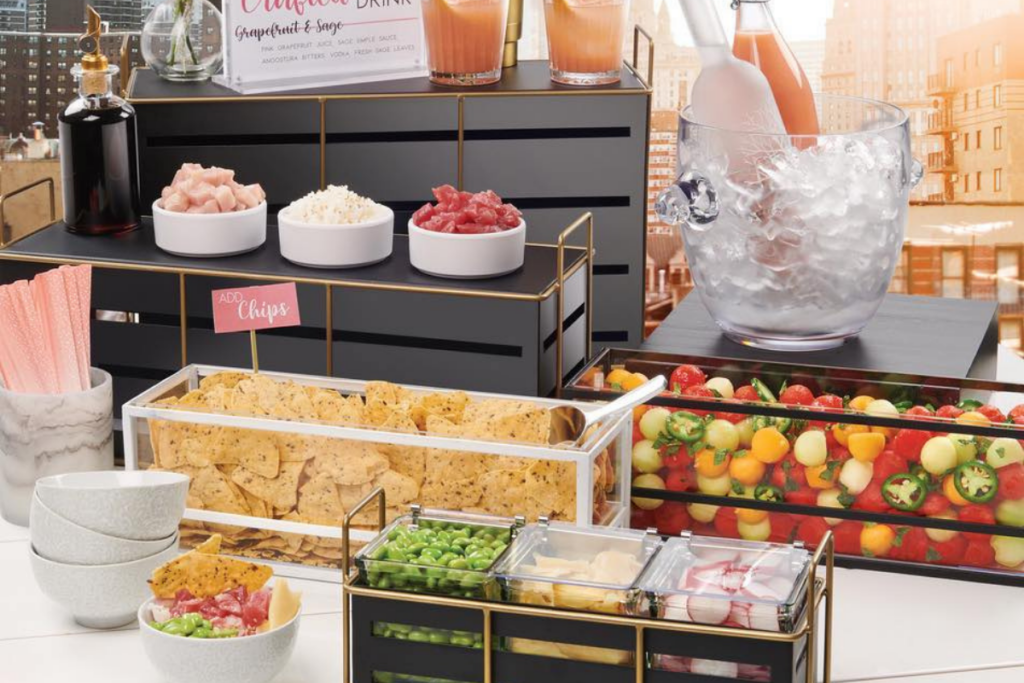 Cal-Mil, a manufacturer of materials, metals and synthetics for the foodservice industry, has expanded its representative team with the hiring of two new rep firms—CSA Sales & Marketing and Echo Food Service Marketing—in the Southeast territory.
CSA Sales & Marketing specializes in tabletop, buffet and furniture for the restaurant and hospitality industry. It will represent Cal-Mil in Tennessee, Arkansas, Alabama, Florida Panhandle and northern Mississippi (north of Interstate 20).
Echo Food Service Marketing focuses on equipment, tabletop and furniture and has over 100 years of foodservice experience. It has a showroom in Metairie, La. The group will represent Cal-Mil in southern Mississippi (south of Interstate 20) and Louisiana.
Cal-Mil is a family-owned and operated business that was founded in 1965. The Southeast territory is managed by Christina Perrino.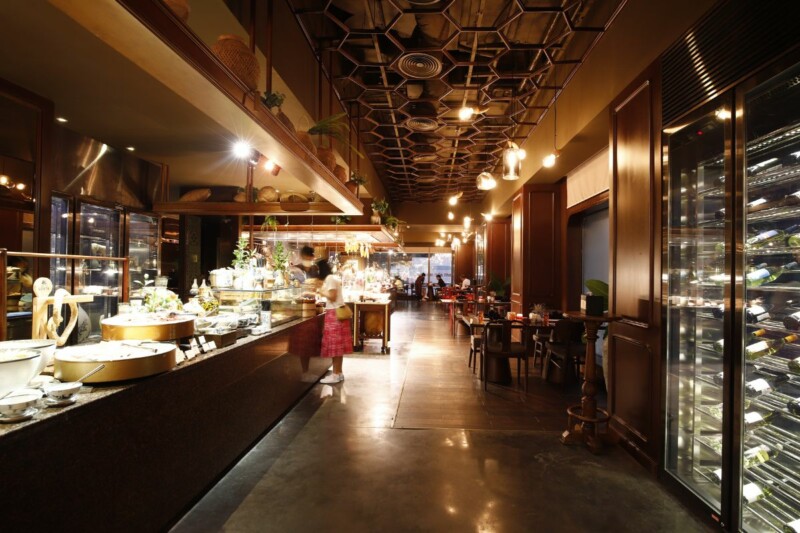 Economic News
A new National Restaurant Association poll finds that 77% of consumers plan to order takeout or go out to eat over the next few weeks.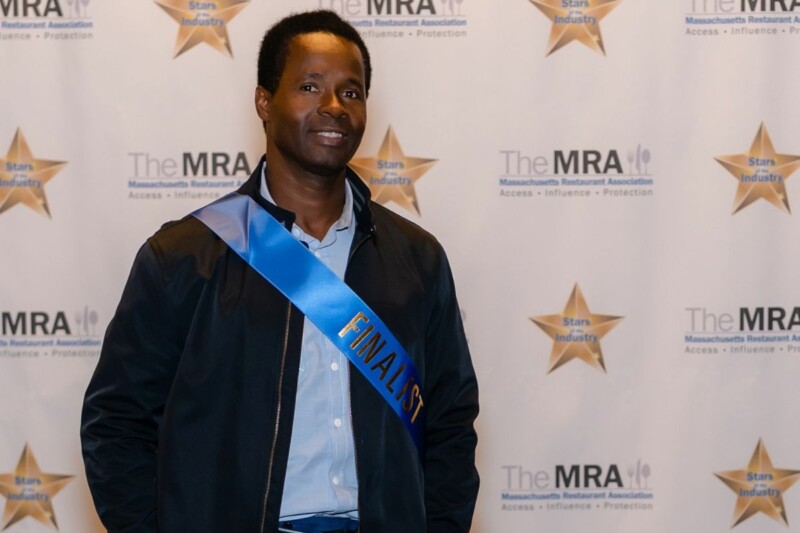 Awards and Recognition
Lincoln Riley has been delivering TriMark supplies to customers in downtown Boston for nearly 20 years.