Canada-Based Group Scales US Footprint With Acquisition of BBQ Holdings
The $200 million acquisition grows MTY Food Group's portfolio to approximately 7,000 locations, including 3,900 in the U.S.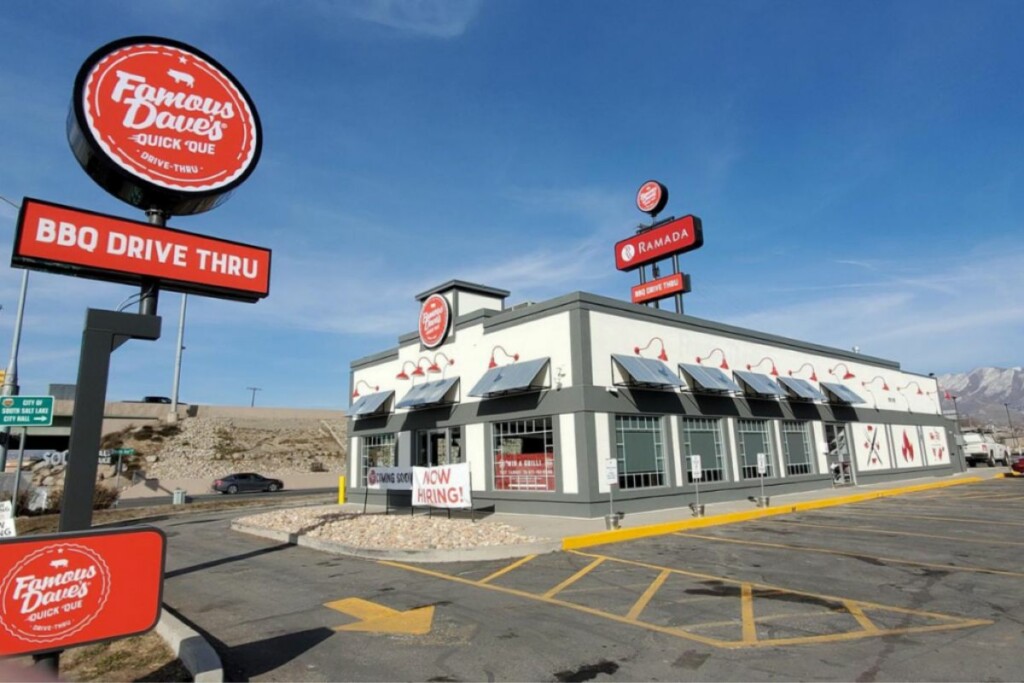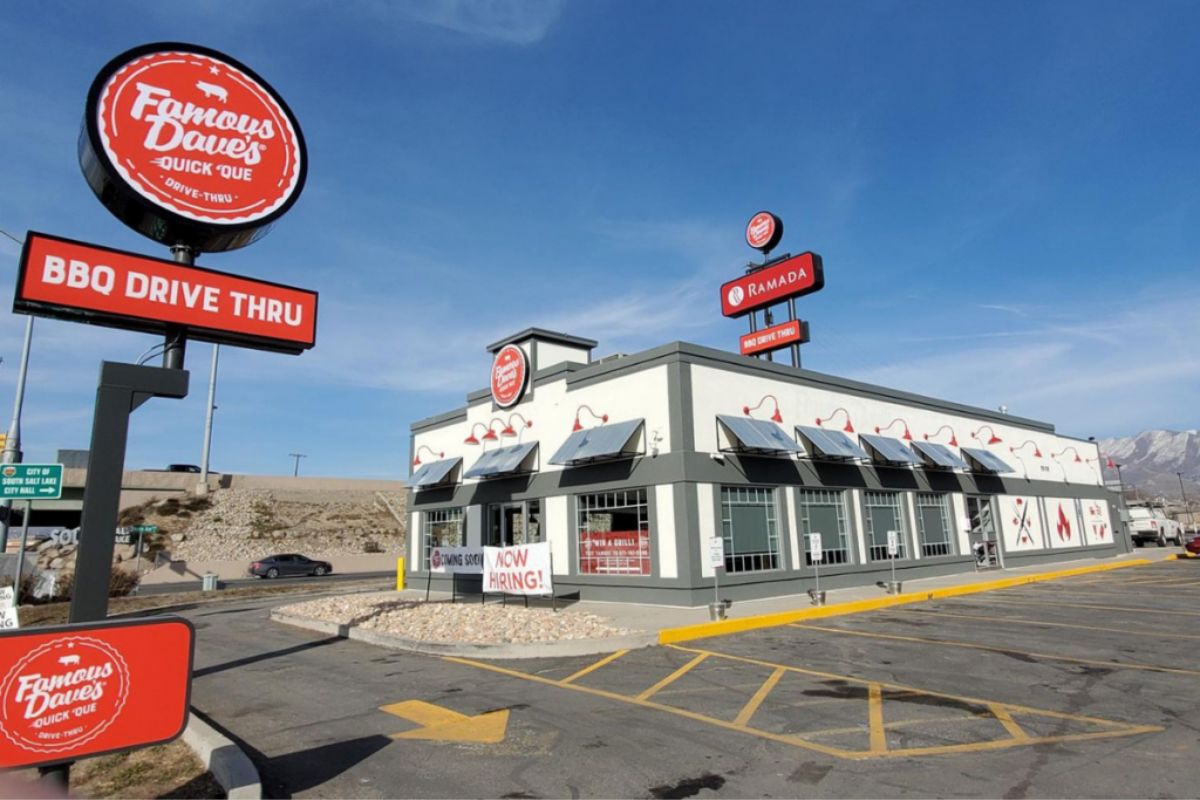 Montreal, Canada-based MTY Food Group, a franchisor in the North American restaurant industry with 6,660 locations, is set to acquire BBQ Holdings for $200 million as it looks to further strengthen its foothold in the U.S.
MTY Food Group entered the U.S. in July 2016 with the acquisition of Kahala Brands and has since expanded its footprint in the country through new restaurant openings and acquisitions. With the purchase of BBQ Holdings, the company will grow to around 7,000 locations, including 3,900 in the U.S.
"This transaction represents another key acquisition for MTY as we further scale and enhance our existing U.S. portfolio through the addition of nine unique brands. The transaction combines highly complementary businesses, including BBQ Holdings' exciting casual and fast-casual brands," says Eric Lefebvre, CEO of MTY, in a press release.
Over the last several years, BBQ Holdings has been on a growth streak of its own. Last June, the company acquired two family restaurant concepts, Village Inn and Bakers Square, before further diversifying its traditionally barbecue-focused portfolio with the steakhouse chain Tahoe Joe's last October. And this past spring, the company landed its largest acquisition to date with the purchase of the Mexican fine-dining brand Barrio Queen.
The company also owns Famous Dave's, Granite City Brewery, Real Urban BBQ, Craft Republic and Champps.
Jeff Crivello, CEO of BBQ Holdings, says the acquisition will add buying power and support for franchise partners. "We are thrilled to partner with MTY and its talented team of restaurant operators. Over the past four years, we have significantly grown revenues and our restaurant portfolio while building a world-class team of entrepreneurs. We look forward to continuing the execution of our three pillars of growth, which we believe align very closely with MTY's vision," says Crivello in a press release.
MTY Food Group will now have more than 80 brands.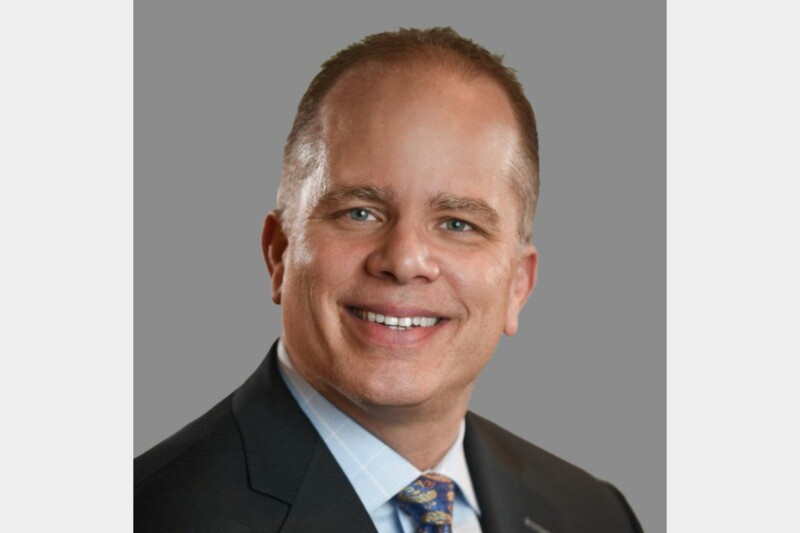 Appointments
CEO Tom Wienclaw says the individual 'will be instrumental in making a huge impact for TriMark's customers.'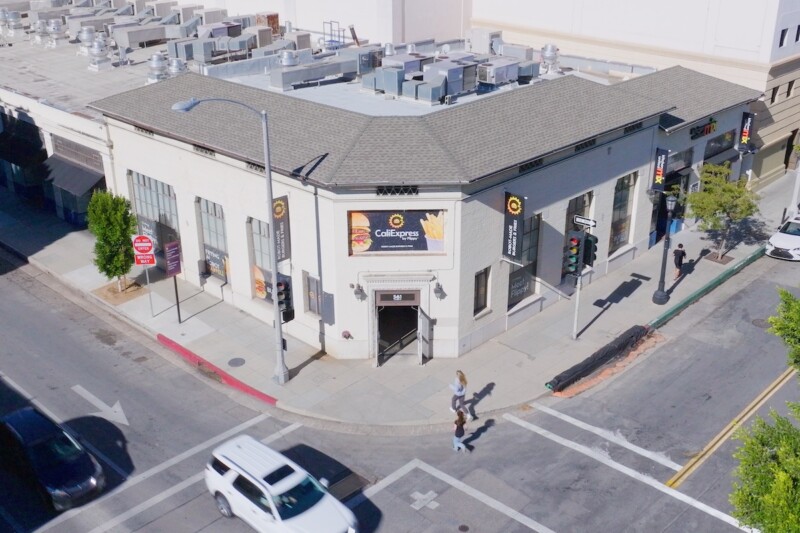 Company News
The new concept's robotic grills, fryers, kiosks and more look to deliver advantages for staff, customers alike.