Capital Tacos' New Franchisee Brings Brand to Another State
The fast-casual chain launched its franchise program last year and continues to gain new territory.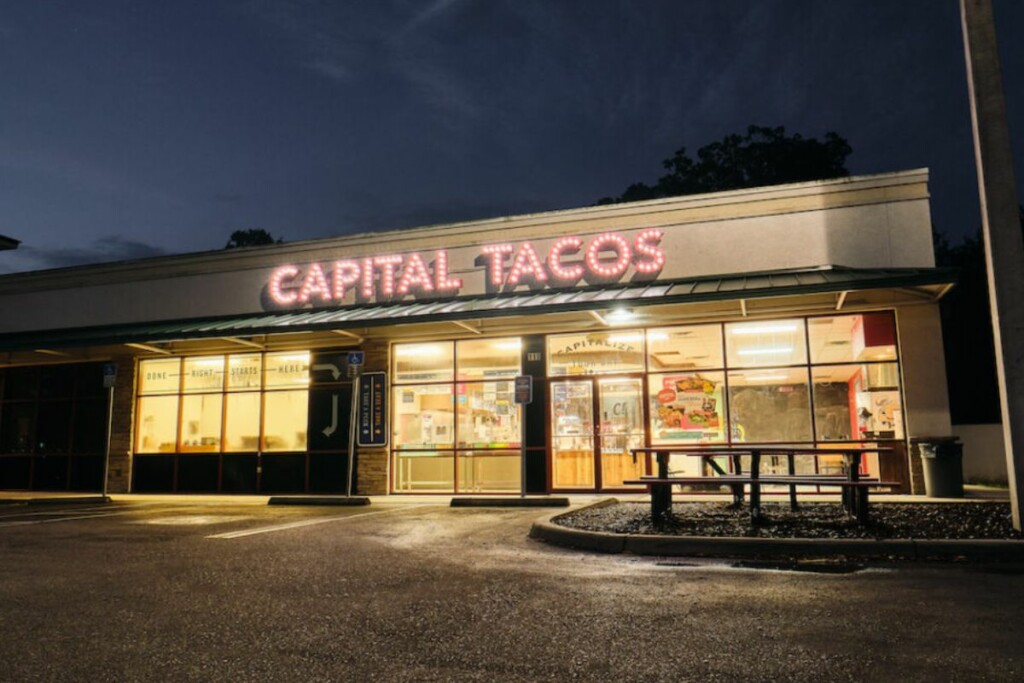 Music City is the latest addition to the list of cities getting new Tex-Mex flavor.
Today, Sept. 12, the Tampa, Fla.-based fast-casual chain Capital Tacos announced it is opening a single unit in Nashville, marking its first location and franchise agreement in the state of Tennessee.
The fresh brand franchisee is Doug Morgan, a veteran of the QSR franchise space with 30-plus years' experience.
"After working with the likes of Applebee's, Denny's, and Pizza Hut over the course of my career, it's been difficult to place my finger on what concept might be next," Morgan says. "But the people and product at Capital Tacos made that decision easy. The franchise's devotion to quality, customer experience and business development will play a welcomed and delicious role here in Nashville."
According a press release, Morgan hopes to eventually introduce additional Capital Tacos locations throughout surrounding Nashville communities and beyond.
"The Music City is a culinary capital, and we're eager to develop into a household name in a community that prioritizes flavor and flair so highly," says Josh Luger, co-founder of Capital Tacos. "Doug's passion and experience for the restaurant industry will make him an exceptional addition to our franchise family, and a valued restaurateur in his home community."
In early 2023, Capital Tacos anticipated that it would triple its footprint this year—and new franchise developments continue to chip away at that goal.
The chain launched its franchise program in early 2022. Since then, its territory has expanded to include Atlanta, Denver, Charlotte, N.C., and markets throughout Florida, some of which saw stores open this summer.
Late last month, Capital Tacos announced its forthcoming New Jersey debut under brothers and New Jersey natives Parth and Yash Patel. The Patel brothers, who are aiming to open their first brand store in early 2024, were eyeing real estate options in Middlesex County. 
Another one-unit deal in Tulsa, Okla., with franchisee Shana Howard, was announced last month as well.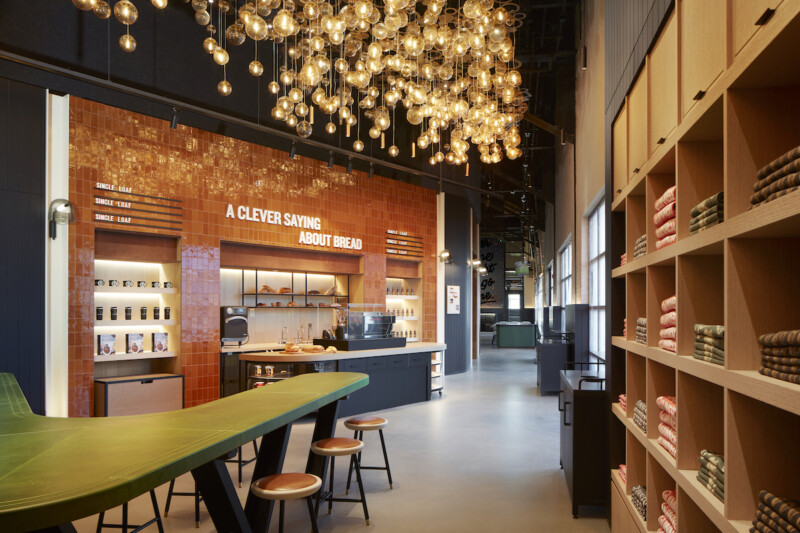 Company News
The all-new Chicago location—complete with a bakery and cafe, restaurant, private dining and more—opens this Thursday, Sept. 28.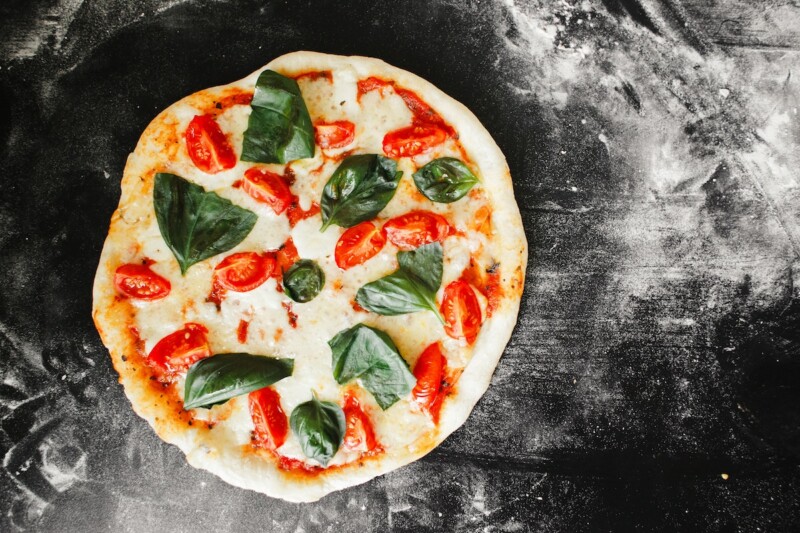 Company News
An online parts store is in development, but service calls can now be requested at the company's website.