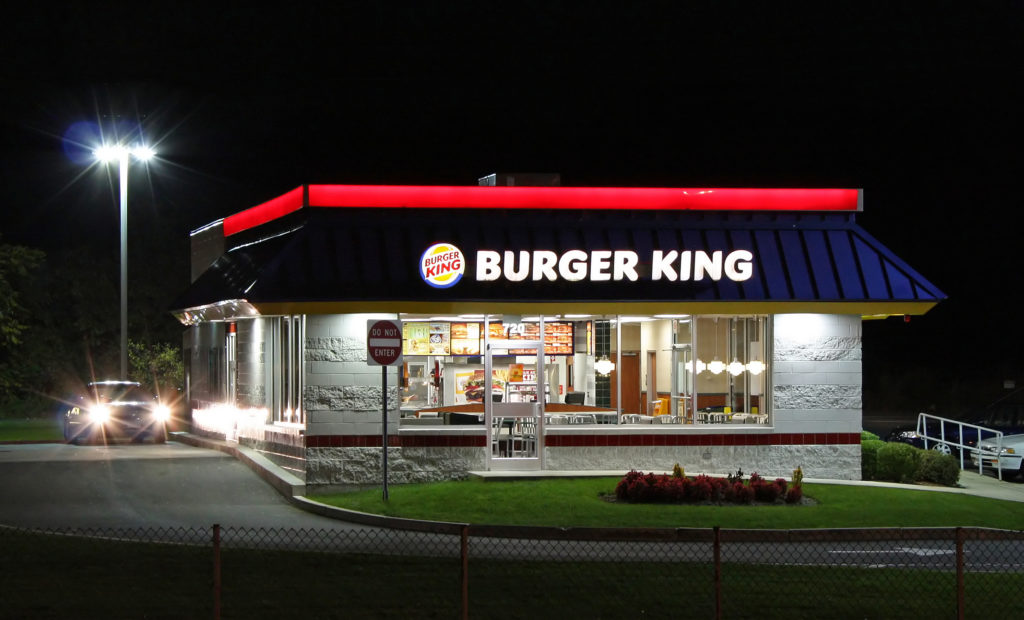 Carrols Restaurant Group, the franchisee behind 1,009 Burger King restaurants and 65 Popeyes, has a new chief operating officer.
Carl Hauch—who most recently was the president and CEO of NPC Int'l (the largest Wendy's franchisee)—takes the reins on Monday, Feb. 15.
Hauch began his career in restaurant industry management roles before shifting to operational positions at Starbucks starting in 1994. At Starbucks, he led "a complete turnaround" for Starbucks Switzerland and Austria in a span of two years.
Hauch also held leadership roles at Advance Auto Parts and Barnes & Noble.
While reporting its Q4 earnings last month, Carrols Restaurant Group CEO Daniel T. Accordino said the company revised its development agreement and was pre-approved to acquire up to 500 Burger King restaurants, according to Seeking Alpha.
"Under this new arrangement, we believe we will have the flexibility to grow our business organically and through acquisitions in a manner that will best optimize our profit growth potential while generating consistent and enhanced free cash flow and keeping our leverage in check," Accordino stated.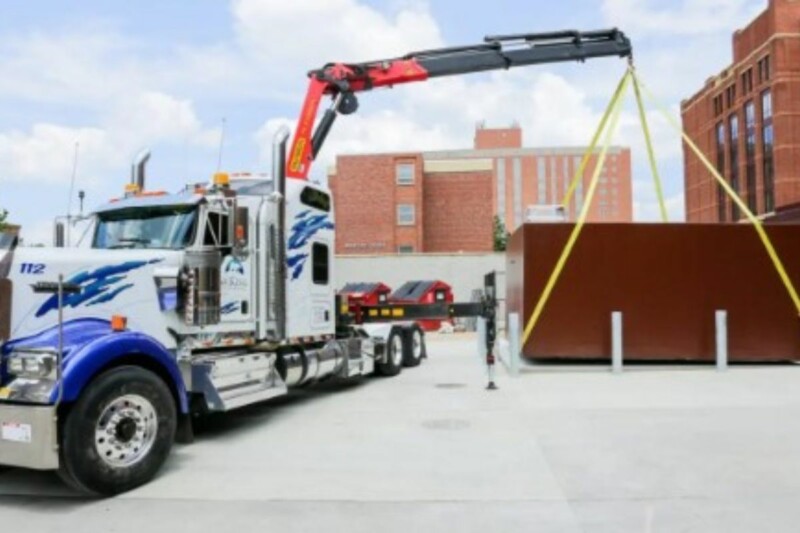 Appointments
Tommie Cornwell will play a part in the delivery of the manufacturer's walk-in cold storage units to customers around the country.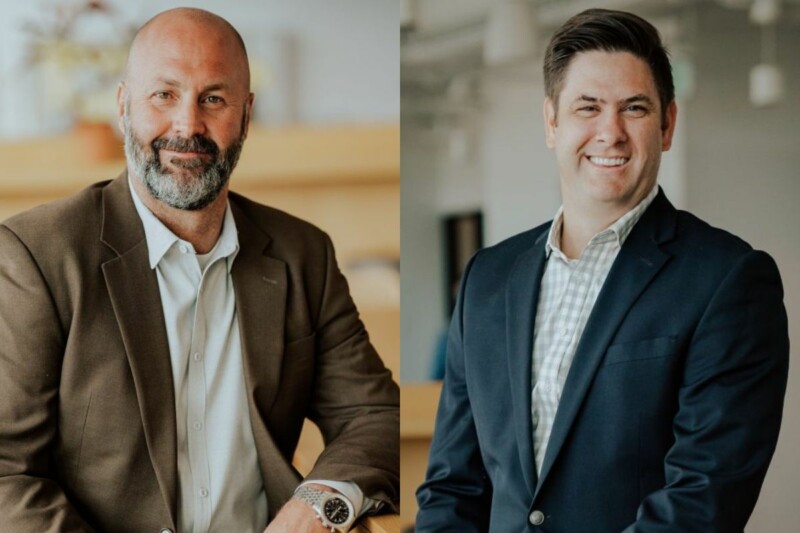 Appointments
The private equity firm promotes two amidst acquisitions, multistate development and exponential job growth.