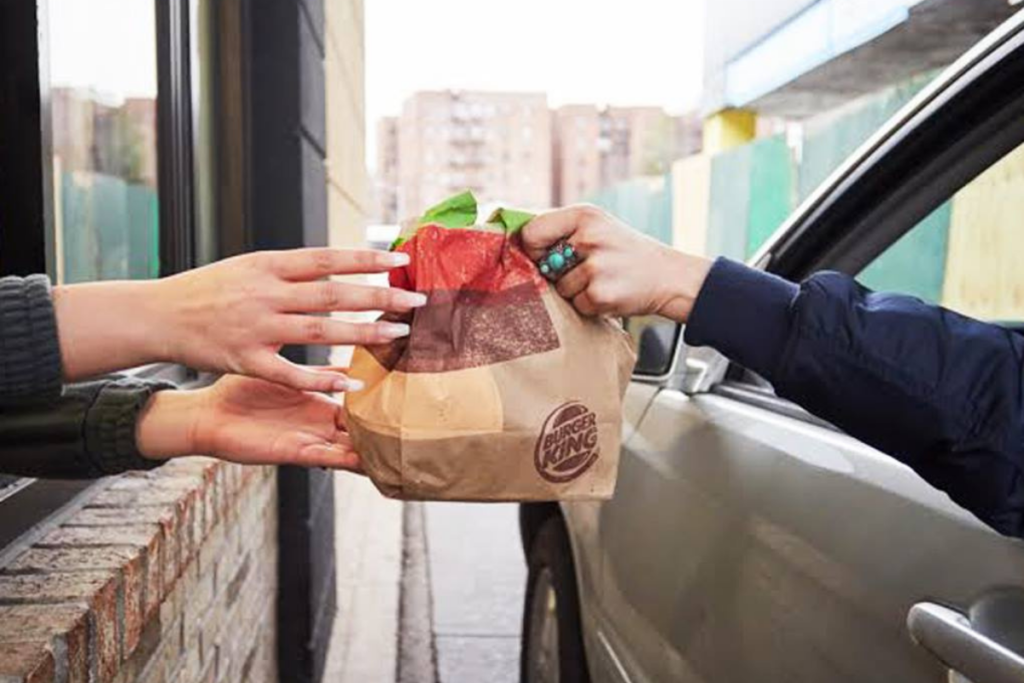 Daniel Accordino is ready to hang up his hat. The longtime employee of Carrols Restaurant Group and current CEO, president and chairman of the board will be retiring on June 30, 2022, after 50 years with the company.
Accordino, 71, started with the Carrols, a franchisee of Burger King and Popeyes Louisiana Kitchen restaurants, in 1972 and served in many leadership positions with increasing responsibility over the years, including executive vice president of operations from December 1986 to February 1993, president since February 1993, COO from February 1993 to December 2011, CEO since January 2012 and chairman of the board since January 2015.
"With Carrols well-positioned for continued success, I believe now is the right time—both for me and Carrols—to begin a transition to the next generation of leadership," says Accordino in a press release. "I look forward to continuing to work with the board and our dedicated management team over the next nine months to identify an exemplary leader for our business and ensure a successful transition."
The CEO will be stepping down as chairman and member of the board of directors ahead of his retirement.
"On behalf of the board, I would like to thank Dan for his 50 years of dedicated service to Carrols. Dan has been instrumental in helping transform Carrols from a regional quick-service restaurant chain to the largest Burger King franchisee in the United States," says David Harris, a member of the Carrols board, in a press release. "The board is committed to finding a world-class successor for Dan and is grateful to have his continued leadership and guidance throughout the succession planning and transition process."
Carrols operates 1,027 Burger King restaurants in 23 states and 65 Popeyes restaurants in seven states. Carrols has operated Burger King locations since 1976 and began operating Popeyes locations in 2019.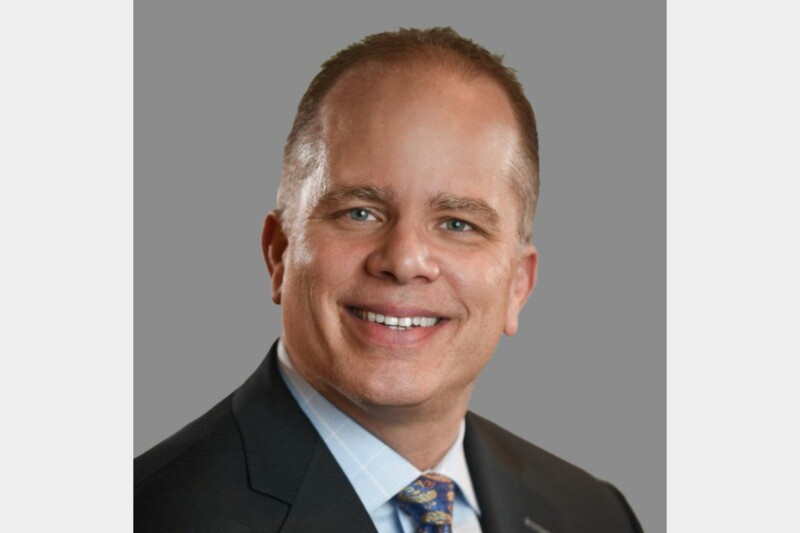 Appointments
CEO Tom Wienclaw says the individual 'will be instrumental in making a huge impact for TriMark's customers.'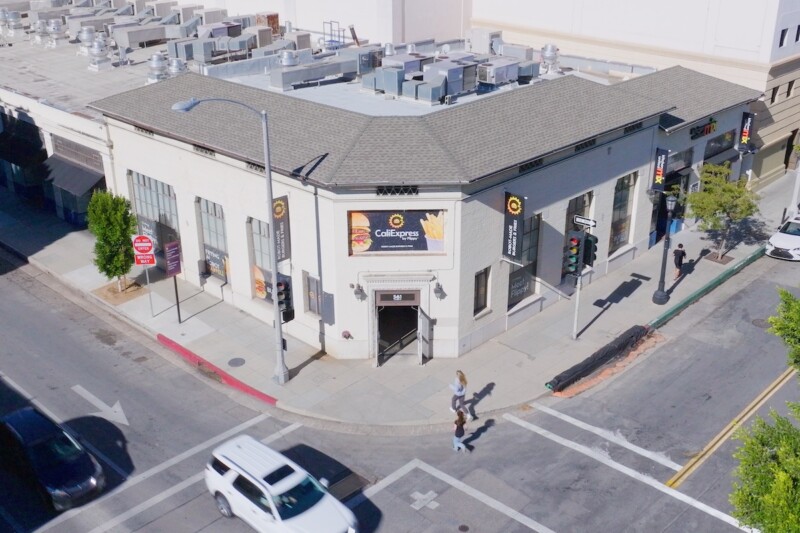 Company News
The new concept's robotic grills, fryers, kiosks and more look to deliver advantages for staff, customers alike.