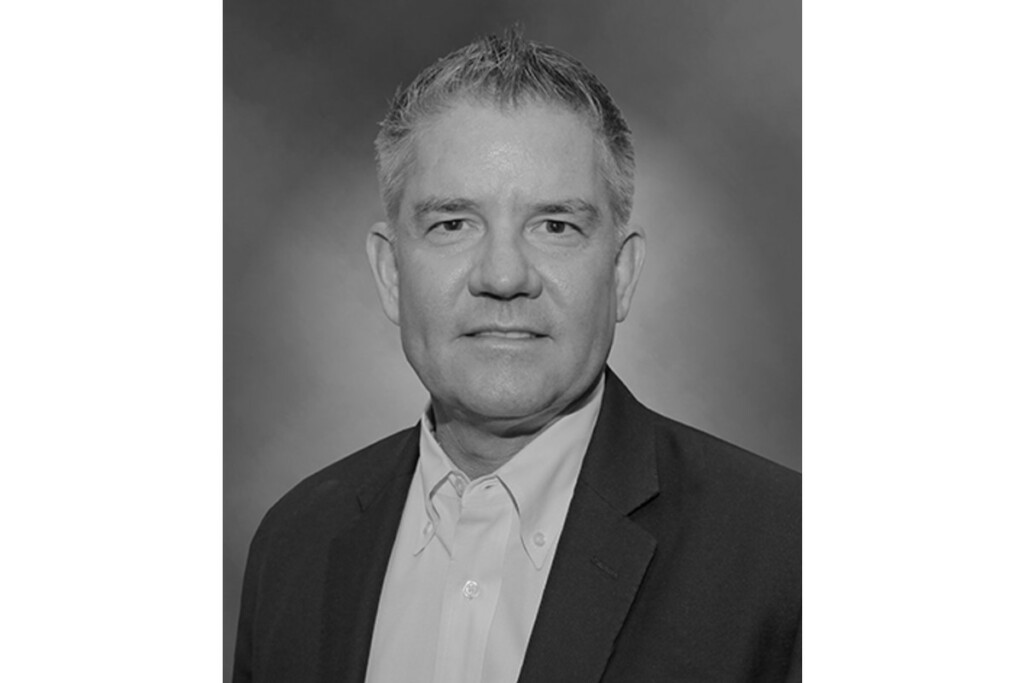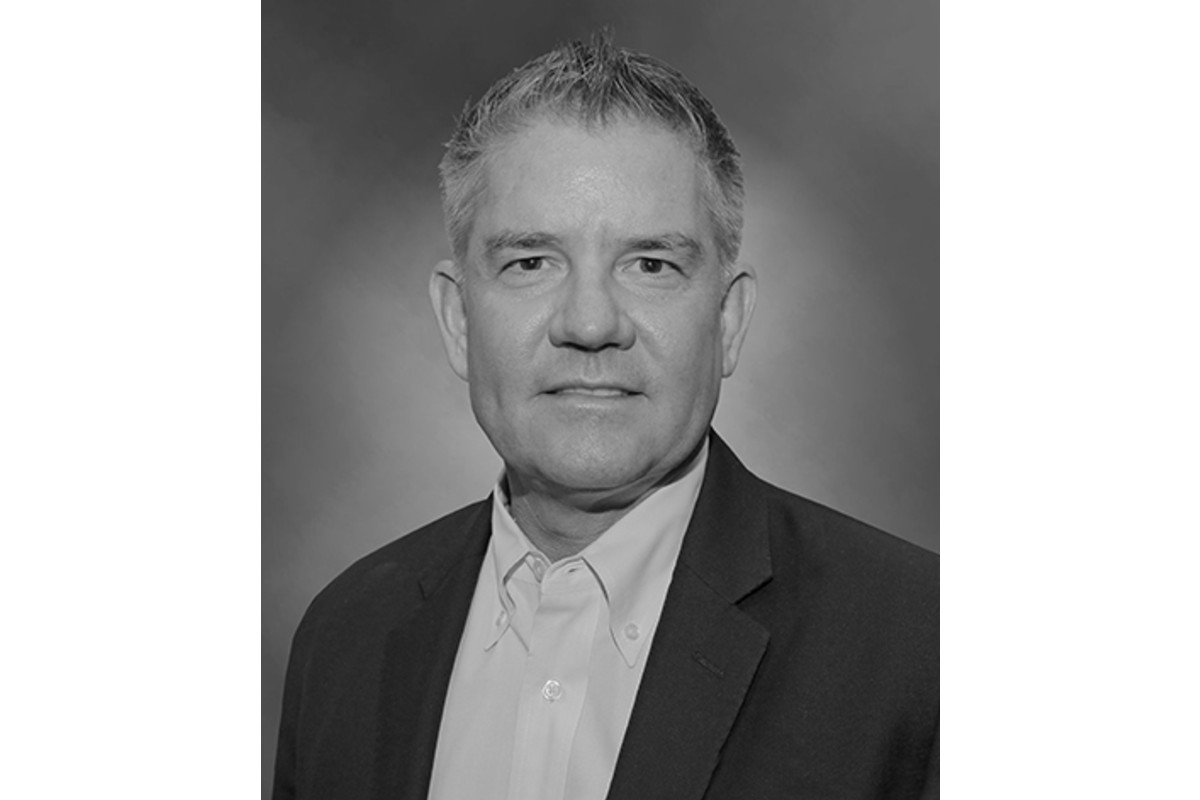 The Commercial Foodservice Equipment Service Association (CFESA) announced its new board lineup today.
Kirby Mallon, who served as CFESA vice president in 2016, and also has previously served on the organization's board, has been elected as its president.
Past FER's Industry Excellence Award winners have also secured places in CFESA leadership. Wayne Stoutner (Industry Service Award winner in 2019, 2018) has been elected as a CFESA vice president. Dan Diebler (Young Lion award recipient in 2018) will serve as treasurer.
Also among the board was new board lineup is Shannon Sykes, who was highlighted for her leadership within the foodservice community last month in FER's, 11 Women Leading the Way in E&S.
Below is a complete list of the new CFESA leaders.
Kirby Mallon
President
President/CEO Elmer Schultz Services, Inc.
Nick Cribb
Vice President
President/COO SAM Service, Inc.
Wayne Stoutner
Vice President
CEO Duffy's – AIS
David Duckworth
Secretary
Director Of Corporate Operations Commercial Kitchen Parts & Service
Dan Dibeler
Treasurer
K&D Factory Service, Inc. and Pine Tree Food Equipment, Inc.
TJ Coker
Director
Director of Operations Coker Service, Inc.
Steve Sliter
President
Commercial Parts & Service, Inc.
Robert Harris
Director
Senior Manager Industry Partners and Customer Care, Smart Care  Equipment Solutions
Shannon Sykes
Director
Owner/President Authorized Commercial Equipment Service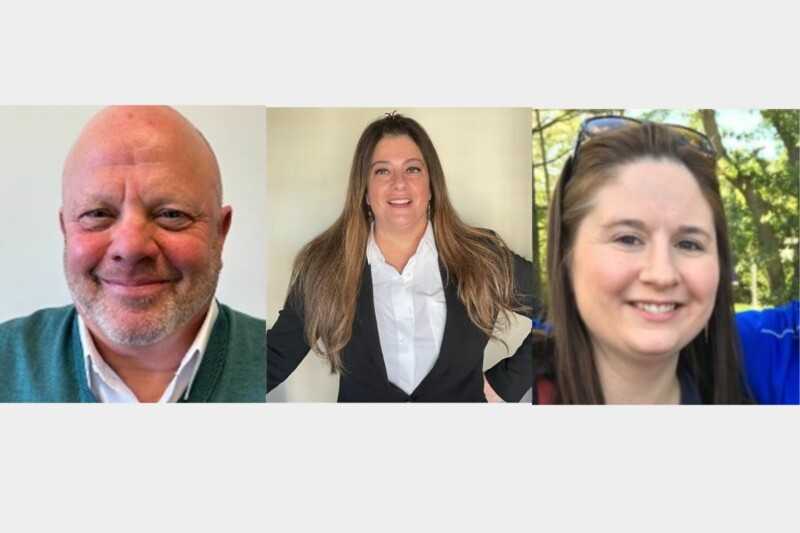 Appointments
The dealer also announces an upcoming promotion and another new hire set to join next month.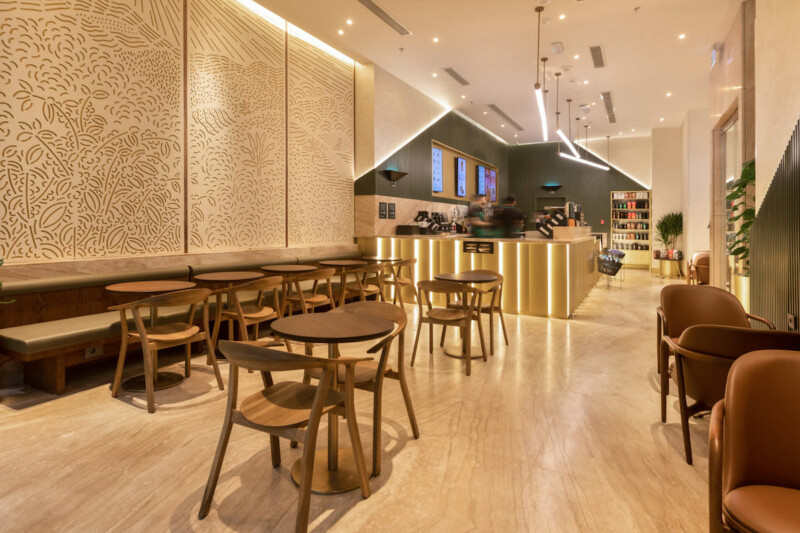 Company News
The two well-known coffee chains debuted new international locations in March, each with their own significance.