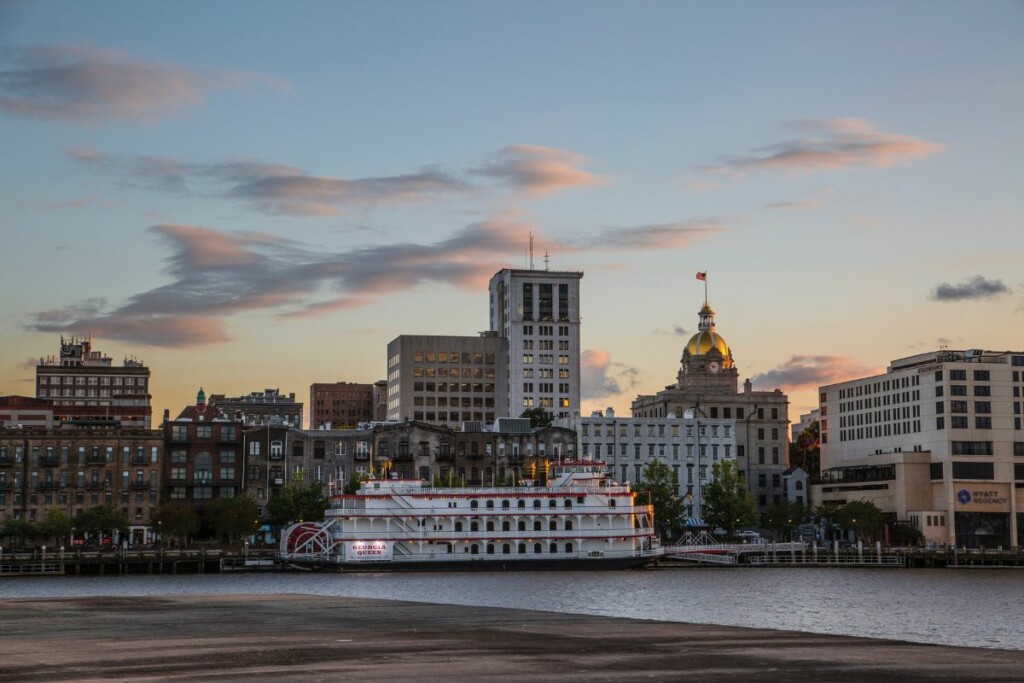 Service agents will want to mark the calendar for the CFESA 2024 Annual Conference, slated for Oct. 6-8 in Savannah, Ga., at the JW Marriott.
The association just wrapped up its 2023 annual conference last month in San Antonio. Highlights included Marcone announcing the recipients of its inaugural Trilogy awards and Parts Town's distribution of 10 scholarships.
Other 2024 allied industry meetings include the following:
MAFSI 2024
Jan. 21-24
La Quinta Resort & Spa
Palm Springs, Calif.
NAFEM 2024 Annual Meeting & Management Workshop
Feb. 5-8
The DeSoto Hotel
Savannah, Ga.
FCSI-The Americas Biennial Conference
April 11-14
Austin, Texas
2024 FEDA Annual Conference
Sept. 17-20
Cheyenne Mountain Resort
Colorado Springs, Colo.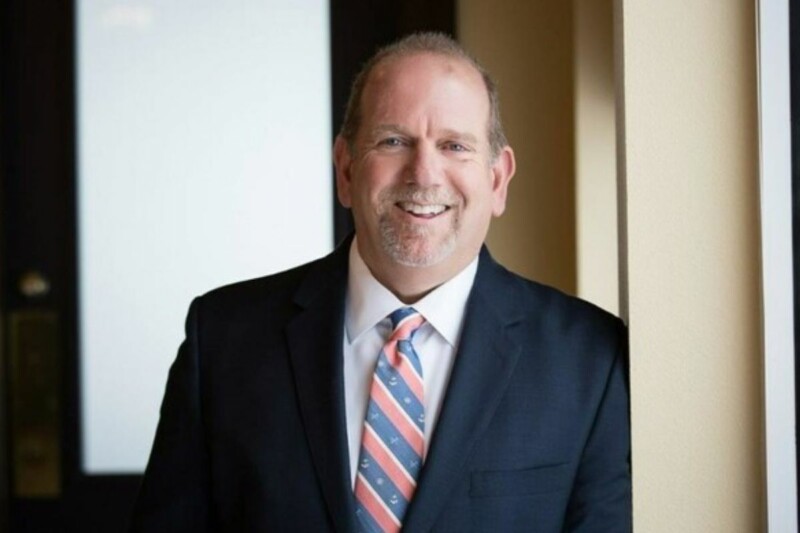 Appointments
Stak's career includes time spent at ACP Inc. and HC Duke. In his new role, he will focus on sales growth at Victorinox.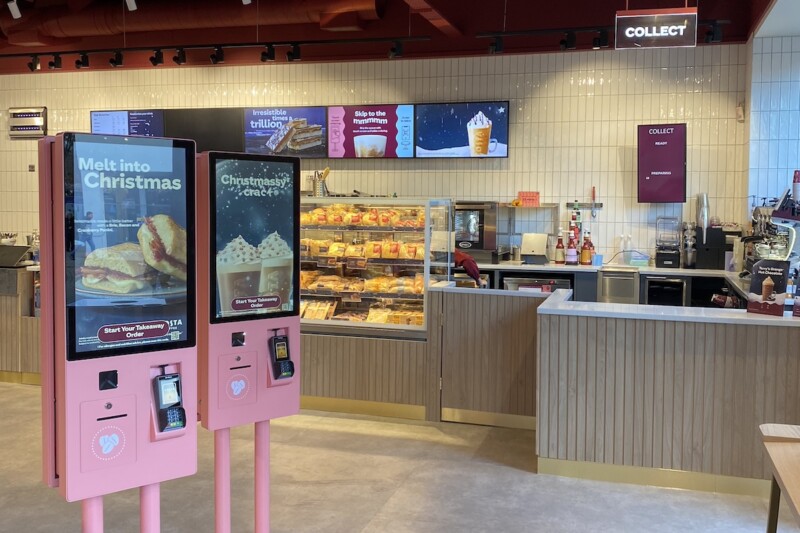 International News
Customers gain ordering avenues, more at the 4,000-plus unit chain's recently updated store in England.