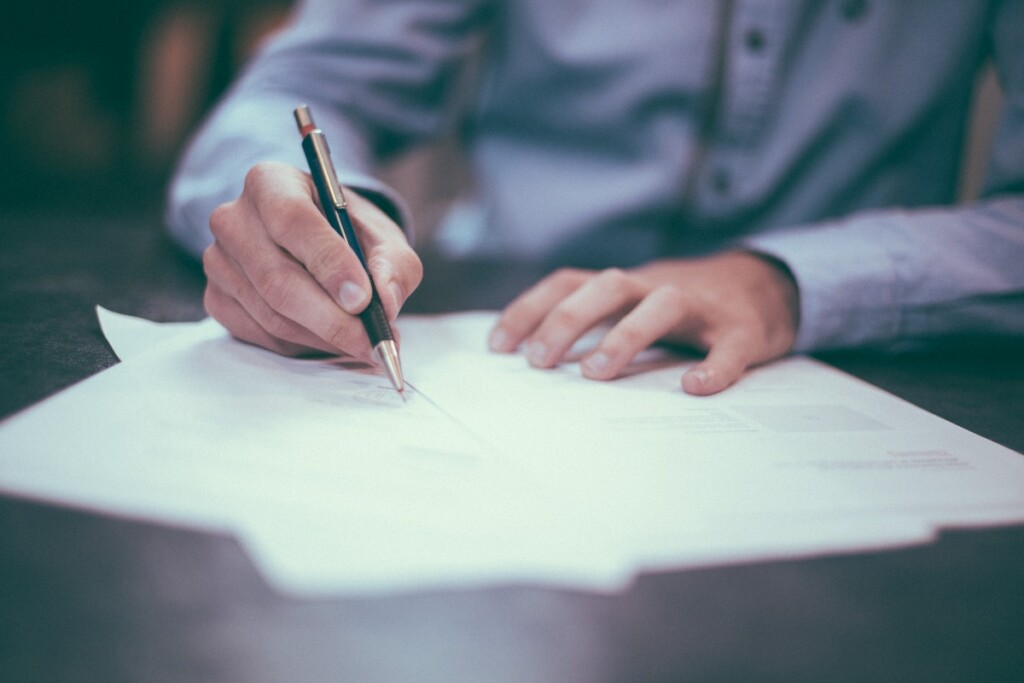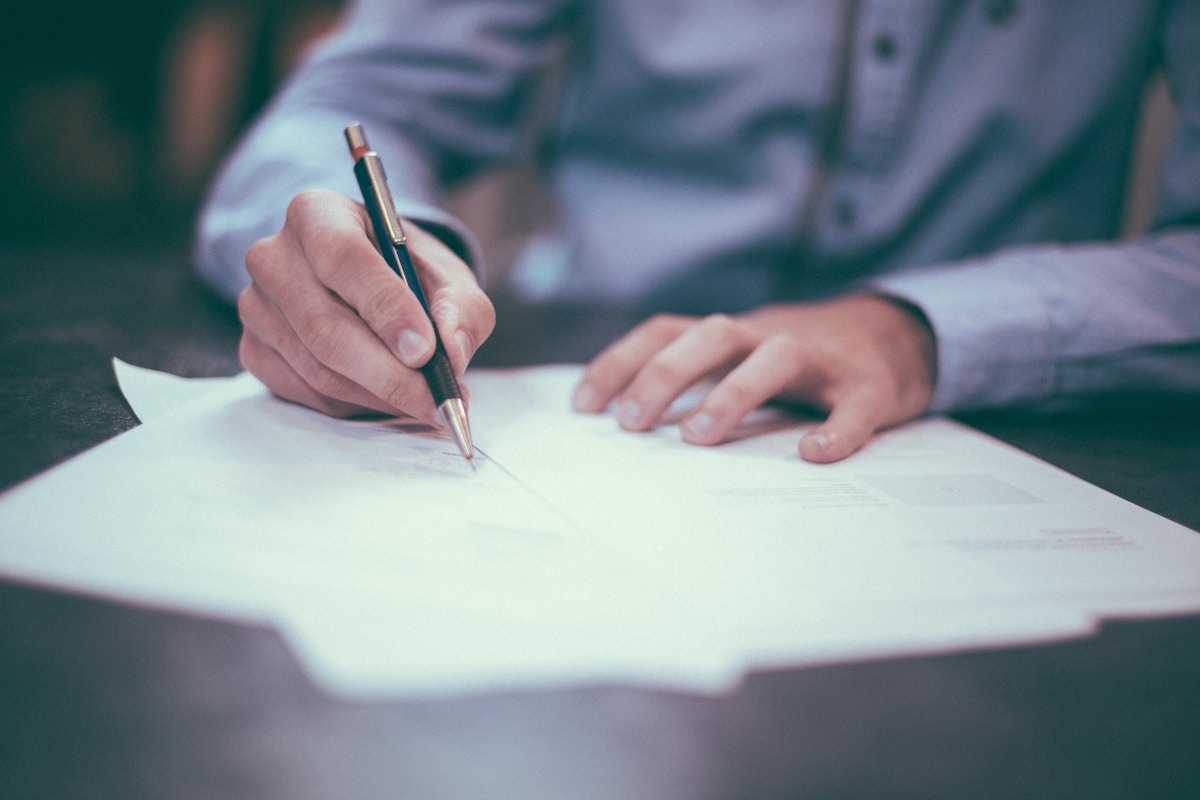 CFS Brands announced Oct. 3 that it has acquired The Foodware Group, which comprises G.E.T. and Winco. Terms of the transaction were not disclosed.
G.E.T provides complete front-of-house solutions in dinnerware, drinkware, display and buffetware, and Winco supplies tabletop, smallwares, janitorial and countertop equipment.
According to the release, with the combination of CFS Brands and The Foodware Group, customers will have access to a broad, deep lineup of products and solutions to enhance their business, including Carlisle FoodService Products, San Jamar, Dinex, Winco and G.E.T. brands, among others. Distributors and end-users will be able to consolidate their purchases under a single supplier, reduce complexity in their operations and lower their total costs.
"CFS Brands and TFG are a great fit, and together we will build on our combined strengths and shared values to continue our track record of sustainable growth and exceptional results," CFS Brands CEO Trent Freiberg says in a statement.
The Foodware Group Executive Vice President and President of Winco Elaine Shen says, "We see tremendous opportunities ahead of us to enhance our value and partnership to customers. While we will continue to deliver outstanding customer service, we will also develop greater depth in our product capabilities and strengthen our competitiveness to better serve foodservice, healthcare, hygiene and international customers."
The integration process will be a gradual evolution that begins with taking needed time to develop a deep understanding of the businesses, brands and teams, and the companies' respective strengths and opportunities, the companies say. G.E.T. and Winco will each continue to operate as stand-alone entities within CFS Brands. Customers and suppliers will continue to interact with CFS Brands, G.E.T and Winco as they have in the past.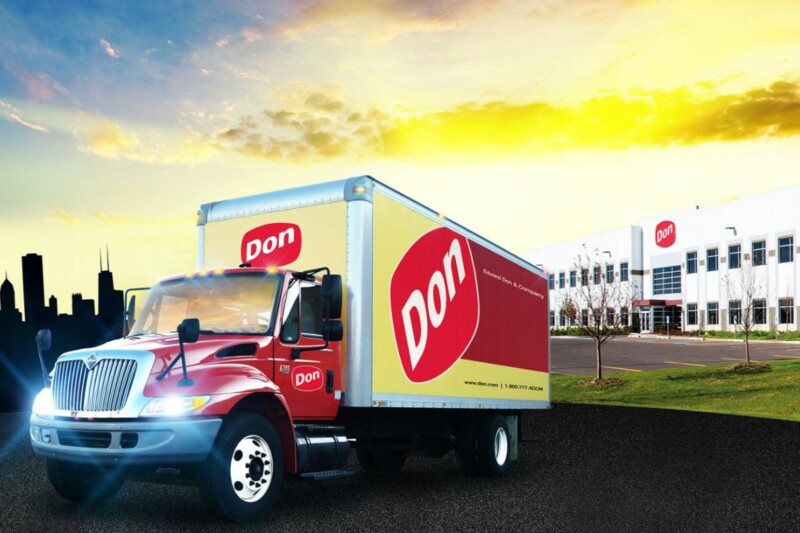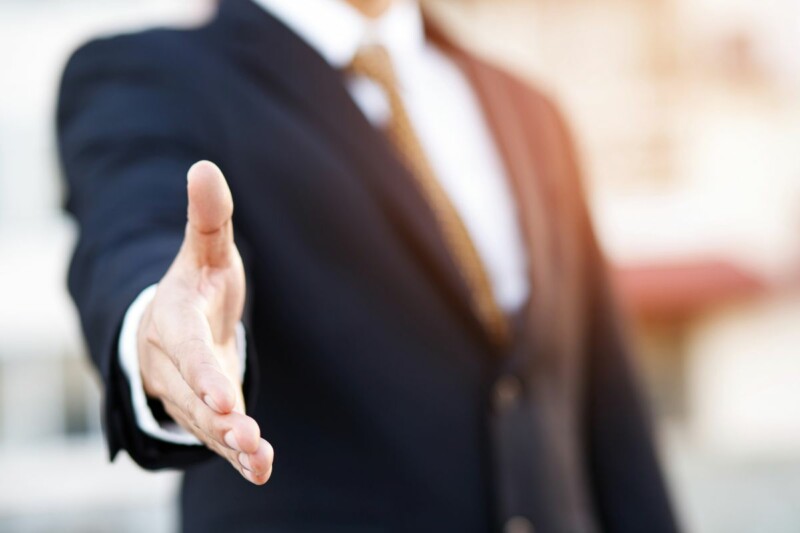 Mergers and Acquisitions
The addition strengthens North American Kitchen Solutions' custom fabrication team, plus adds another facility to its portfolio.