Chicago Is Now Home to the First Panera To Go Concept
Two more Panera To Gos are expected to open this year—one in California and one in Washington, D.C.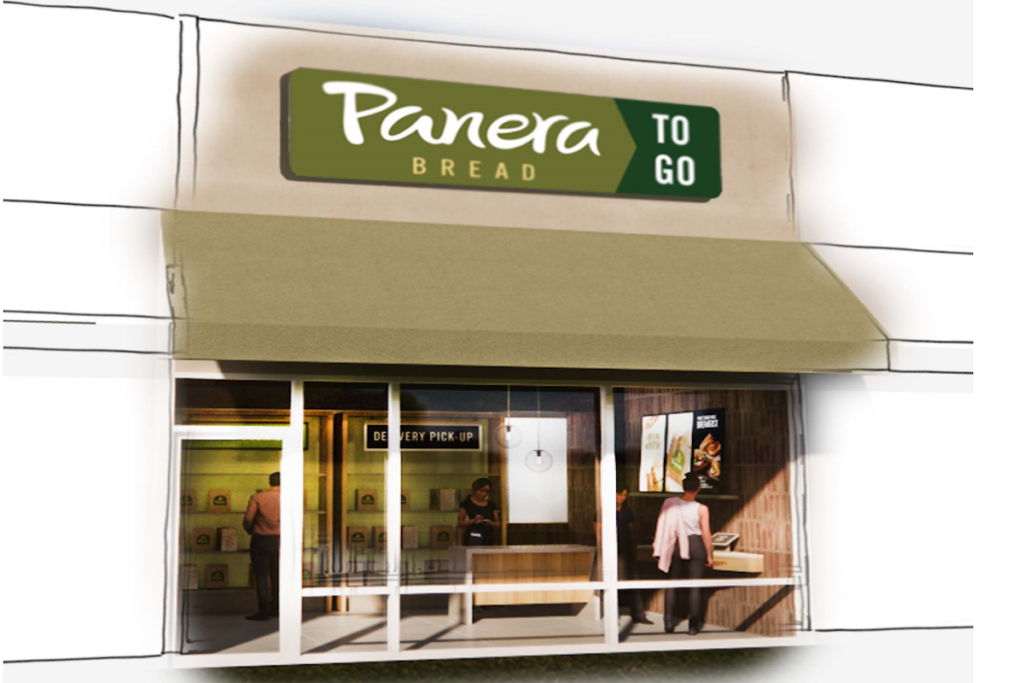 Panera Bread is shaking it up—again.
From tapping artificial intelligence at the coffee station to redesigning its cafes and debuting ghost kitchens, the fast-casual chain is keeping up with the times. Now, in Chicago, it has another timely twist on its status quo with the opening of the first Panera To Go.
Two more like concepts are expected to open this year—one in California and one in Washington, D.C. At 2,500 square feet, the brand states that Panera To Go is designed for densely populated areas that aren't able to accommodate a dine-in Panera, which is about 4,500 square feet. Looking ahead, the brand says it will evaluate the addition of kiosk and catering orders for this new format.
Unlike its five existing ghost kitchens, Panera explains in a June 10 press release, the To Go concept offers "a branded front-of-house experience where guests can quickly pick up digital orders on their own." The location does not include any seating, and customers must order and pay ahead either online or through the app.
As of the end of 2021, Panera says that 81% of its sales were through an off-premise channel, and 44% of its bakery-cafes include a drive-thru. To continue to fulfill a customer desire for off-premise convenience, the chain also says it plans to open more ghost kitchens this year.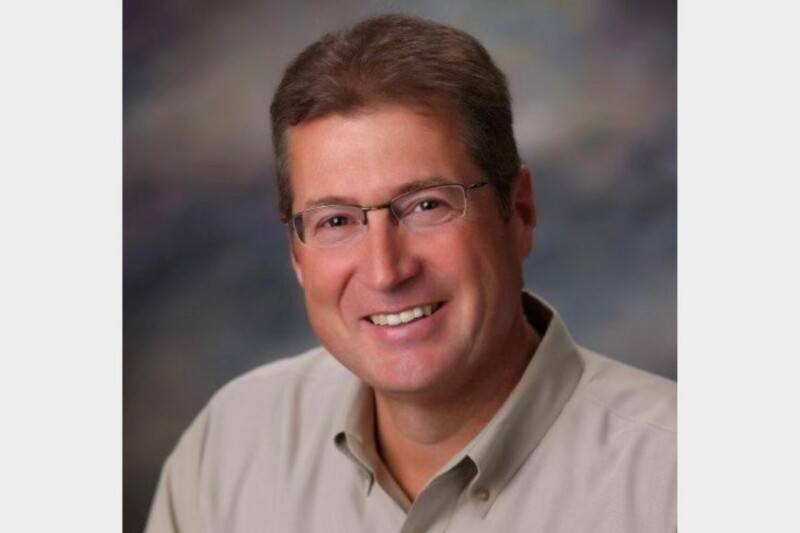 Appointments
The new hire's portfolio includes executive roles at Long John Silver's, Pizza Hut and Yum Restaurants Canada.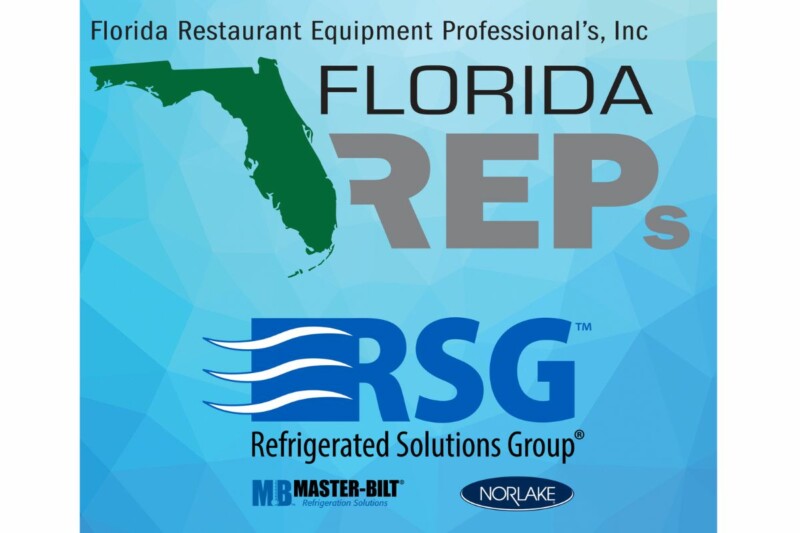 Company News
With offices in Tampa and Fort Lauderdale, the firm will represent Norlake and Master-Bilt in certain areas.