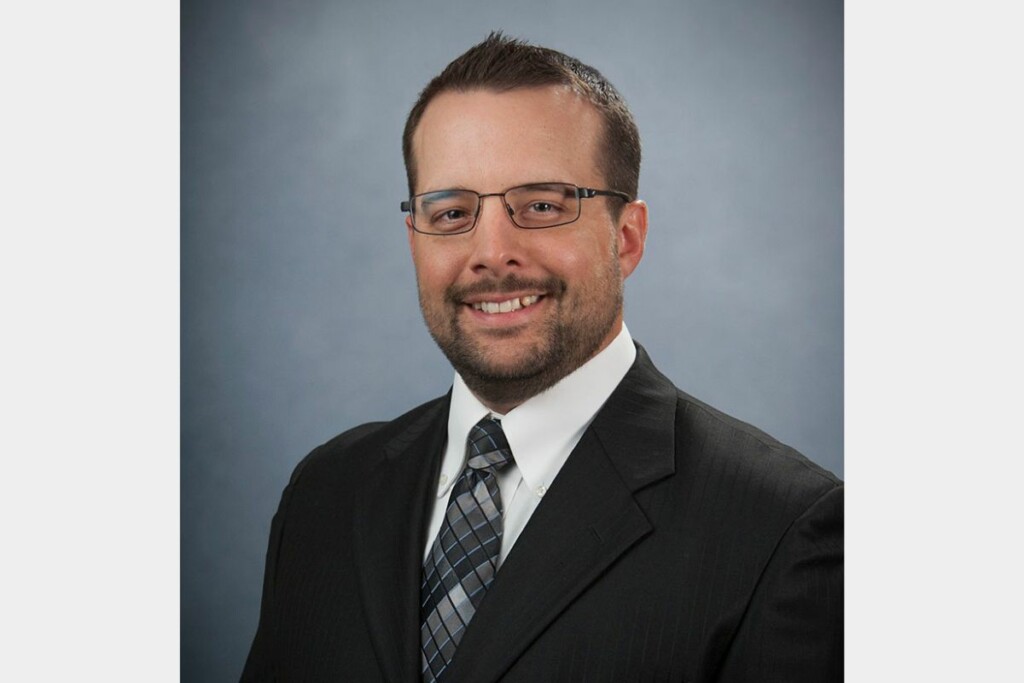 Accurex has appointed Jackson Smith as its vice president. He will oversee Accurex's field sales, business development, and aftermarket service and support.
Smith brings a wealth of experience to the position, having served over 17 years at Greenheck, most recently as the general manager of architectural products. His extensive background in various areas of the company, including sales and operations, positions him as an ideal leader to continue building on Accurex's momentum and success, the company states.
"We are thrilled to welcome Jackson as our new vice president at Accurex," says Jay Bauman, director of national sales at Accurex, in a statement. "His deep-rooted experience within the Greenheck group coupled with his ability to provide products and solutions in the overall construction market, makes him a valuable addition to our leadership team. We are confident that Jackson will play a pivotal role in driving Accurex's growth and delivering exceptional service to our customers."
In his new role, Smith will focus on spearheading initiatives to expand Accurex's presence in the CKV industry. He also will work closely with the sales and business development teams to identify new opportunities for growth while ensuring quality service and support for Accurex's customers.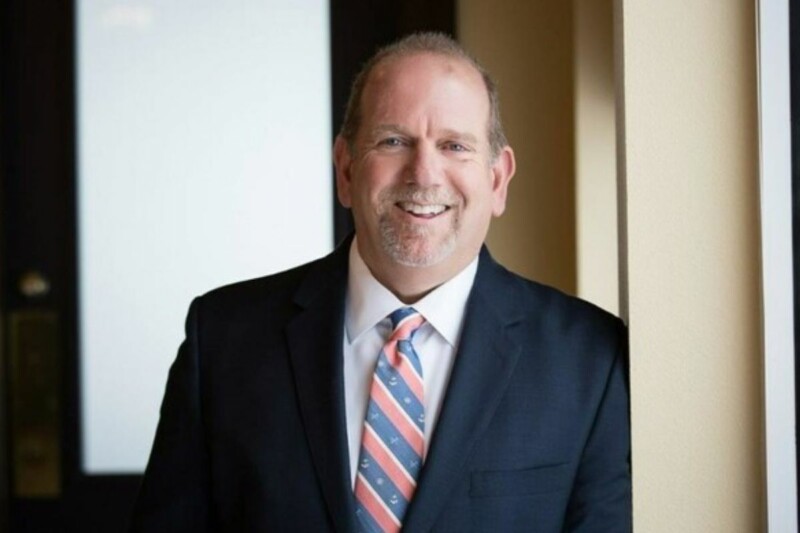 Appointments
Stak's career includes time spent at ACP Inc. and HC Duke. In his new role, he will focus on sales growth at Victorinox.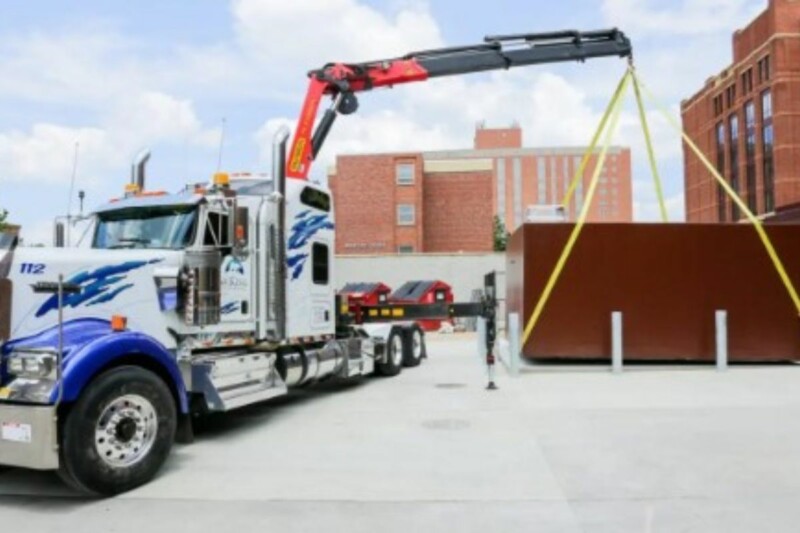 Appointments
Tommie Cornwell will play a part in the delivery of the manufacturer's walk-in cold storage units to customers around the country.