Clark Associates Carries On Charitable Tradition
The Schreiber Center for Pediatric Development is among the dealer's 2023 Derby Day beneficiaries.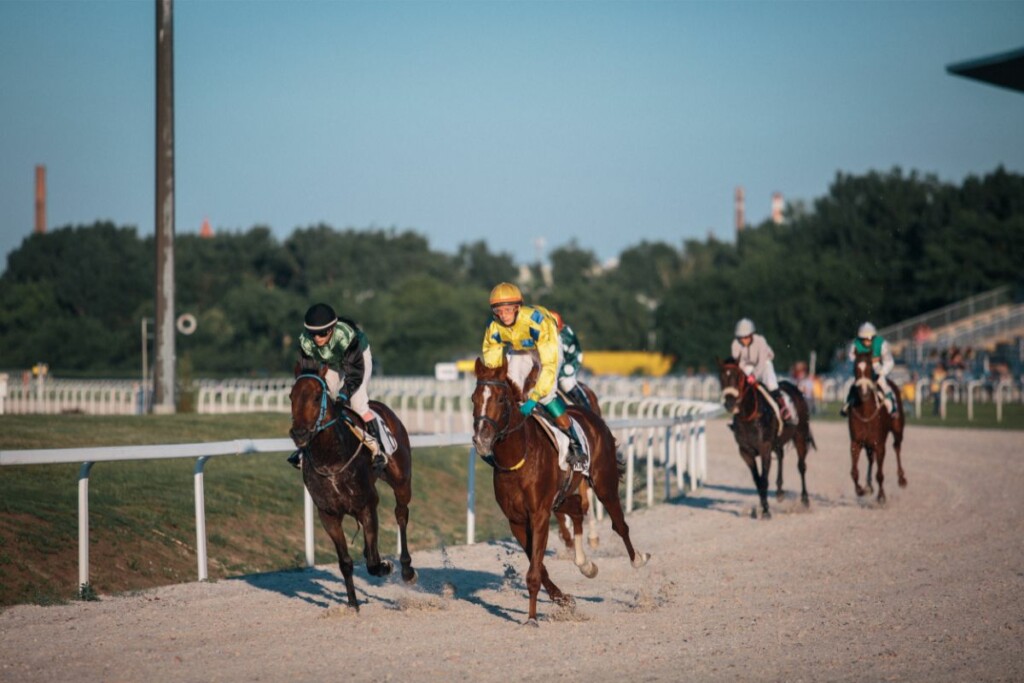 Clark Associates sold over 250 tickets and raised more than $1.8 million for charity at its annual Derby Day fundraiser in Lancaster, Pa., on May 6.
All proceeds from the event go to the Clark Associates Charitable Foundation for distribution to local charities and educational foundations.
Derby Day, a company tradition since 2013, was launched by Beth Clark, wife of Clark Associates founder Fred Clark. The event raised $25,000 for the Conestoga Valley Education Foundation in its first year, and has blossomed in the years since.
Today, organizations benefiting from Derby Day proceeds include those assisting children and adults with disabilities, foster care programs, and organizations for people in need. Additionally, donations will benefit emergency services and institutions expanding innovative youth education.
Among this year's beneficiaries is The Schreiber Center for Pediatric Development, which provides education and therapy programs for infants, children, and adolescents with disabilities, developmental delays and acquired injuries. Schreiber is in the middle of a $12.4 million "Where Heroes Are Made" capital campaign to expand and renovate its existing facility in Lancaster. Clark Associates will contribute $600,000 from the 2023 Derby Day proceeds toward the campaign.
"Our Derby Day event is a total team effort," says Clark Associates CEO Gene Clark. "Clark employee volunteers, our Derby Day Planning Committee and, of course, our vendor participants all come together to benefit nonprofits that support people in need and youth educational programs. These efforts make it a special weekend of fun in Lancaster and a source of pride for everyone involved."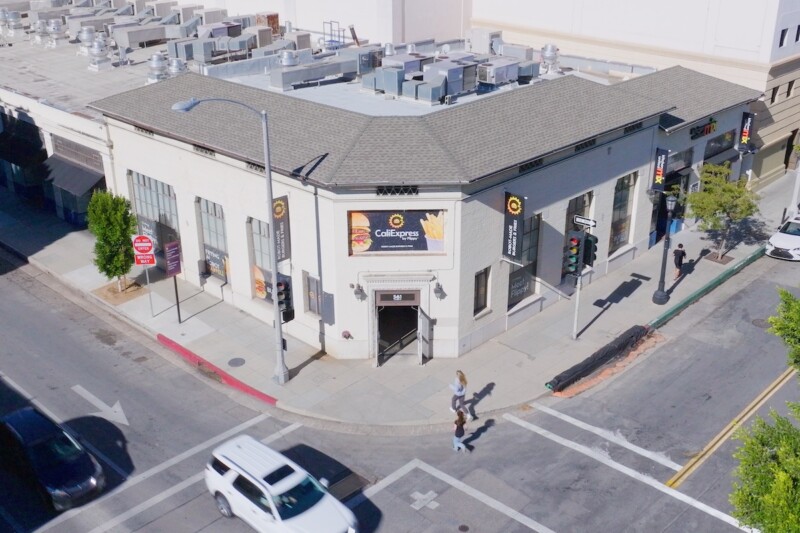 Company News
The new concept's robotic grills, fryers, kiosks and more look to deliver advantages for staff, customers alike.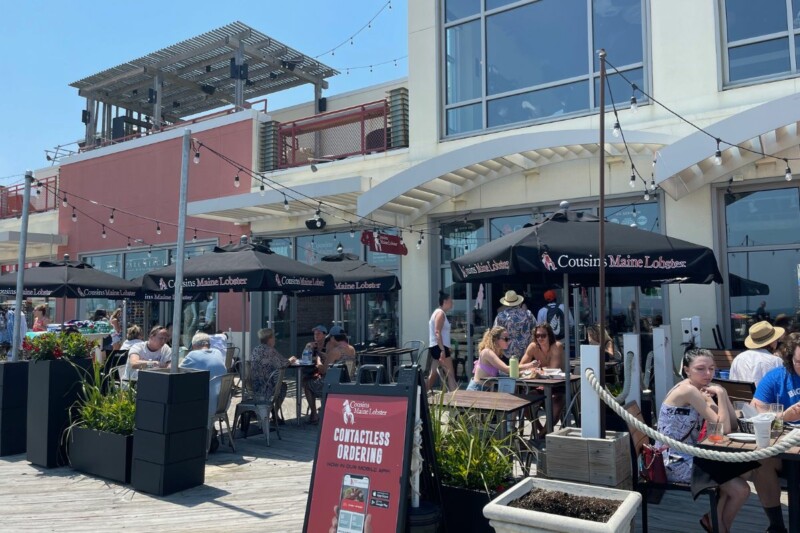 Company News
A new franchise agreement will include food trucks as well as brick-and-mortar restaurants.