Eastern Tabletop Names New Vice President To Lead CleanOhr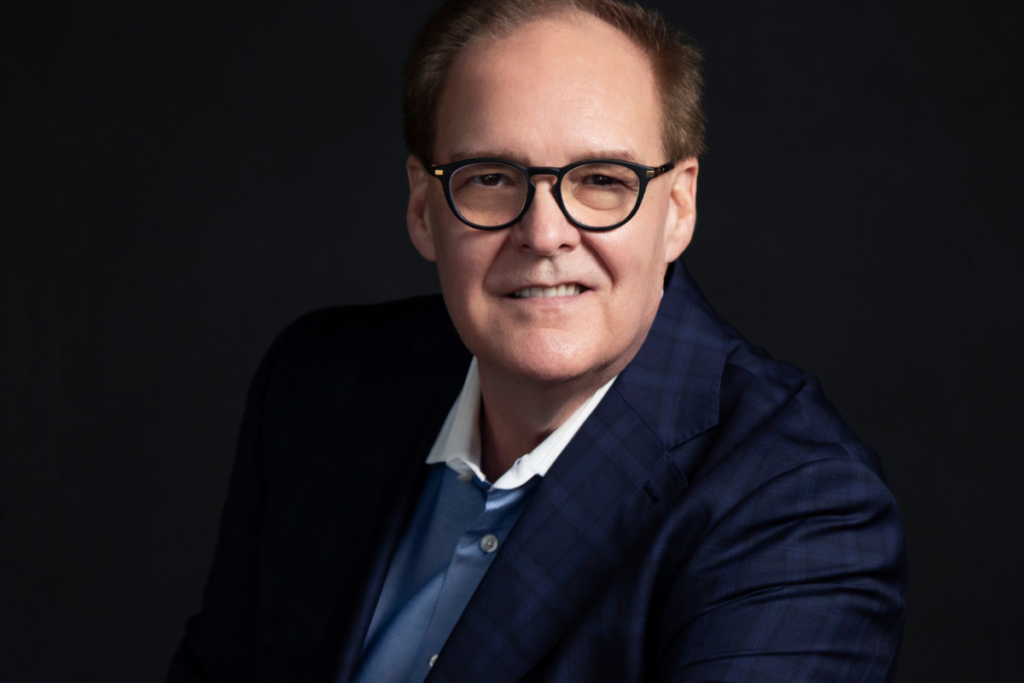 Eastern Tabletop has snagged 20-year industry professional Buck Seward to lead CleanOhr as vice president of business development and sales.
Seward previously worked for FER's sister company Ignitor Labs as the chief learning officer and president and also spent a chunk of his career with Dover Food Retail and Foodservice Equipment Engineering, according to his LinkedIn profile.
In his new role with CleanOhr, he will lead product application, field marketing, brand positioning and partner marketing. According to Eastern Tabletop, Seward is a "go-to market leader" with experience spearheading product innovation and leading customer acquisition teams.
"Key global chain operators like Yum (Brands) and Domino's recognize Buck as the partner with business acumen for them to accomplish operational objectives necessary for their Americas and EMEA market success," says Sol Basch, president of Eastern Tabletop, in a press release.
CleanOhr by Eastern Tabletop provides innovations for new, continuous cleaning protection using UV-free antimicrobial lighting to the foodservice industry.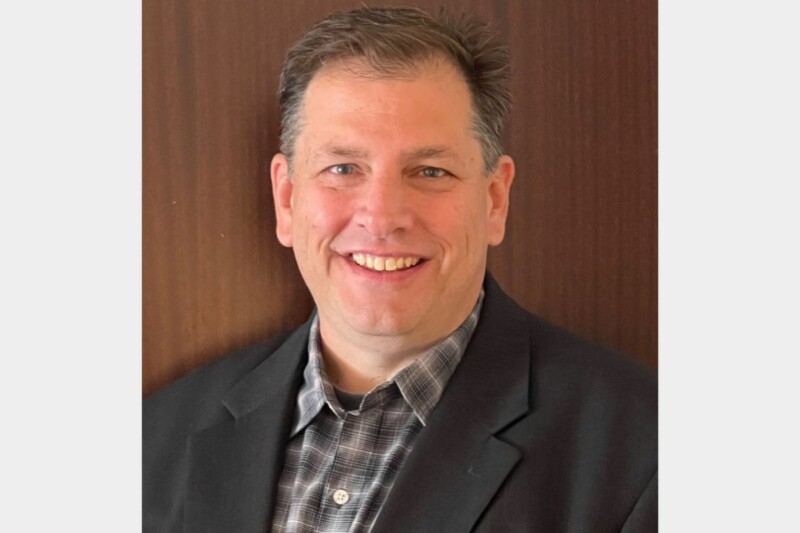 Appointments
Restaurant professional boasts extensive experience in the burger and pizza spaces.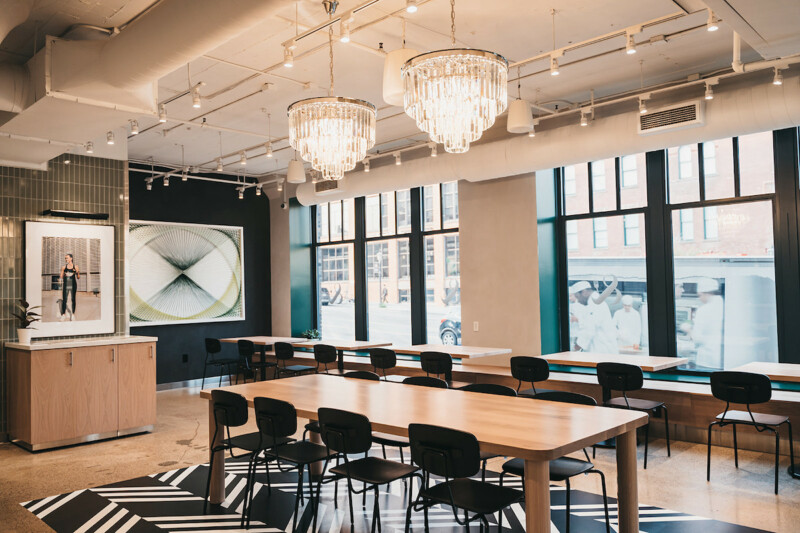 Company News
The new opening heralds the Minnesota-based company's entrance into its tenth state.