Edlund Installs Senior VP of International Sales and Marketing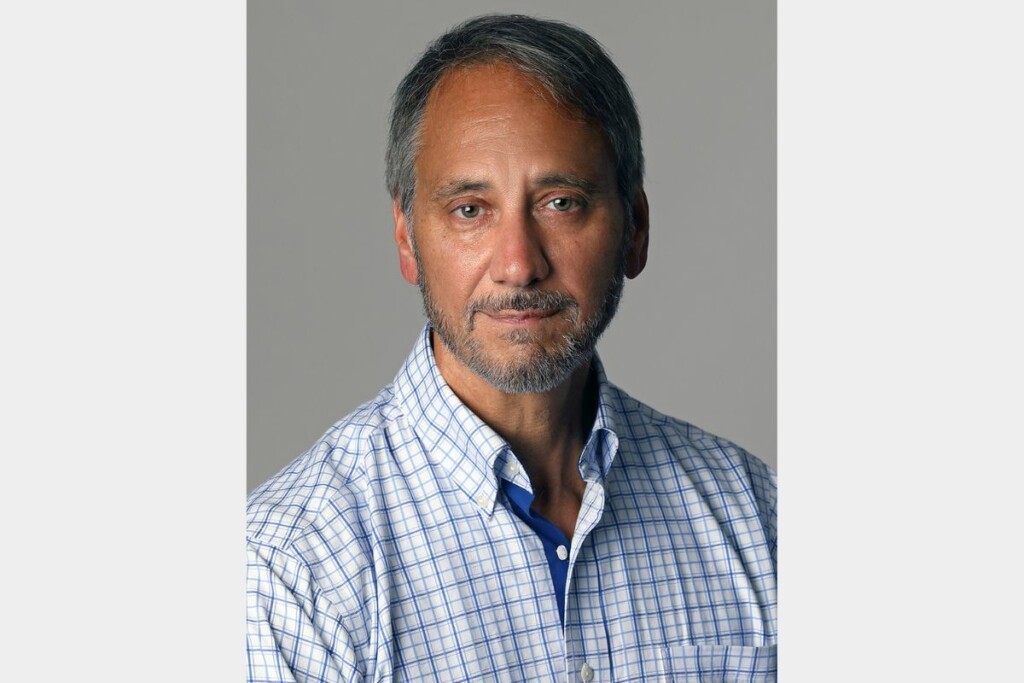 Edlund, a manufacturer of smallwares and light foodservice equipment, has promoted David Sebastianelli to senior vice president of international sales and marketing.
Sebastianelli most recently served as vice president of sales and marketing with Edlund. His resume also includes holding executive-level positions with Cooper-Atkins, Standex Int'l. and The Vollrath Co.
In his elevated role with Edlund, Sebastianelli will lead the Ali Group company's marketing communications, expand its position in global markets and continue to manage the overall business with his team in North America.
"Over the past several years, David has been an integral part of our leadership team, and we are very excited for his support as we continue our growth in global markets," says Ryan Whitney, president of Edlund, in a press release.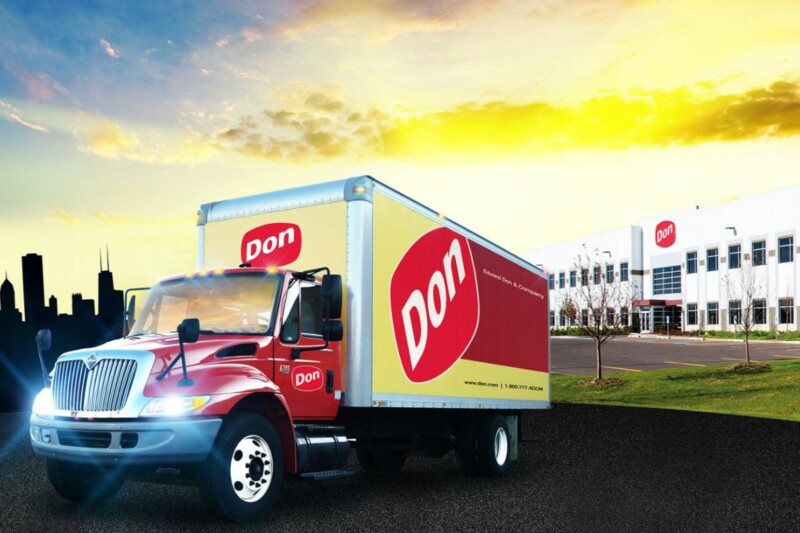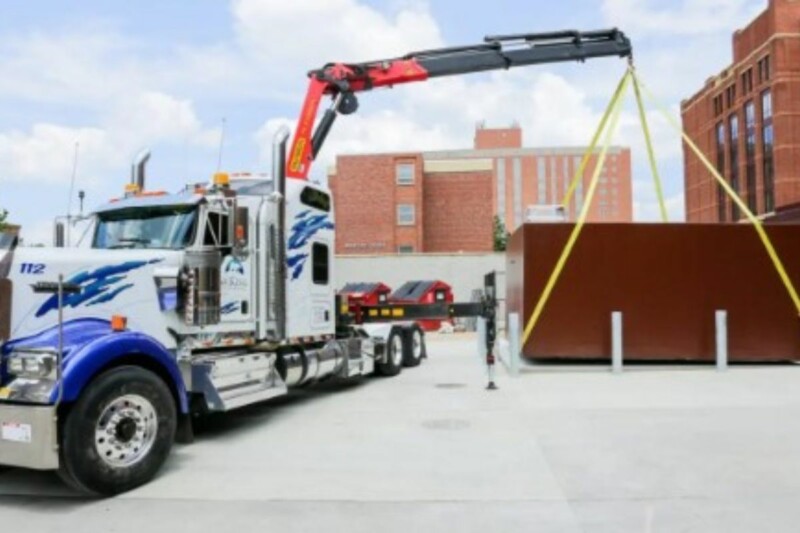 Appointments
Tommie Cornwell will play a part in the delivery of the manufacturer's walk-in cold storage units to customers around the country.