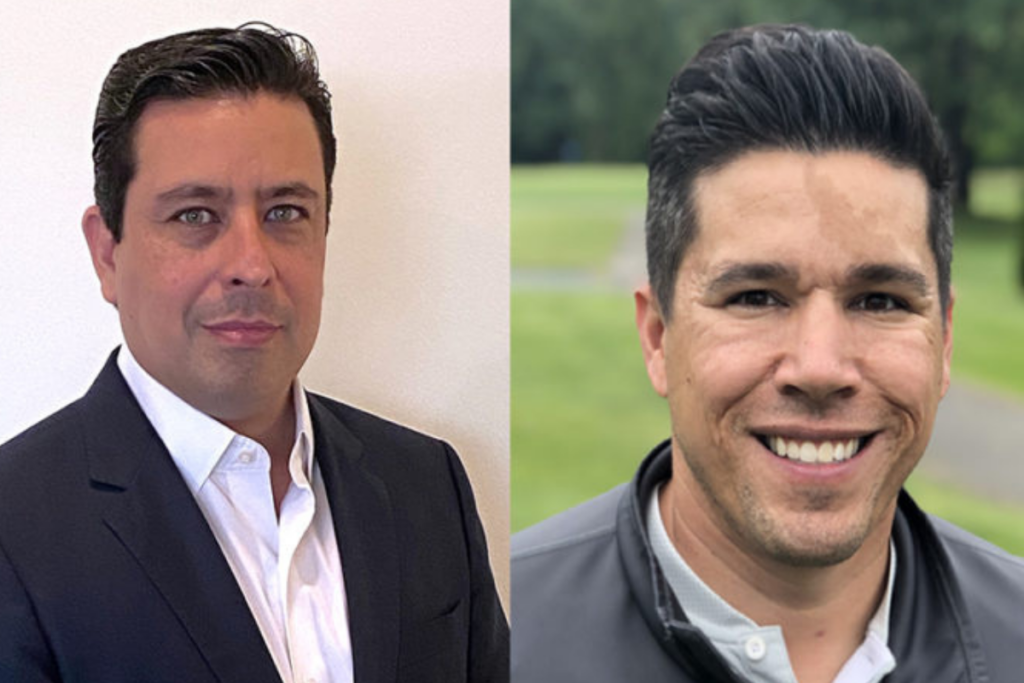 The foodservice equipment and supplies distributor Edward Don & Co. has made changes to its executive teams.
The company named Elias Tavarez CFO as part of a long-term succession plan. As CFO, he will be tasked with leading the company's finance organization and will be responsible for accounting, treasury, financial planning and analysis, tax and banking relations.
Tavarez, who has over 15 years of experience in senior financial roles, will succeed Jim Jones. Jones will remain in his current role of COO and board member. Before joining Edward Don & Co., Tavarez served as CFO of Harvest Sherwood Food Distributors in Detroit. He's also served in senior financial roles at Dunns River Brands, LaLa U.S. and PepsiCo.
"I am pleased to welcome Elias to our leadership team," says Steve Don, president and CEO, in a press release. "His deep and extensive experience in leading financial operations in a fast-paced distribution business will allow us to continue to create value for the company and our customers. I am confident Elias will provide strong leadership and is an excellent addition to the Don team."
In addition, the dealer named Phil Blas regional sales manager. In this position, he will be responsible for managing sales teams and driving new business opportunities for the California and the Pacific Northwest regions.
Before joining Edward Don & Co., Blas spent 12 years with Smith & Greene and was responsible for sales out of the Seattle; Portland, Ore.; and Denver offices.
The Woodridge, Ill.-based Edward Don & Co. is a supplier to a range of foodservice businesses, including independent restaurants, national chains, healthcare facilities and universities. The company landed the No. 3 spot on FER's 2021 Top Dealers list and is celebrating its 100th anniversary this year.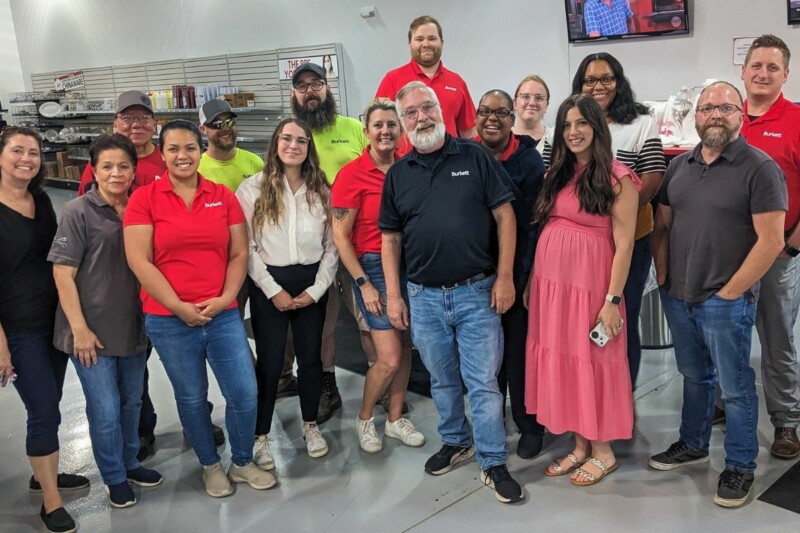 News
The national account representative joined the dealership after being a chef for 28 years.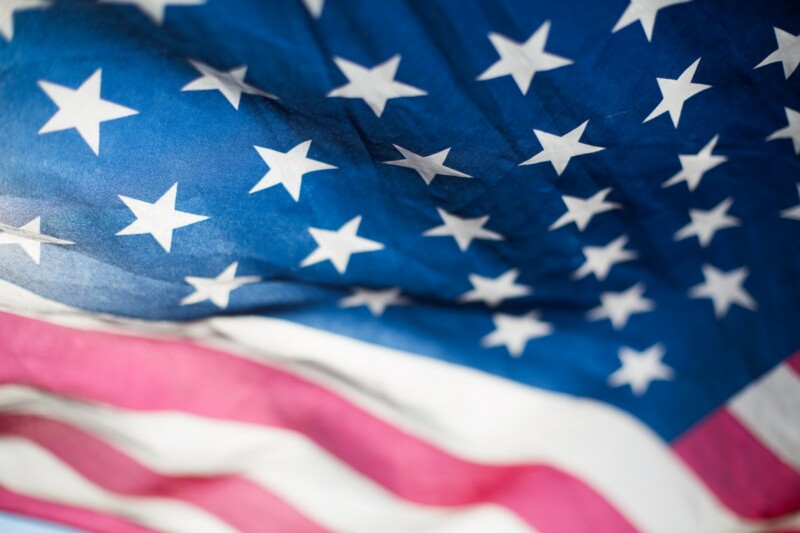 Awards and Recognition
The company, which is owned by a service-disabled veteran, has been recognized as a military- and military spouse-friendly employer as well as a "great place to work."