Electrolux Installs New President To Lead Europe Food Segment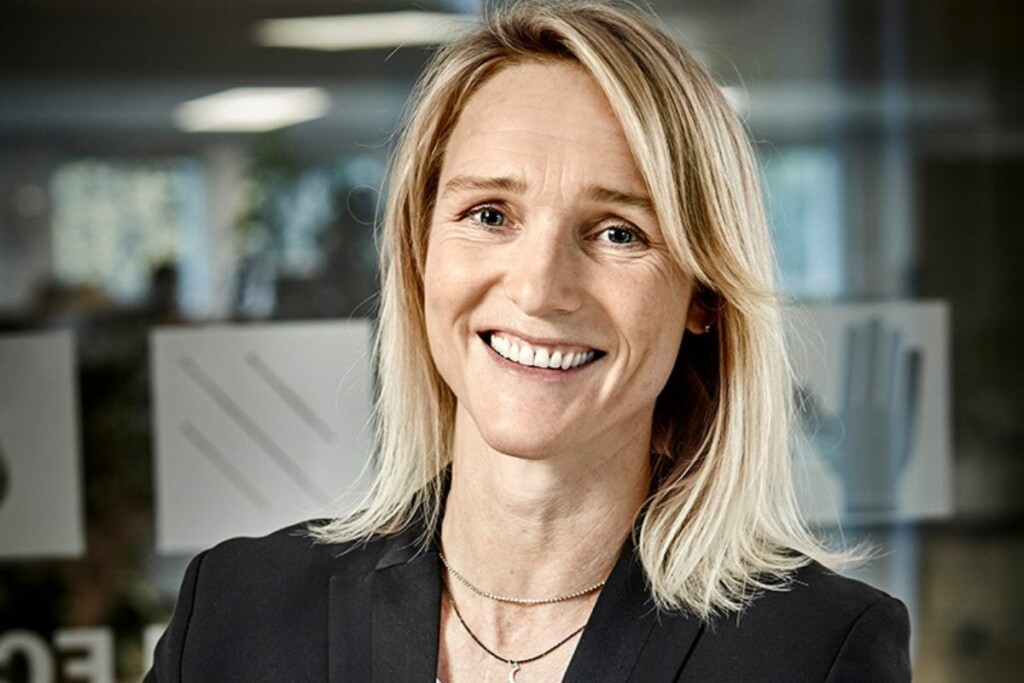 Electrolux Professional has hired Camilla Monefeldt Kirstein to serve as president of business area food Europe, effective at the beginning of 2023.
The role is currently held on an interim basis by Alberto Zanata, president and CEO of Electrolux Professional.
Kirstein has over 20 years of experience in different international industries. She currently serves as president of the personal protection equipment division at Hultafors Group, where she has also been executive vice president of Snickers Workwear and Fristads AB. Her resume also includes management positions at Oriflame Cosmetics, SAS Group and K-World.
"I am very happy to welcome Camilla Monefeldt Kirstein to Electrolux Professional. She has a very strong and broad track record of change management and managerial positions within operations, strategy, finance, marketing and product development. Her experience and skills make her well suited to lead and develop business area food Europe to the next level," says Zanata in a press release.
Electrolux Professional's food division manufactures a range of kitchen equipment and food service solutions.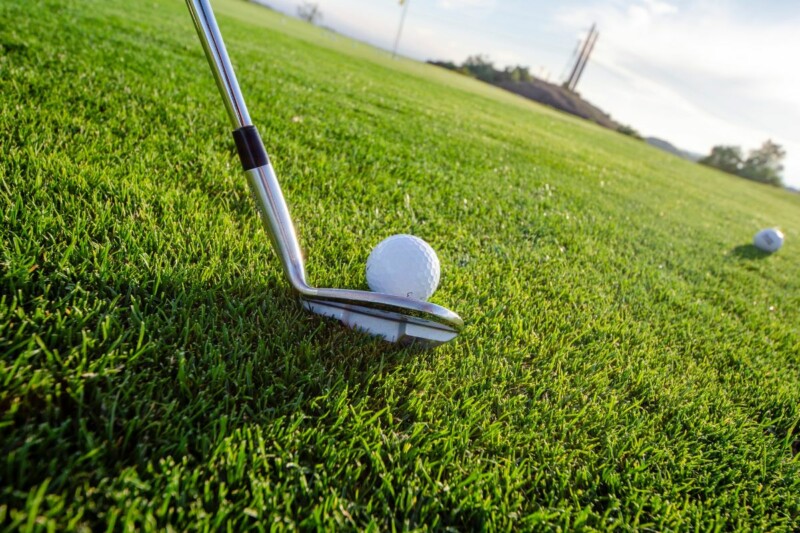 Event Coverage
Operator insights, equipment technology and a special presentation by General John Kelly round out the program.