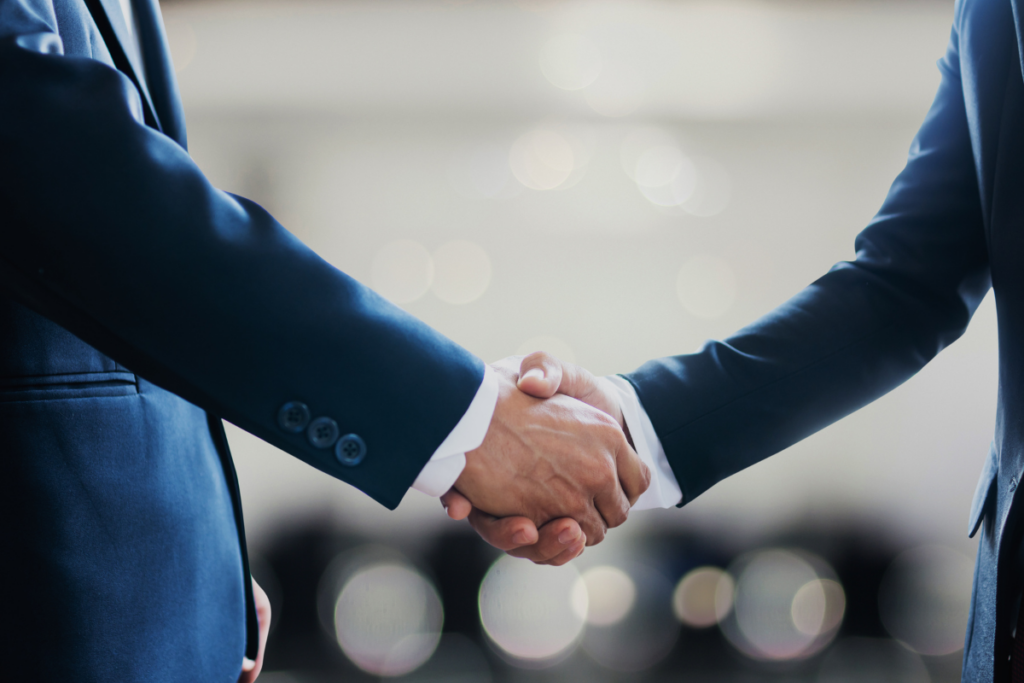 Boxford, Mass.-based Elevate Foodservice Group, a manufacturers' representative agency specializing in foodservice equipment and supplies, has added Norbec and Tucs Equipment to its lineup in MAFSI Region 1.
Located in Montreal, Canada, Norbec manufactures walk-in coolers, freezers and insulated architectural panels. Princeton, Minn.-based Tucs Equipment manufactures equipment including kettles, pump-fill stations, chillers and sous vide cook tanks for large-scale food production applications.
"Bringing on these two new brands is great timing for what we see coming in the foodservice industry. Rising food costs and a difficult labor pool are forcing operators to rethink food production. We can now offer customers options from a small-scale kiosk to a production facility making 10,000-plus meals per day," says Mitch Marcotte, president of Elevate Foodservice Group, in a press release.
Launched in October 2020, Elevate Foodservice Group represents brands across New England, including Connecticut, Maine, Massachusetts, New Hampshire, Rhode Island and Vermont.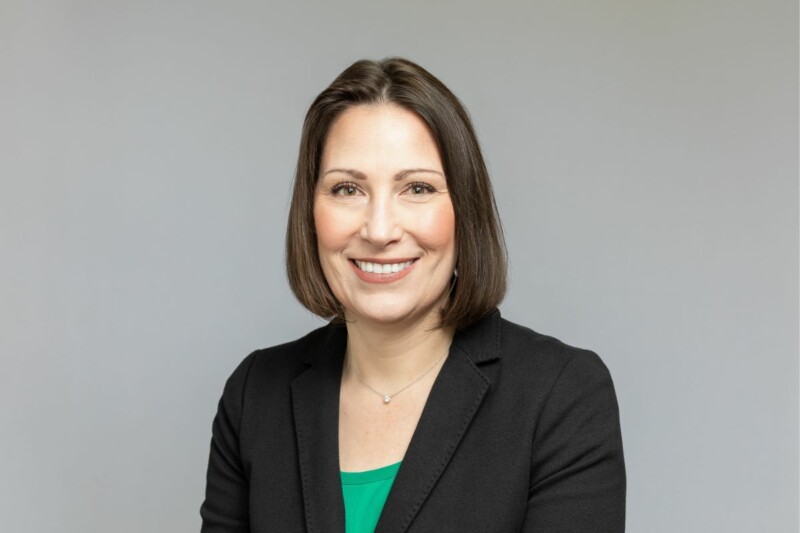 Event Coverage
Foodservice Packaging Institute's Natha Dempsey will offer a deep dive on recycling and composting.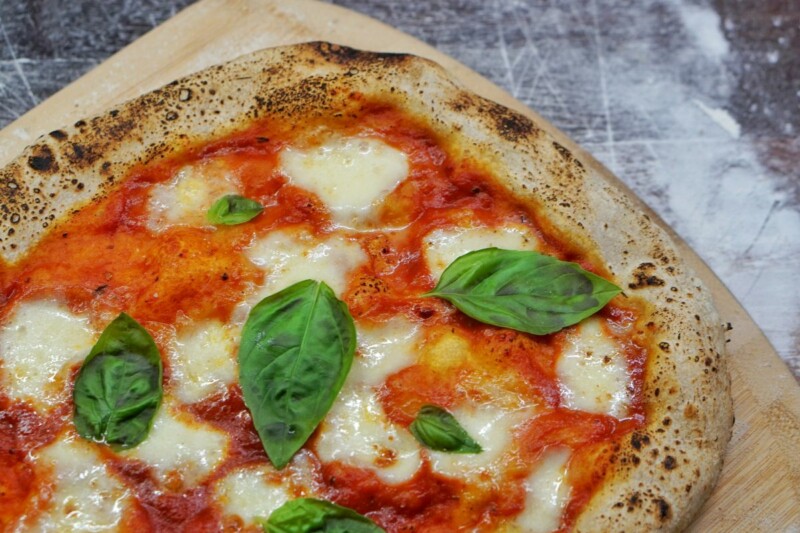 Economic News
Sales and traffic growth show positive signs, while quick-service marks the best performing segment.