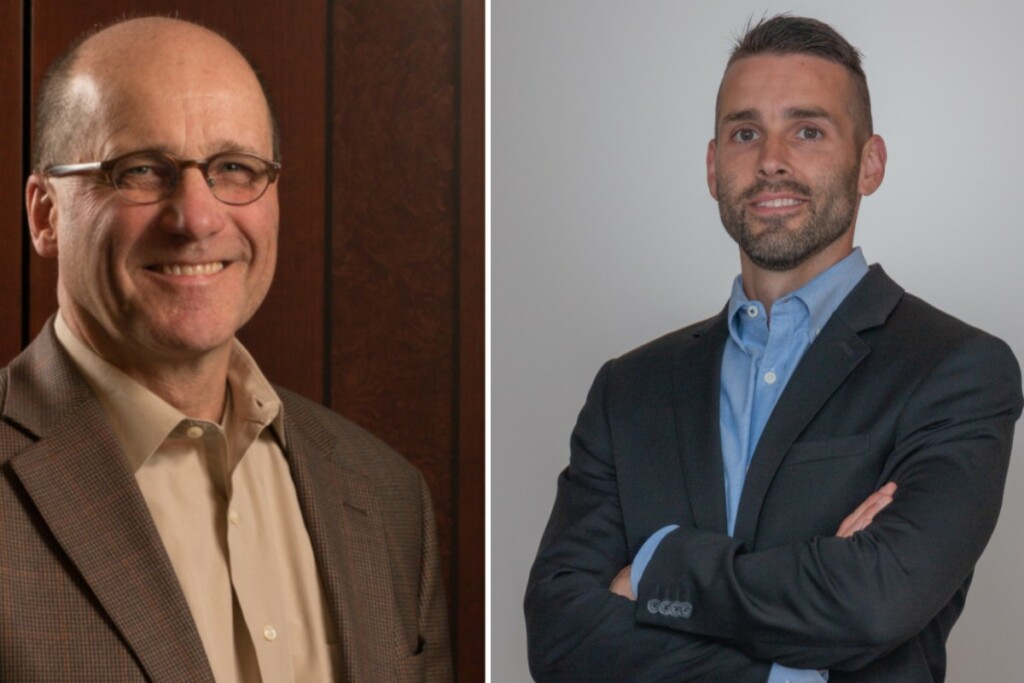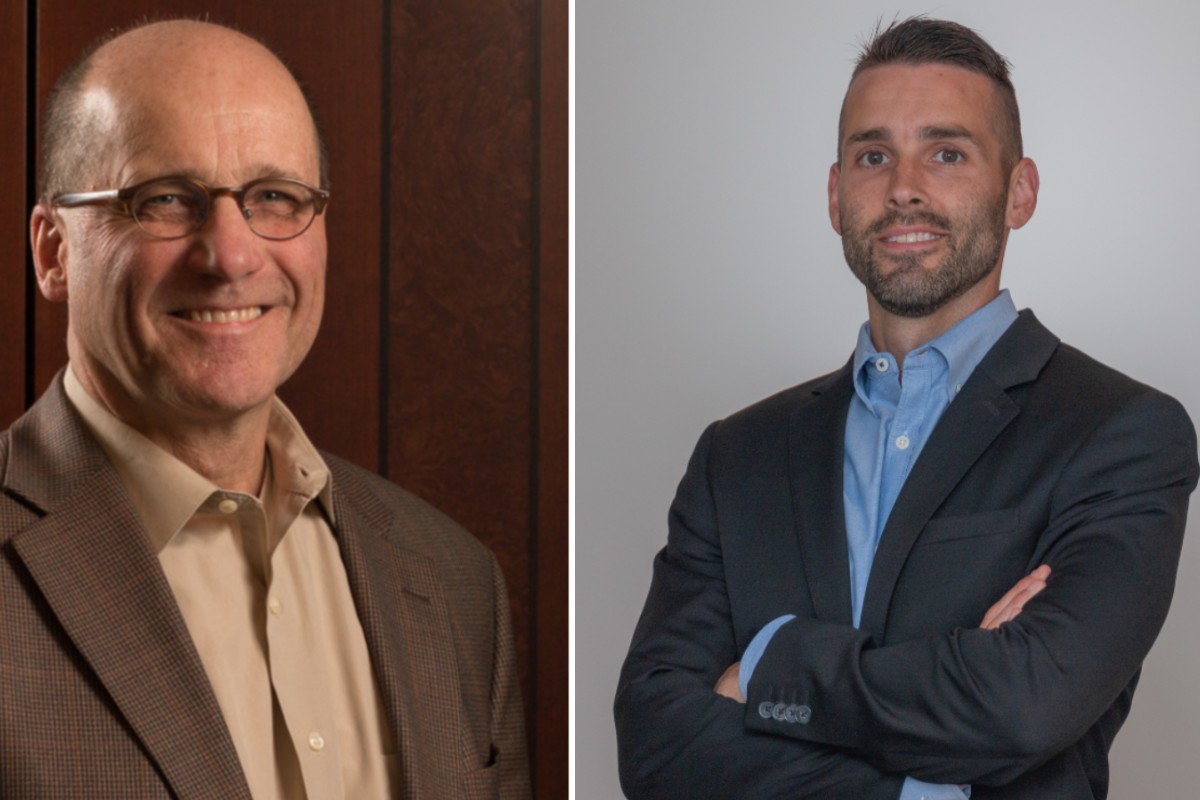 Elkay announced today that Bryan English has been promoted to vice president and chief financial officer, following CFO John Pendergast's announced retirement.
"We are fortunate to have someone of Bryan's caliber step into the role of chief financial officer," said Elkay president and CEO Ric Phillips. "Bryan's proven strengths in business strategy, financial forecasting, financial analysis, business decision support, domestic and foreign operations, and mergers and acquisitions will be tremendous assets to achieving Elkay's long-term strategy and realizing our core value of being in business forever.
Bryan joined the Oak Brook, Ill.-based plumbing products manufacturer in 2009 and promoted to vice president of finance in 2017. He has also served as a member of the company's senior leadership team since September 2018.
Outgoing CFO Pendergast had been with Elkay for six years.
"John came to Elkay at a critical time in our growth," said Elkay chairman Tim Jahnke.  "Throughout his career with Elkay, he maintained an unwavering focus on supporting Elkay's success. We will miss his company daily, but we know he will always remain a good friend. We wish him a long, happy, and well-deserved retirement."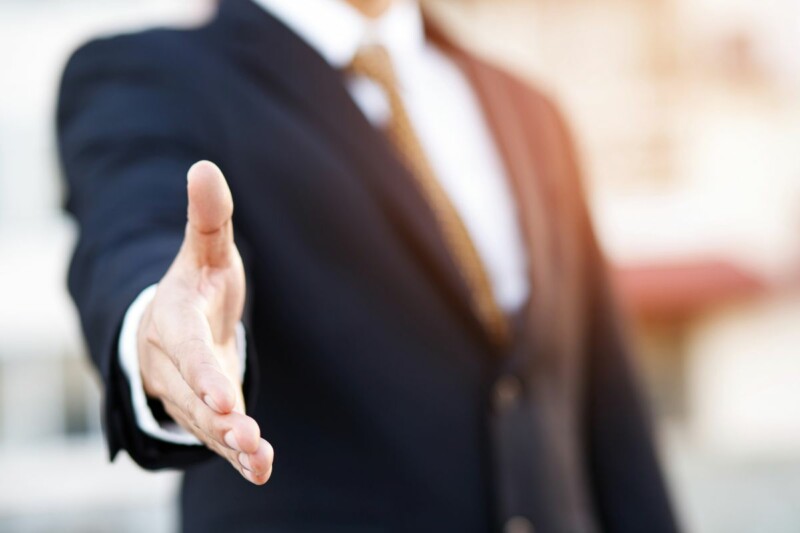 Appointments
Both professionals offer decades of experience and have held roles with other foodservice equipment manufacturers.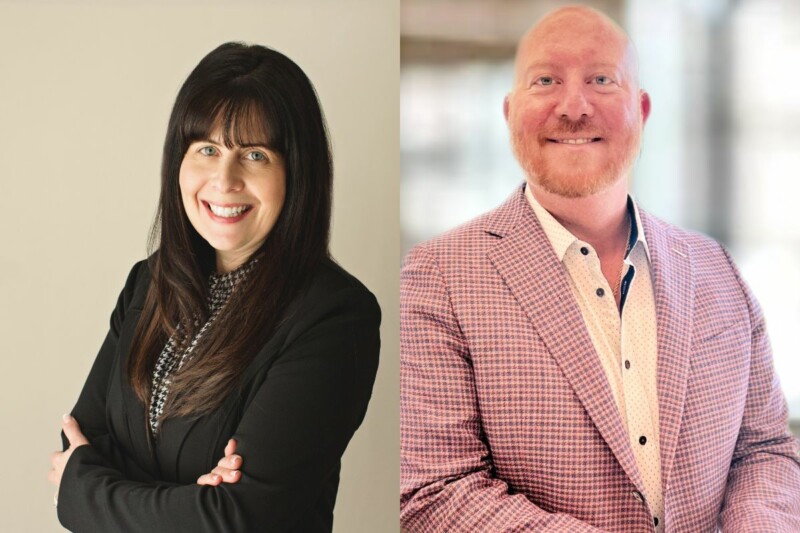 Appointments
Two are joining the leading lineup at Walk-On's Sports Bistreaux. Jennifer Pecoraro-Striepling takes on the role of chief development officer, while Chris Porcelli joins the company as its chief financial…