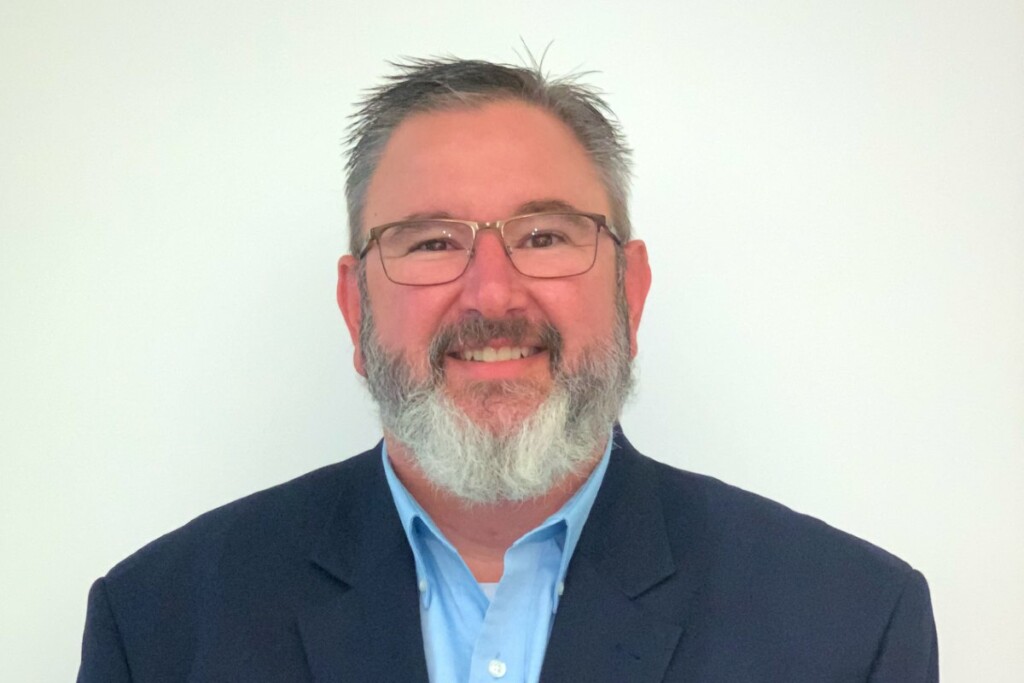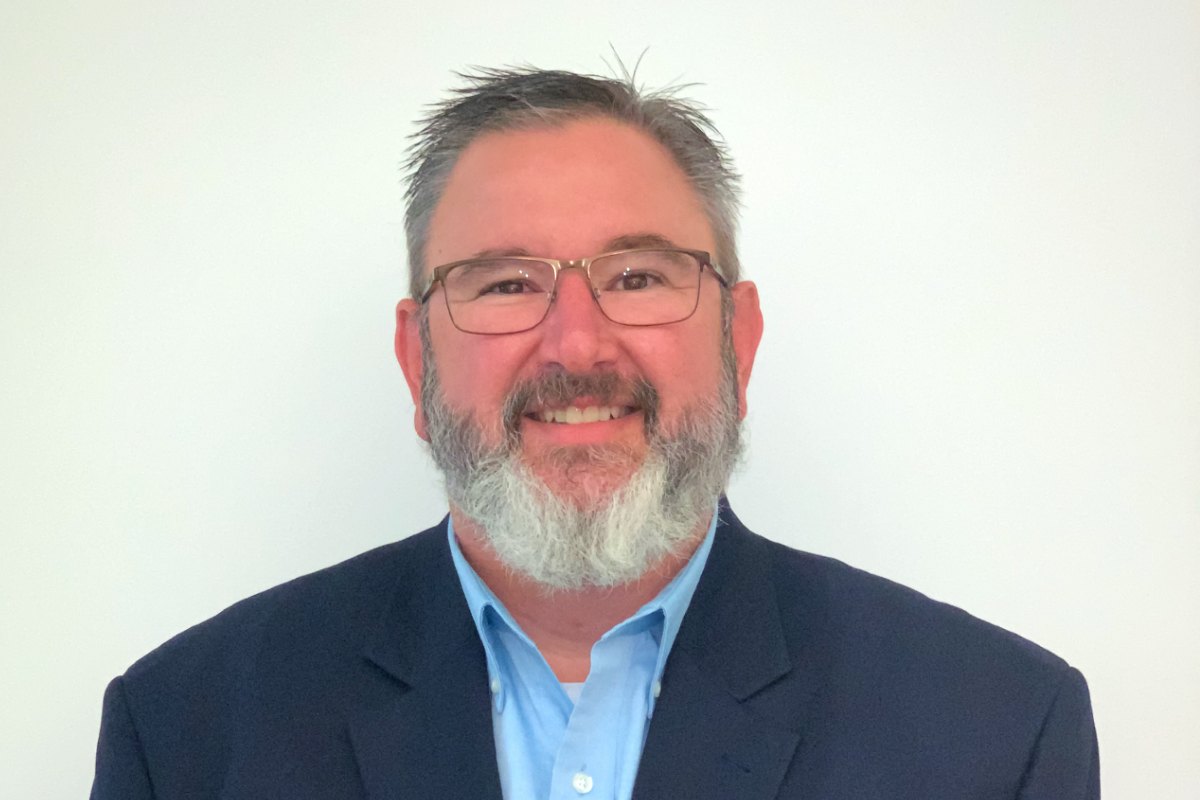 Eloma USA announced that Matt Auck has been appointed director, sales and culinary for the company.
In his new role, Auck will be responsible for developing, managing and growing sales of combi ovens in the US market, according to the company. He will report to Martin Huddleston, vice president of sales.
Auck's immediate past role was with a major manufacturer, where he was responsible for developing and managing sales of combi and speed ovens along with other major equipment, the company said. He also has experience managing culinary operations for professional sports stadiums.
Auck holds professional accreditations through NAFEM and the American Culinary Federation (ACF).
"Matt is excited to be part of the Eloma team and will be instrumental in growing our US sales. I am confident his background and knowledge will be of great benefit to Eloma USA for its future success," Huddleston said.
Headquartered in Maisach, Germany, and with North American operations based in Chicago, Eloma company was founded in 1975 and joined the Ali Group in 2007.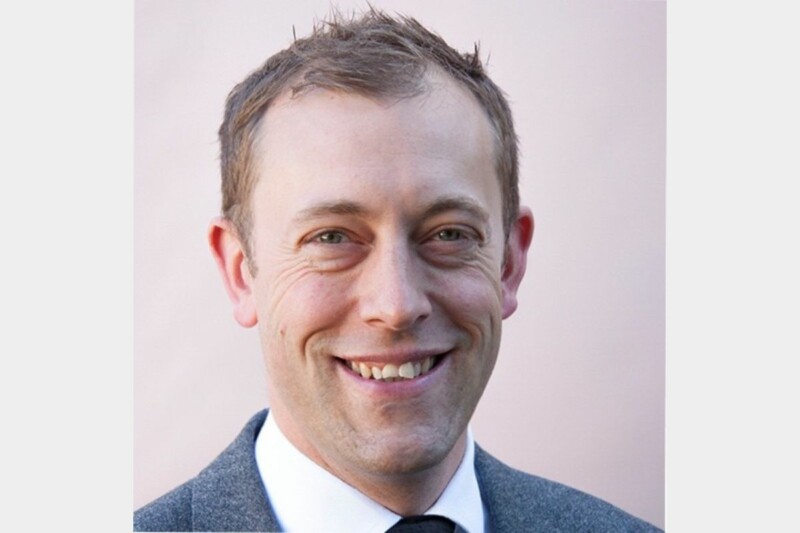 Appointments
Foodservice equipment specification provider Specifi announced in a Dec. 7 release that Simon Lilley has been appointed to serve as its business development manager. Lilley will help foodservice dealers and…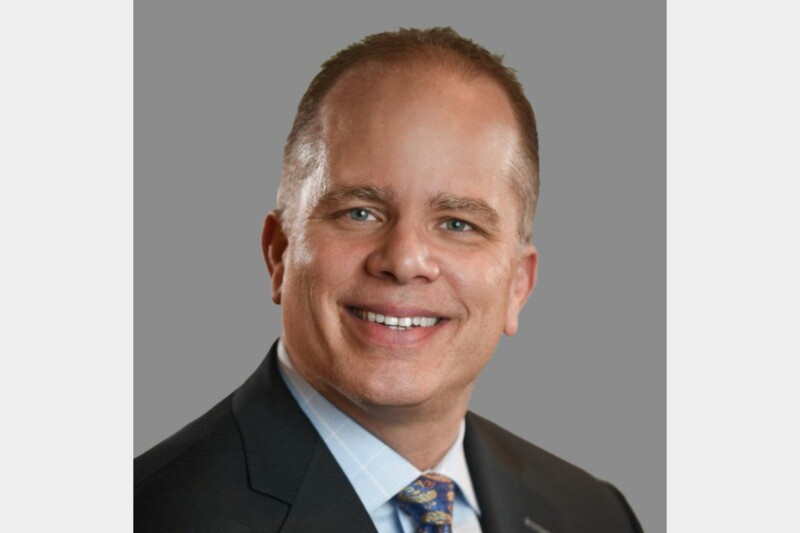 Appointments
CEO Tom Wienclaw says the individual 'will be instrumental in making a huge impact for TriMark's customers.'