Everidge Ups Manufacturing Capacity With New Distribution Centers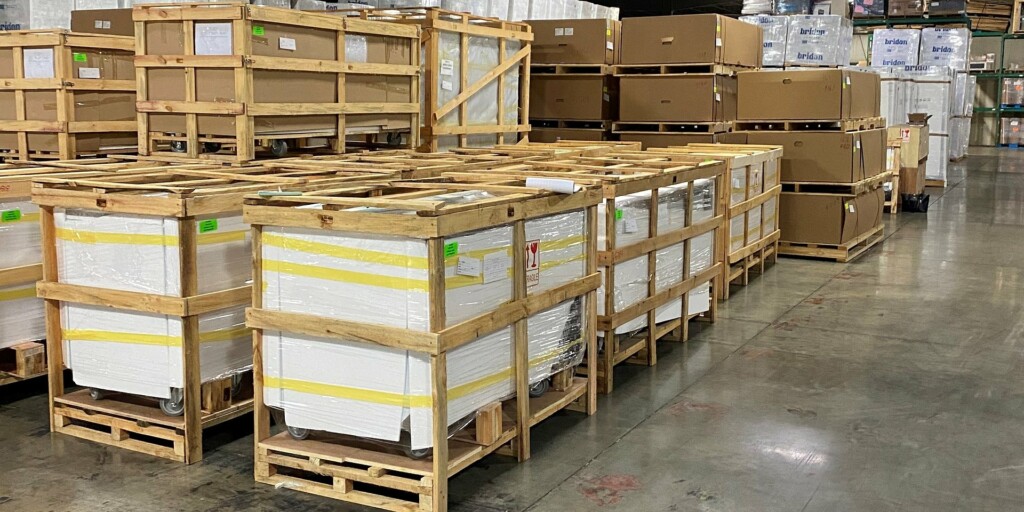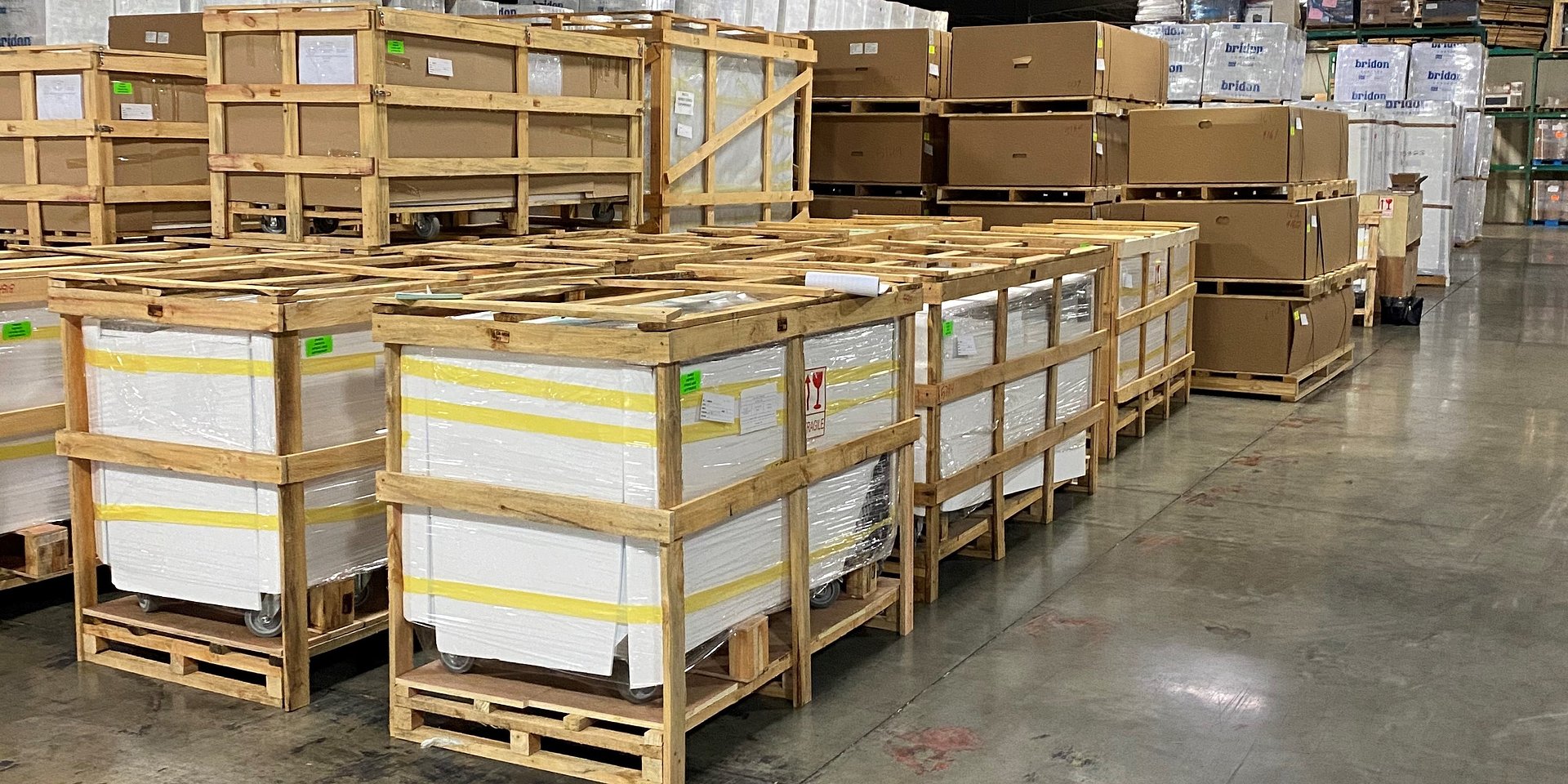 Everidge, a Minnesota-based manufacturer of commercial cold storage solutions, walk-in coolers, freezers and more, is expanding.
This month, the company announced the addition of two new distribution centers— one in Winnebago, Minn., and another in Andover, Kan.—for its PrepRite products, which include commercial blast chillers, sous vide machines, vacuum sealers and pizza prep tables. PrepRite was the fifth brand to join the company's portfolio, which also includes CrownTonka, International Cold Storage, LoTemp Doors and ThermalRite.
At the time of PrepRite's addition in 2019, Eric Wickberg, Everidge's executive vice president of sales and marketing said, "There is a tremendous opportunity … to optimize the prep kitchen experience to reduce food waste and streamline operations, while maintaining food quality and safety. We are helping to integrate long standing European kitchen technology and innovation to American prep kitchens."
The new distribution centers will allow the company to increase manufacturing capacity and throughput, according to a recent press release.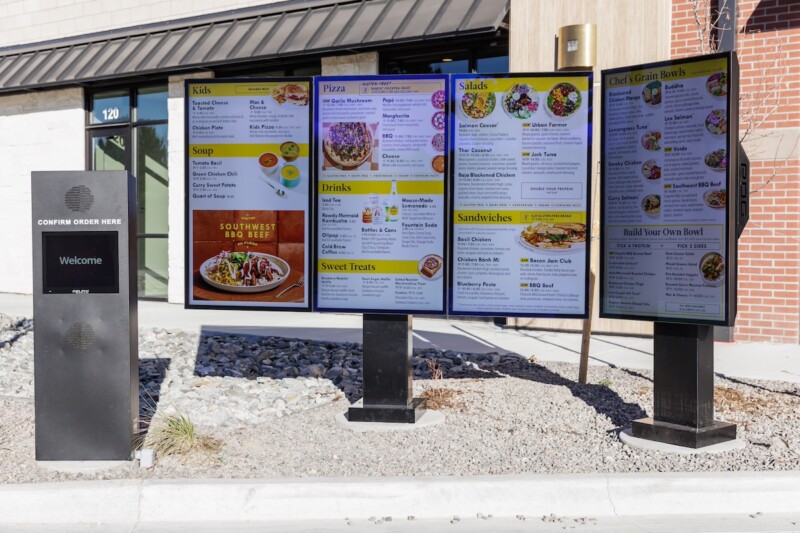 Company News
The newest Modern Market Eatery location in Colorado Springs features a brand first.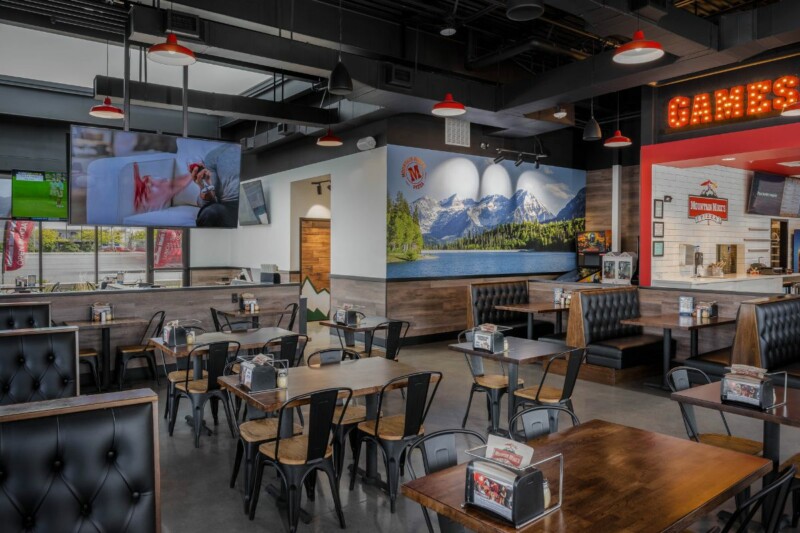 Company News
The California-based brand operates nearly 300 restaurants and continues national expansion.