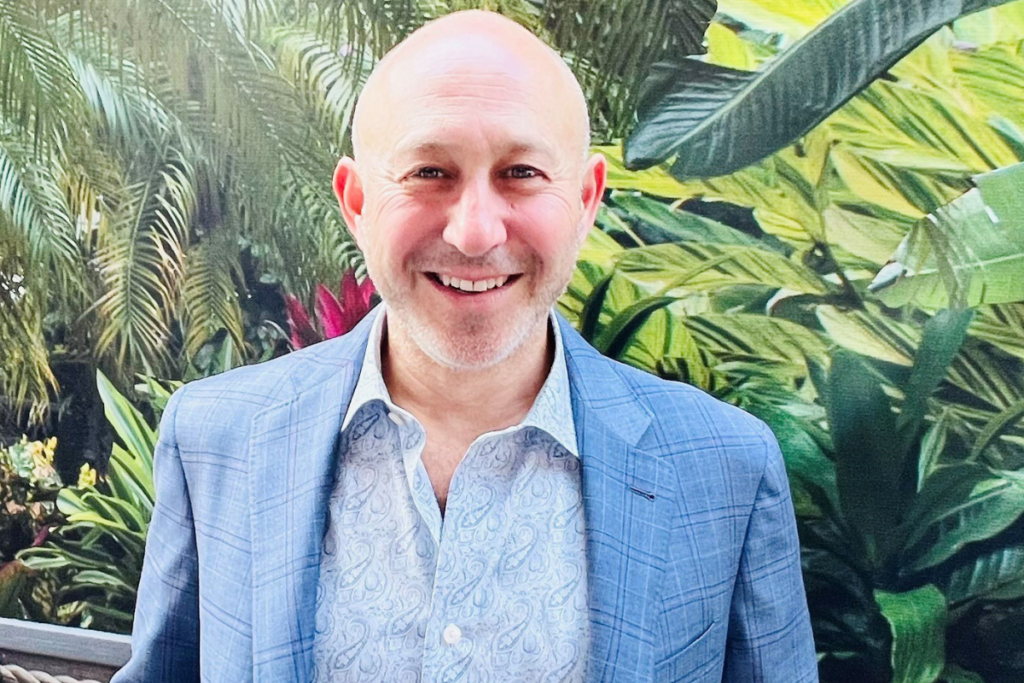 Excell Foodservice Equipment Dealer Network and Nissco Restaurant Dealer Group announced today that CEO and President Randy Brunschwig is retiring after 18 years.
The buying groups have begun the search for their next CEO and expect to announce the next leader within 90 days. In the interim, CFO Andrew Meyer will serve as CEO. Brunschwig has been acting in an advisory capacity since Jan. 1 and will continue to serve on the board of directors to assist in future planning and strategy, according to the buying groups.
"I have a strong belief that progress is impossible without change. For me personally, it's time to take the next step in my life's journey. For the organization, change brings about new ideas, new blood and new energy for that next wave of growth and success," says Brunschwig in a press release.
During his tenure, Brunschwig was credited for leading the buying groups "from obscurity into the most highly regarded and respected" buying groups in the industry and strengthening buying power by increasing volume by more than 12 times what it was in 2003.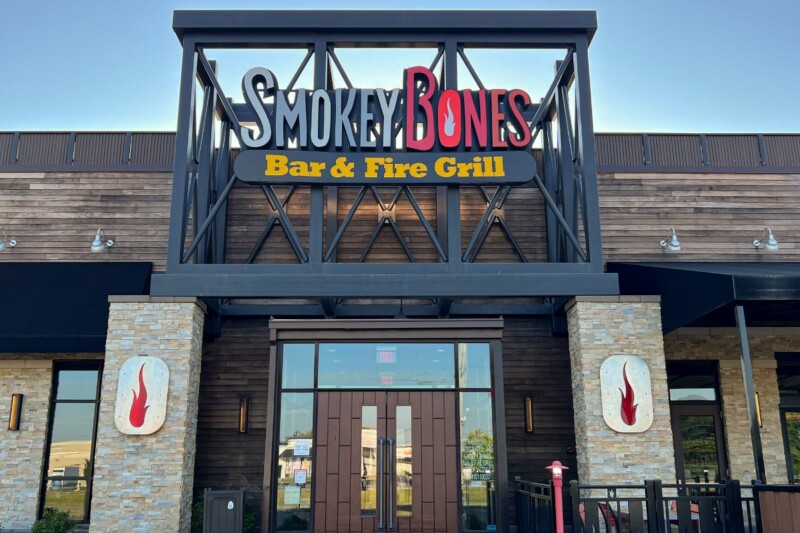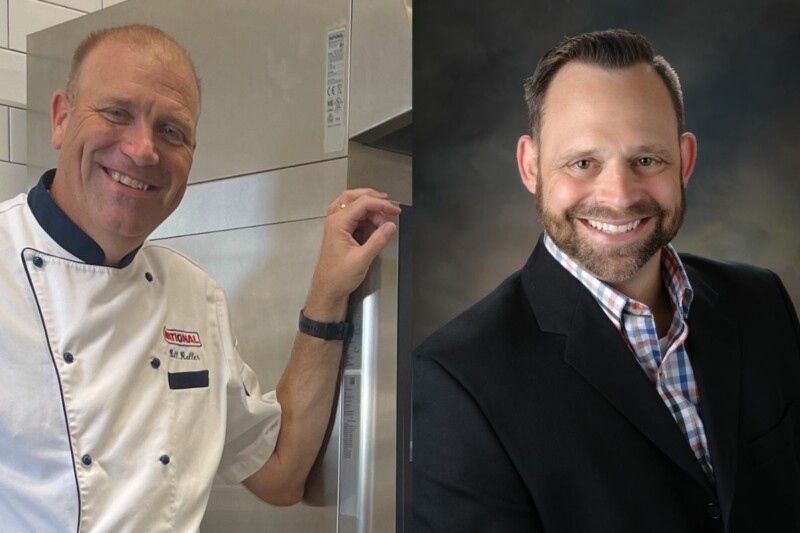 Appointments
Bill Roller and Jon Bero will move up to sales director roles at the manufacturer on Oct. 1.