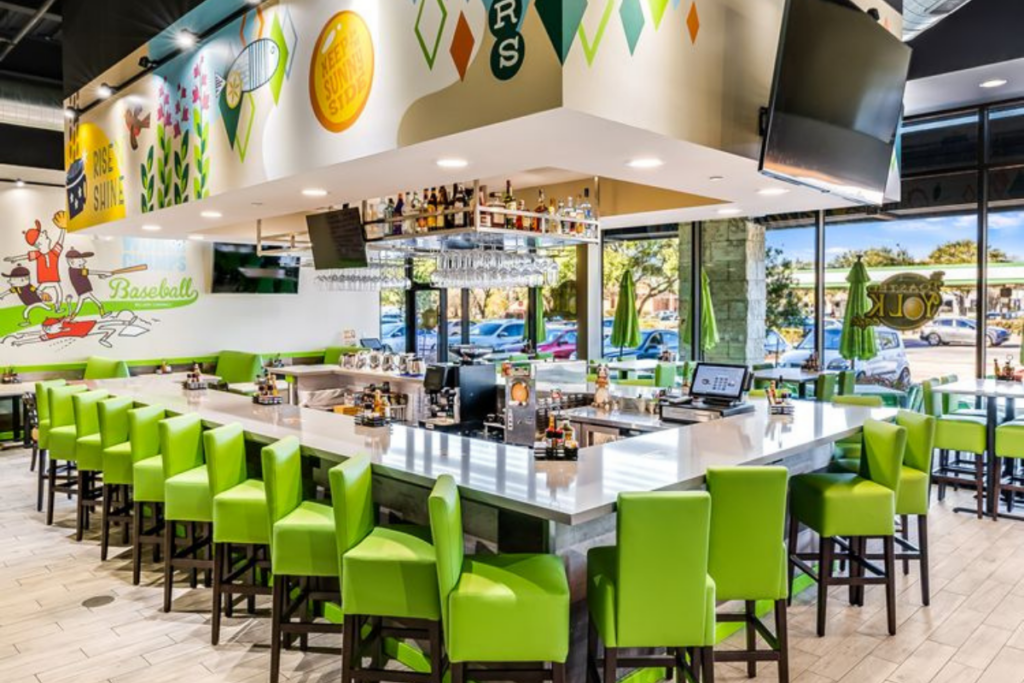 From a brunch brand to a dessert concept, restaurants across all segments are growing their footprints. In this week's Expansion Roundup, FER looks at recently announced growth plans for Peach Cobbler Factory, Juice It Up, The Toasted Yolk Cafe and Clean Eatz.
The Peach Cobbler Factory
Nashville, Tenn.-based The Peach Cobbler Factory continues to grow after launching its franchising program last year. This week, the dessert brand announced multiple multiunit agreements that will bring stores to Florida and South Carolina.
In the Sunshine State, 10 new locations are set to open in Destin, Santa Rosa Beach, Navarre Beach, Orland, Winter Park, Buena Vista, Fort Walton Beach, Gainesville, Dayton Beach and New Smyrna Beach.
Meanwhile, seven stores are expected in South Carolina in Winston-Salem, Burlington, Durham, Carrboro, Chapel Hill and Raleigh.
Juice It Up
The smoothie brand Juice It Up inked a nine-store franchise development deal in northern California, which will include entry into new markets.
The deal was signed with Boby Singh, a franchisee of Mountain Mike's Pizza, Juice It Up's sister brand. Singh has exclusive rights to develop in the northern California markets of Sacramento, Santa Maria, Vacaville, Napa, Vallejo and Fairfield.
Founded in 1995, Juice It Up has over 100 locations open or in development in California, New Mexico, Oregon and Texas.
The Toasted Yolk Cafe
The Houston-based concept The Toasted Yolk Cafe, known for its "boozy brunch," signed multiple area development agreements that will bring locations to new markets in Texas and Arkansas in 2022 and 2023.
Though Toasted Yolk didn't specify how many units the new deals will add, the company says they were signed with "highly experienced and respected franchisees of other concepts."
The brand has more than doubled in the last two years, with 19 locations currently open in Texas and 42 units in the development pipeline in Texas, Alabama, Arkansas, Kentucky, Ohio, Mississippi, Florida and Tennessee.
Clean Eatz
The healthier-for-you brand Clean Eatz added 10 units to its development pipeline in the last few months, bringing the number of stores in development to 80.
The 76-unit brand hopes to have 100 units in existence and 100 in development by the end of the year. Since January, it opened seven stores, establishing a presence in cities like Omaha, Neb.; Pittsburgh; Austin, Texas; Boston and Indianapolis.
New store openings are expected in Houston; Daytona Beach, Fla.; Dayton, Ohio; and Reading, Pa. later this year.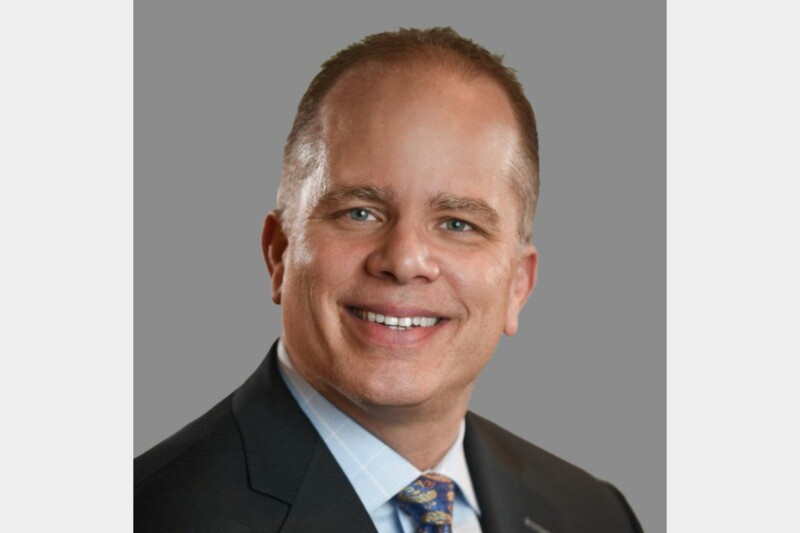 Appointments
CEO Tom Wienclaw says the individual 'will be instrumental in making a huge impact for TriMark's customers.'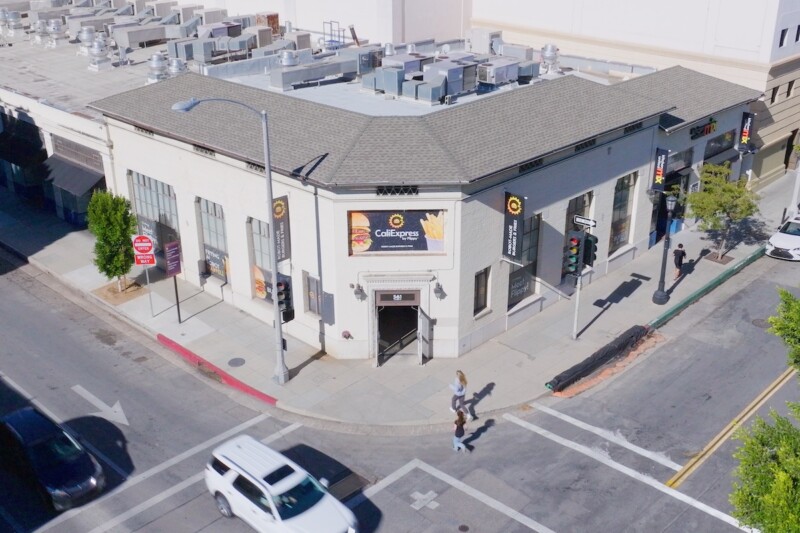 Company News
The new concept's robotic grills, fryers, kiosks and more look to deliver advantages for staff, customers alike.