Expansion Roundup: From Thailand to Georgia, Where 5 Brands Are Headed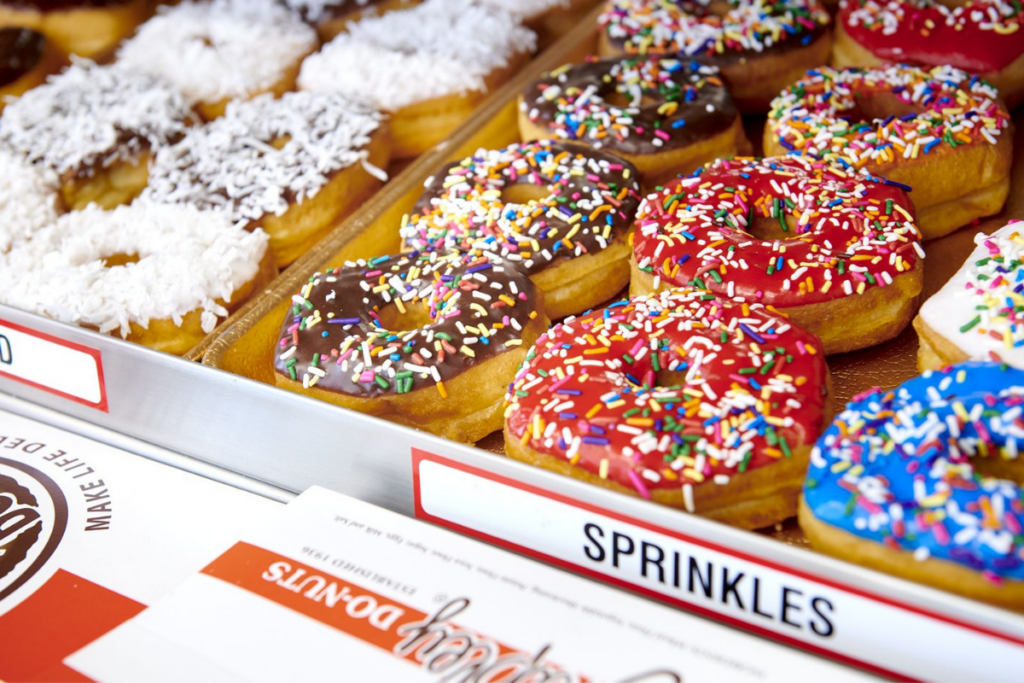 A 350-unit hamburger chain is entering Thailand, while a doughnut brand is opening in Georgia for the first time. In this week's Expansion Roundup, FER digs into recently announced growth plans for Shake Shack, Shipley Do-Nuts, Dog Haus and Rego Restaurant Group's Quiznos and Taco Del Mar.
Shake Shack
Shake Shack is expanding its partnership with licensee Maxim's Caterers Limited to enter Thailand and open 15 restaurants by 2032, with the first flagship to open in Bangkok next year.
"Shake Shack was born in New York, and Bangkok is another fantastic city with vibrant energy, friendly people and rich culinary traditions, and we can't wait to serve Thailand their first ShackBurgers soon," says Michael Kark, chief global licensing officer of Shake Shack, in a press release.
Maxim's Caterers Limited currently operates 24 Shake Shacks in Greater China, including Shanghai, Beijing, Shenzhen, Nanjing and Guangzhou, as well as Hong Kong and Macau.
The 350-unit Shake Shack has more than 100 international locations.
Shipley Do-Nuts
After Houston-based Shipley Do-Nuts announced it would be entering Texas earlier this year, the chain now plans to enter yet another new state: Georgia.
Shipley Do-Nuts signed new deals to open 30 locations in the state, with the first location planned for Duluth, Ga., in the fourth quarter of the year. Dallas-based ARFD Foods signed an agreement to open 25 locations, including the one in Duluth, while Sweet Donuts Investments will open five locations.
Founded in 1936, Shipley Do-Nuts has over 330 restaurants in 10 states. It has agreements in place to open more than 350 new locations over the next five years.
Dog Haus
The hot dog, sausage and burger concept Dog Haus continues to grow its current 50-unit footprint. The brand announced it executed an area development deal with existing franchisees Faizan and Adila Khan to open 15 locations over the next five years in several major cities in Maryland, including Annapolis, Baltimore, Columbia, Frederick and Germantown.
The franchisees currently have three Dog Haus locations in the greater D.C. area in Bethesda, Gaithersburg and Silver Spring.
Washington D.C.-based Dog Haus has over 20 units in development.
Rego Restaurant Group's Quiznos and Taco Del Mar
High Bluff Capital Partners-based Rego Restaurant Group signed a development agreement with Dominik and Monica Mendoza, owners of CF Lifestyles Investments, to build Quiznos and Taco Del Mar restaurants across Denver. The number of units wasn't specified.
The deal follows a separate multiunit agreement with CF Lifestyle Investments for openings later this year in Hobbs, N.M. The franchisee group has also acquired six existing Quiznos restaurants in the Denver market.
Denver-based Rego Restaurant Group manages nearly 800 Quiznos and Taco Del Mar restaurants in 32 countries.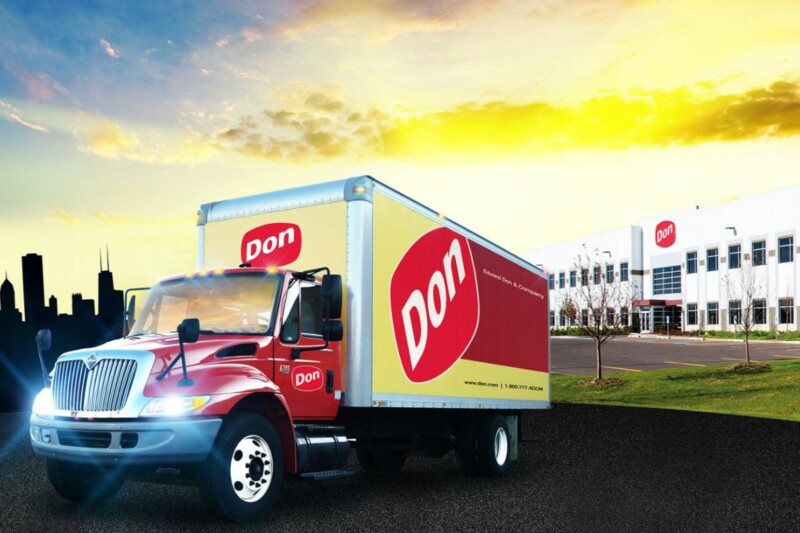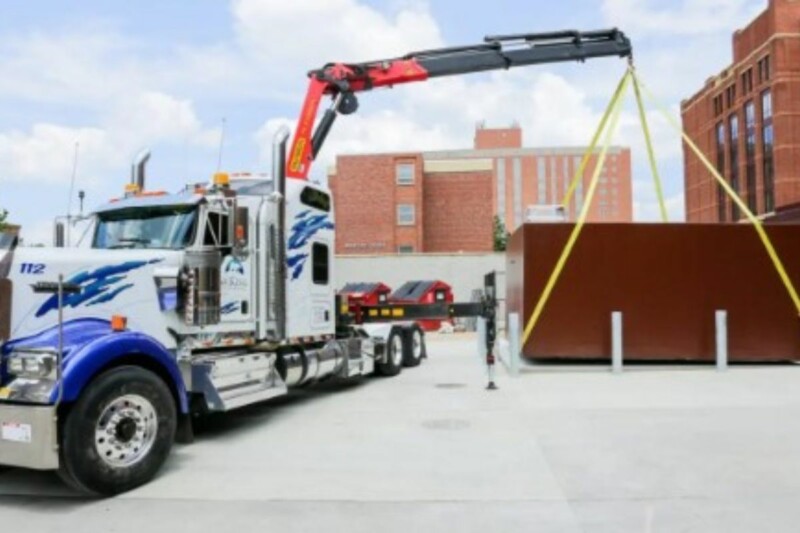 Appointments
Tommie Cornwell will play a part in the delivery of the manufacturer's walk-in cold storage units to customers around the country.