Expansion Roundup: Guthrie's Milestone Deal, Plus Plans for 2 Other Brands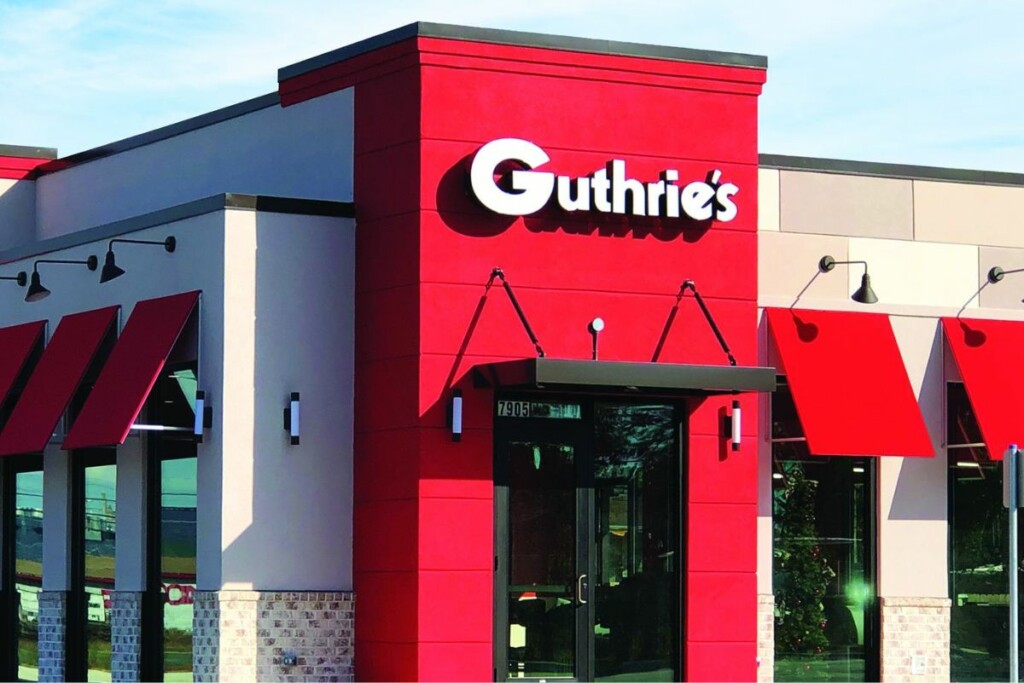 A handful of restaurant brands are expanding in a big way, with one inking a milestone agreement and others heading into new international and domestic markets. Here's a look at recently announced expansion plans for Guthrie's, Popeyes and Jack in the Box.
Guthrie's
Chicken-finger restaurant brand Guthrie's inked a landmark 100-unit franchise agreement to expand its national footprint to the Western U.S.
Through a 50-unit area development agreement, and an option for another 50 restaurants, existing franchisees Stephen Galbraith and Matt Dahlhauser of Dahlhauser Galbraith Operating Cos. are set to expand the fast-casual brand into Nevada, Idaho, Arizona, New Mexico and Colorado. The pair currently owns five Guthrie's locations in Alabama and Georgia.
Founded in Haleyville, Ala., in 1965, Guthrie's has more than 40 locations in six states.
Popeyes
Quick-service chicken brand Popeyes is expanding its global reach as it plans to enter Kazakhstan and open dozens of restaurants across the country in the coming years.
The agreement, signed with Centras Group, marks Popeyes' first deal in Central Asia and is expected to open new expansion opportunities for the brand, says the company. It also builds on Popeyes' recent international growth plans; the brand previously inked agreements to enter France, Poland and Czech Republic in 2023.
Popeyes has over 3,900 restaurants in over 30 countries.
Jack in the Box
Hamburger chain Jack in the Box signed a development agreement with Jeff Yablun and Frank Conley of Cedar Tree Restaurant Group to open 37 new restaurants and acquire another 47 locations in four southeast markets.
The 37-unit deal represents the single largest deal Jack in the Box has signed since mid-2021. It will bring locations to Nashville, Tenn.; Baton Rouge, La.; Greenville, S.C.; and Charlotte, N.C.
Headquartered in San Diego, Jack in the Box has more than 2,180 restaurants in 21 states.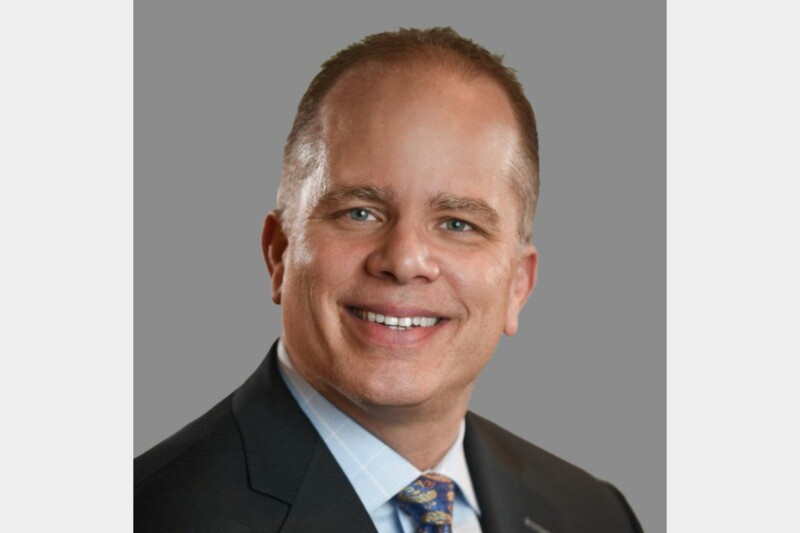 Appointments
CEO Tom Wienclaw says the individual 'will be instrumental in making a huge impact for TriMark's customers.'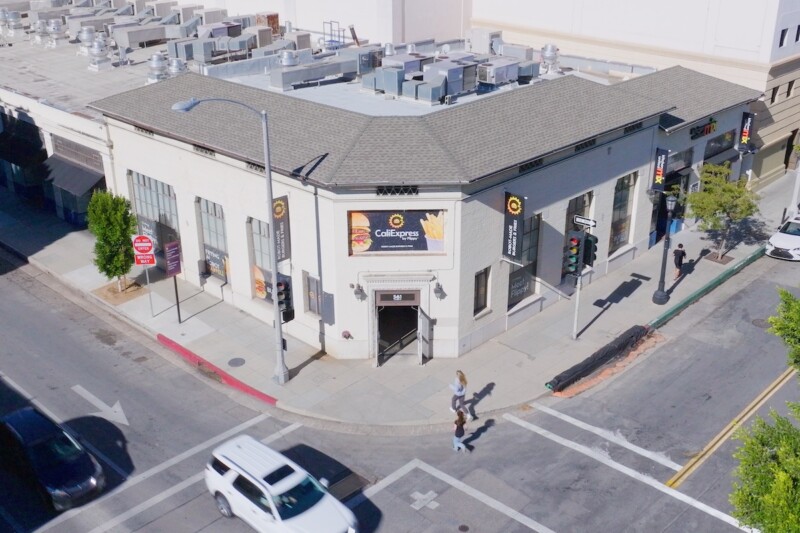 Company News
The new concept's robotic grills, fryers, kiosks and more look to deliver advantages for staff, customers alike.