Expansion Roundup: Louisiana-Inspired Concept, Poke Bar and More Are on the Move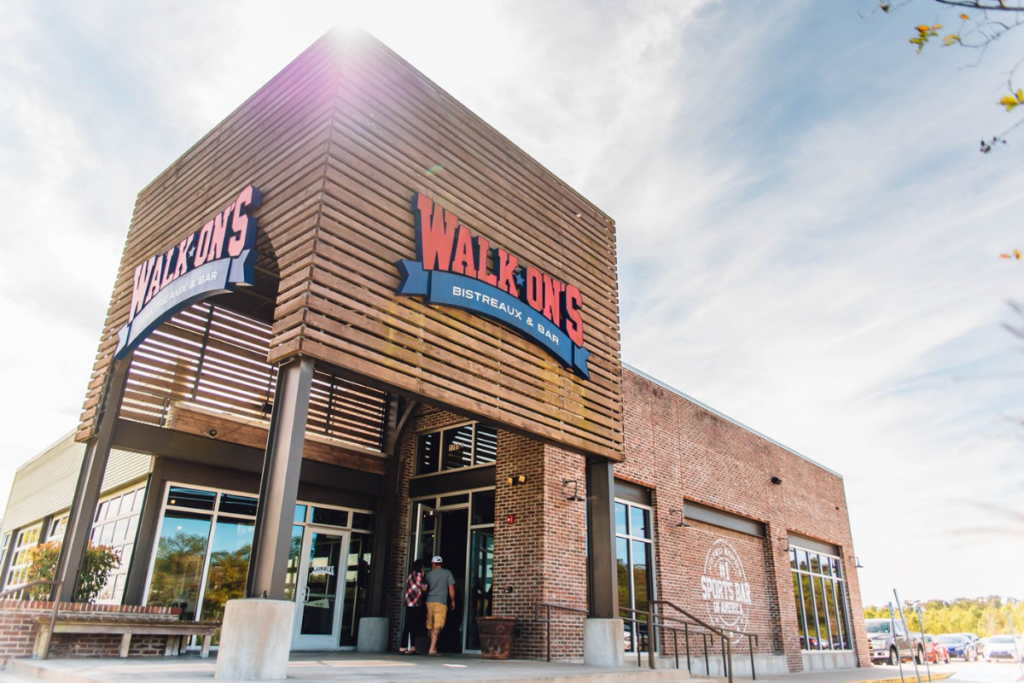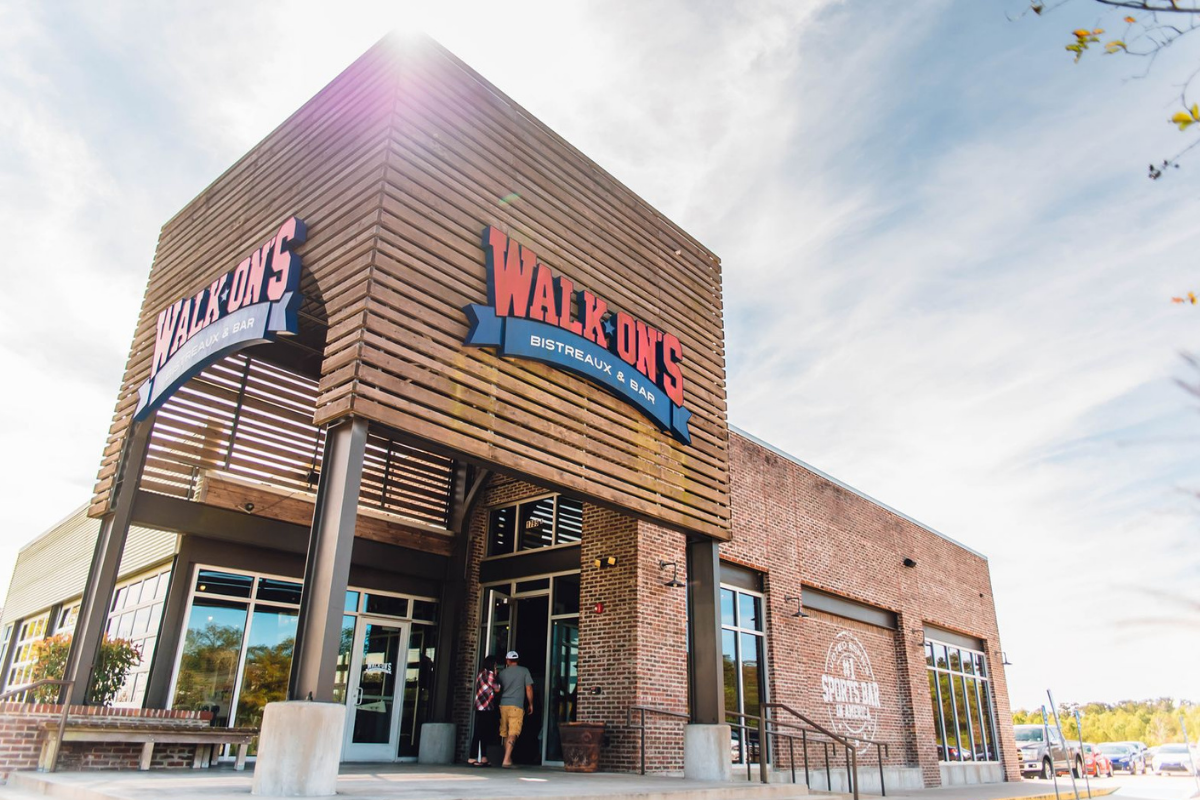 This week in Expansion Roundup, a Louisiana-inspired concept, a healthy lifestyle eatery, a popular burger chain and a poke bar are set to open new locations. Here's a look at the plans for the growing brands.
Walk-On's
Walk-On's, the sports bar that was founded in 2003 by former Louisiana State University walk-on basketball player Brandon Landry, is bringing its Louisiana-inspired cuisine to two new states, Kansas and Georgia.
The brand is expected to open in the Sunflower State in July 2022 at the hands of franchisor Amro Samy, who currently co-owns five Old Chicago Pizza and Taproom locations in Kansas. As for the Peach State opening, it will be located in Warner Robins and made possible through a development agreement with Steve Rigby of Rigby Construction.
The brand currently has over 100 locations in the works across 15 states.
Coolgreens
The healthy lifestyle eatery Coolgreens is spreading its roots in southern Florida. The brand has two new locations set to open in Delray Beach and Coral Springs.
The Delray Beach location is slated to open this fall. The 1,500-sq.-ft. restaurant boasts the brand's newest, streamlined store design that allows for quicker service time with the same seating capacity. The Coral Springs location is slated to open in August 2022.
Founded in 2009, Coolgreens has 11 corporate and franchise fast-casual restaurants in Oklahoma, Texas, Nebraska and Florida.
Checkers & Rally's
Checkers Drive-in Restaurants, the pioneer of the double-drive-thru fast-food chains Checkers and Rally's, is expanding on the East Coast with the signing of four multi-unit agreements.
The company signed a six-unit deal in Rhode Island, marking the 26th state for the brand to enter, along with a five-unit deal in Maryland, a five-unit deal in South Carolina and a five-unit deal in Georgia.
The expansion comes on the heels of the company's recent growth on the West Coast with a 15-unit agreement in Orange County, Calif. The brand currently operates 836 restaurants.
Uncle Sharkii Poke Bar
Uncle Sharkii Poke Bar, a Hawaiian-inspired brand that launched in late 2019, is swimming into the Lone Star State with a multi-unit deal to bring five stores to the Houston market.
The brand, known for its signature poke bowls, boba milk tea and tropical ice cream, got its start in San Francisco and since has opened locations in Salt Lake City. The latest expansion will bring the brand's restaurant count to 19.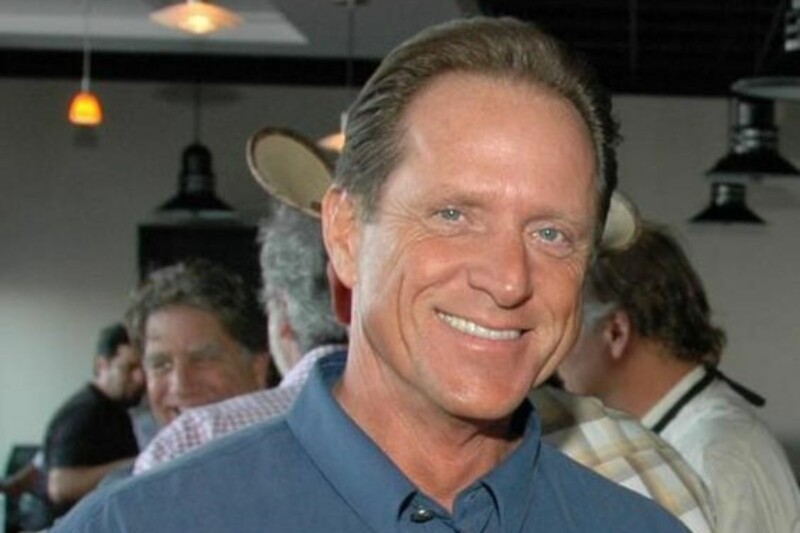 People
This week caps a 48-year foodservice industry career for Bob Gilbert, who is retiring from his post as TriMark South's senior vice president of sales for rentals. Gilbert started out…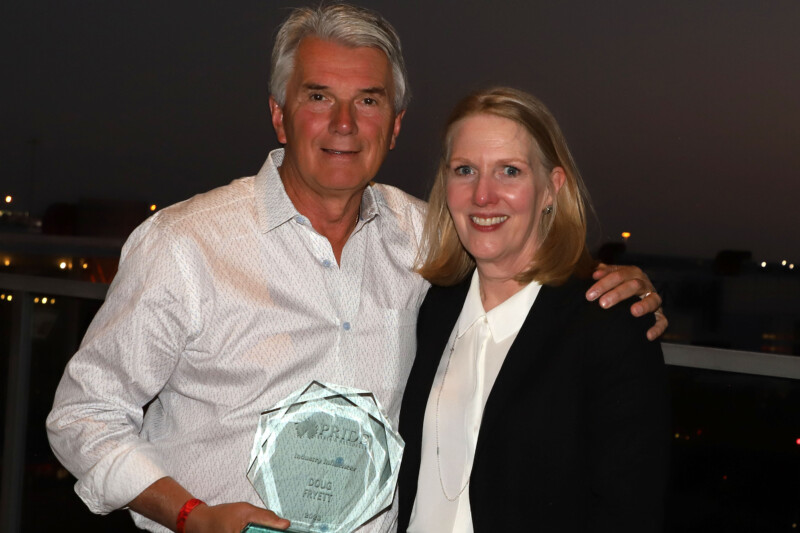 Awards and Recognition
Industry influencer Doug Fryett and Zepole Restaurant Supply Co. took home the buying group's premier awards.