Famous Toastery Names President As It Aims To Double Footprint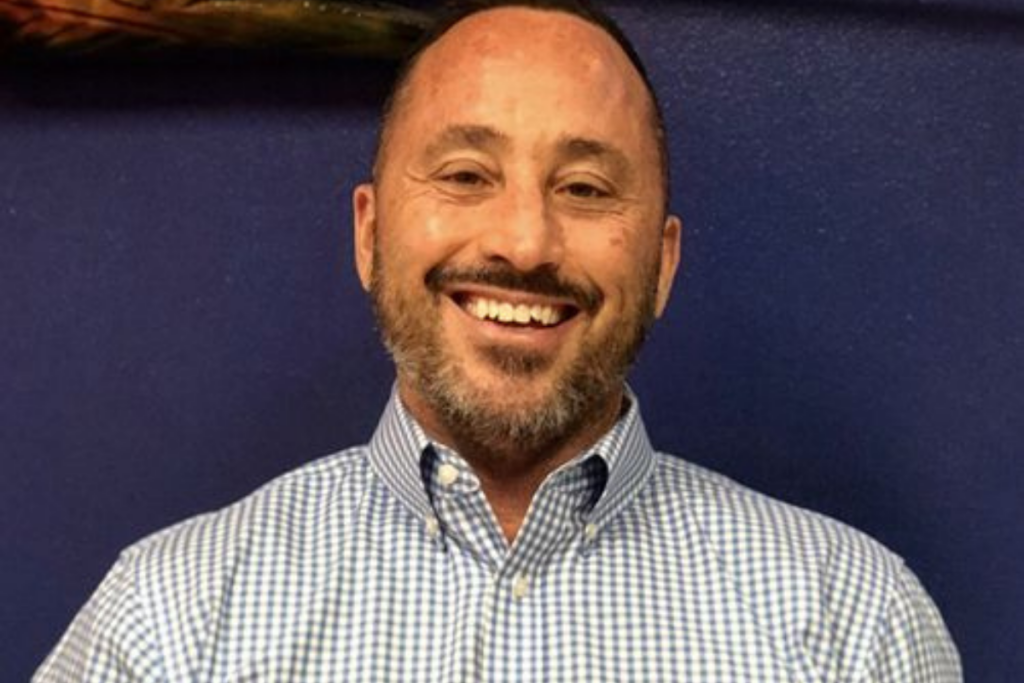 The 26-unit breakfast, brunch and lunch concept Famous Toastery is bolstering its team with the addition of Michael Mabry as president as it aims to double its footprint by 2024.
Mabry joined the Charlotte, N.C.-based brand with more than 30 years of industry experience working with many top franchise brands. His previous roles include serving as president and COO of Mooyah Burgers, Fries & Shakes, executive chef and director of franchise operations at Macaroni Grill and chief development officer of Fuzzy's Taco Shop.
Robert Maynard, CEO and founder of Famous Toastery, says Mabry's addition to the leadership team will propel the brand's success as it grows out of its market in Charlotte, closes out of the Carolinas and further expands into Virginia and Tennessee.
"We are at a better point than ever before to enter new markets, especially beginning around our home-base territory of North Carolina where consumers know us," says Maynard in a press release. "With this strong foundation we already have, we're poised for growth. And with expert guidance from Mabry, someone who knows nearly every aspect of the franchise and restaurant industry, we have a winning team."
Maynard's vision is to sell eight to 10 franchise deals in 2022 and to open four to six restaurants next year. By 2024, the brand is aiming to have 50 locations open.
Mabry says he's looking forward to helping lead the Famous Toastery team.
"I'm here to help bolster what's already a great and thriving brand and maybe use some of my experiences," says Mabry in a press release. "I've had successes and mistakes over the past 30 years. I've made a lot of mistakes, so I know what to look for when it comes to those mistakes. I want to continue to drive the winning culture of this brand that Robert and I feel so strongly about. And, quite frankly, we want the brand to grow to be 'famous,' hence the name Famous Toastery."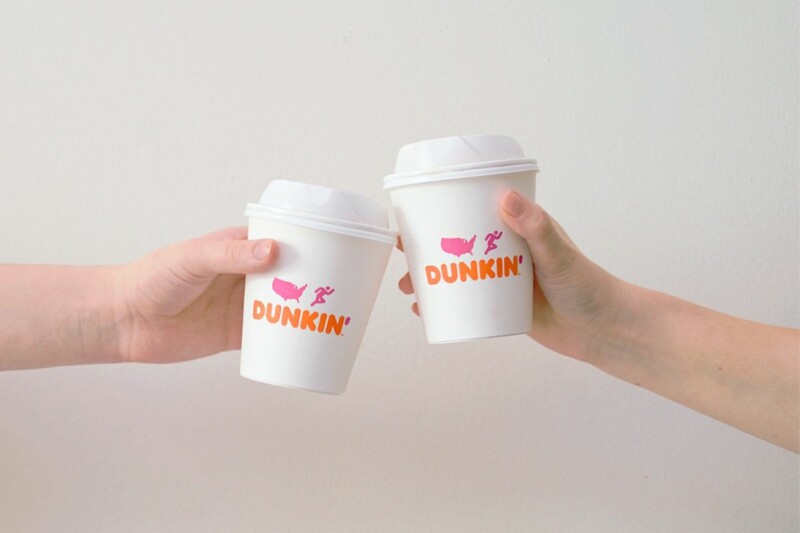 Appointments
Scott Murphy becomes chief brand officer and Dan Lynn is chief commercial and restaurant officer.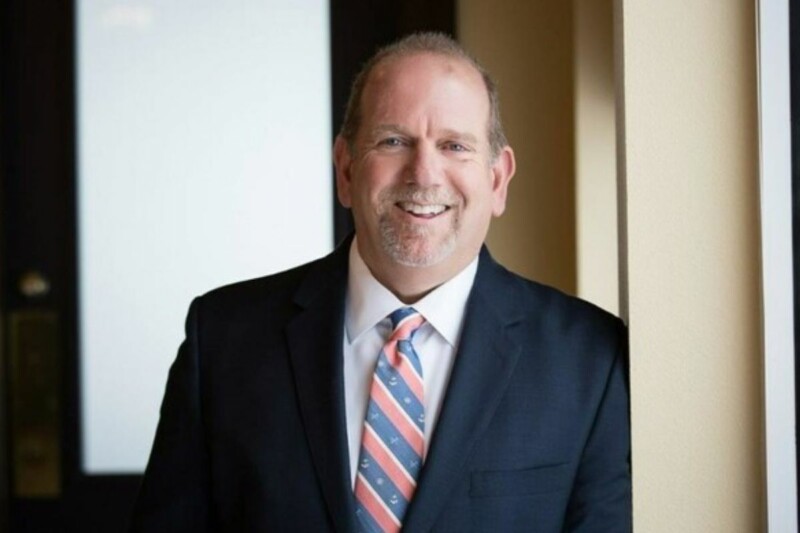 Appointments
Stak's career includes time spent at ACP Inc. and HC Duke. In his new role, he will focus on sales growth at Victorinox.