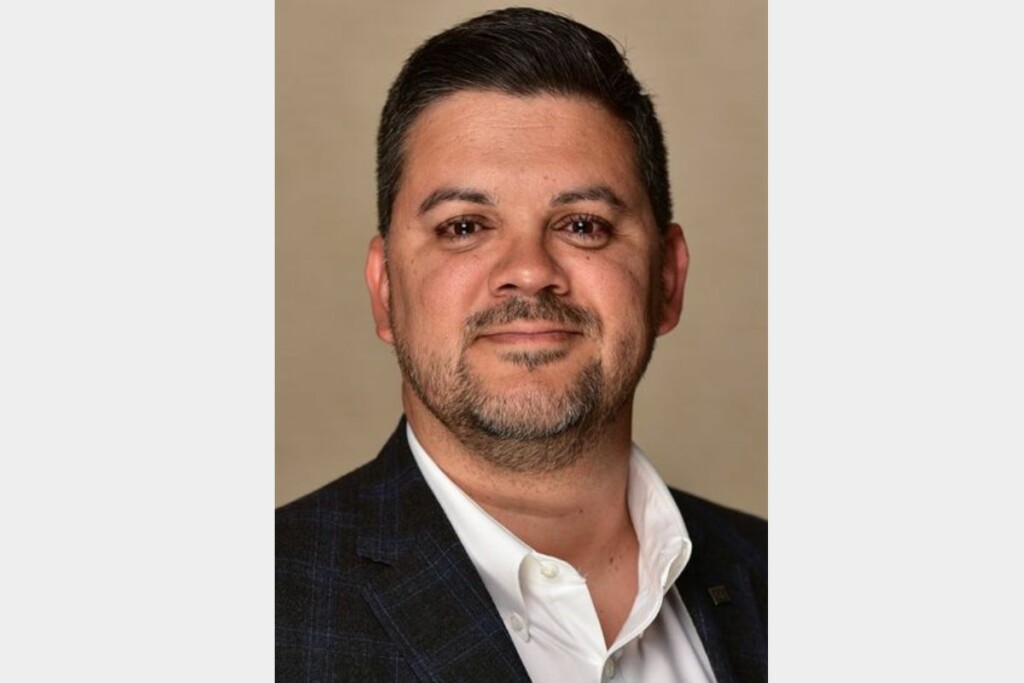 Southern California-based Farmer Boys has promoted Joseph Ortiz to president and COO, succeeding David Wetzel who retired after three years with the brand and 37 years in the restaurant industry.
In his new position, Ortiz will focus on reaching the fast-casual chain's long-term growth plans by expanding organizational capabilities and leading a team to deliver a strong guest experience.
Ortiz joined 101-unit Farmer Boys, which serves menu items like farm-to-table burgers, all-day breakfast and salads, in July 2020 as senior vice president of finance and accounting. He brings over 17 years of foodservice industry experience in operations and finance, holding various leadership roles with companies like CKE Restaurants and BakeMark.
Founded in 1981 by five brothers raised on a farm, Farmer Boys has locations in California, Nevada and Arizona.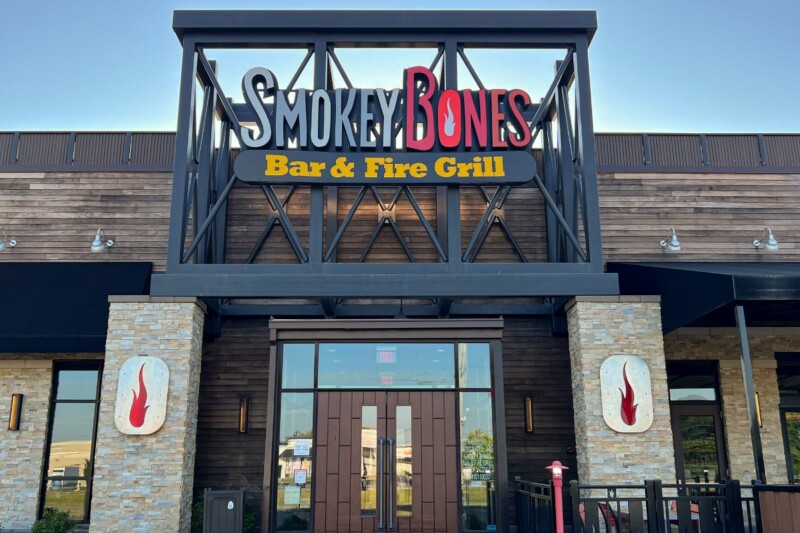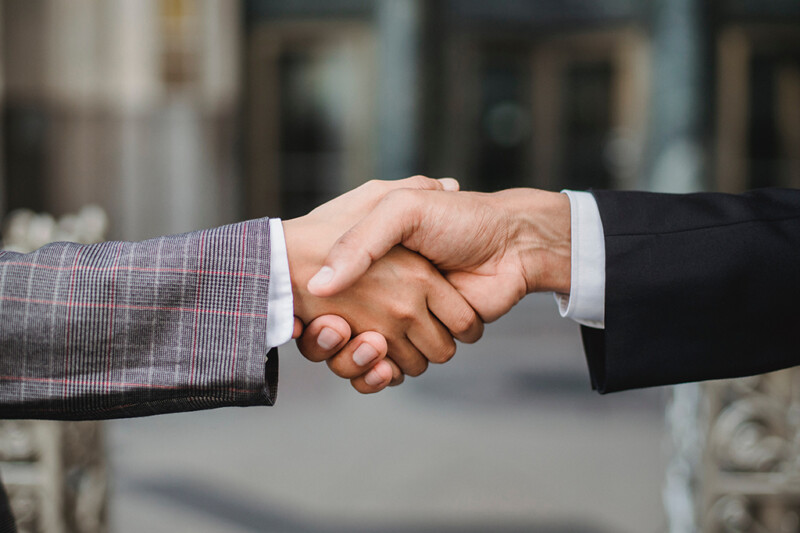 Appointments
Bill Roller and Jon Bero will move up to sales director roles at the manufacturer on Oct. 1.