FAT Brands Debuts Another Co-Branded Concept
Three more such units are in the works for the greater Dallas area.
Citing the success it's seen with co-branded Fatburger and Buffalo's Cafe and Express locations, FAT Brands is trying out another half-burger mashup.
Last week, the company opened its first Fatburger and Round Table Pizza location in Lantana, Texas, allowing diners to find burgers, pizza, a full bar and more under one roof. The 3,500-square-foot, full-service restaurant is operated by SNM Management Group, which also will operate three more such units set to open in the Dallas area.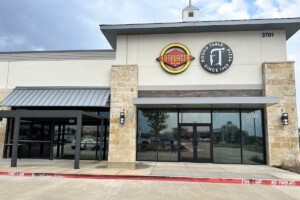 "This new restaurant will allow guests to enjoy the best of both brands in one space, creating a seamless experience that caters to a range of tastes," says Taylor Wiederhorn, chief development officer of FAT Brands, in a press release. "With the success Fatburger has seen co-branding with Buffalo's Cafe and Express, we're eager to see this new venture with Round Table Pizza flourish."
No stranger to mixing things up, the company also opened its first joint Johnny Rockets and Hurricane Wings location in 2022.
FAT Brands continues to pursue new flavors across its profile, having recently acquired its first barbecue concept—a 61-unit brand.
As the parent company of 18 restaurant concepts, FAT Brands franchises and owns over 2,300 units worldwide.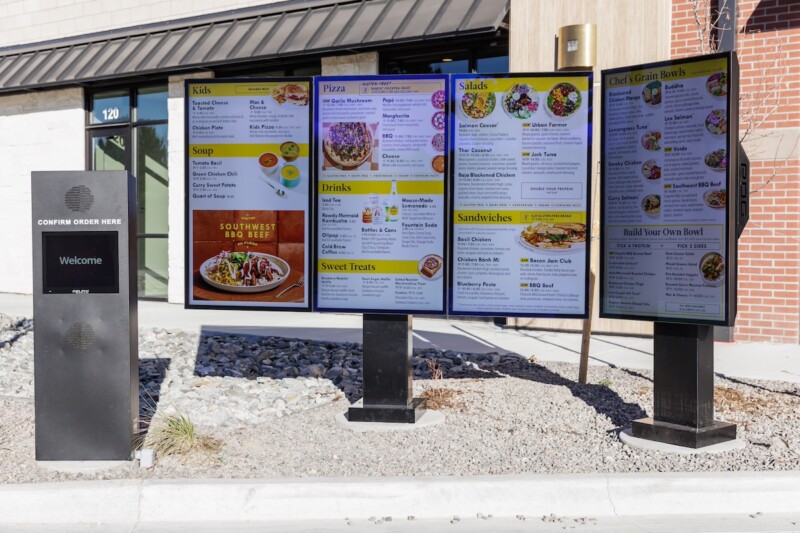 Company News
The newest Modern Market Eatery location in Colorado Springs features a brand first.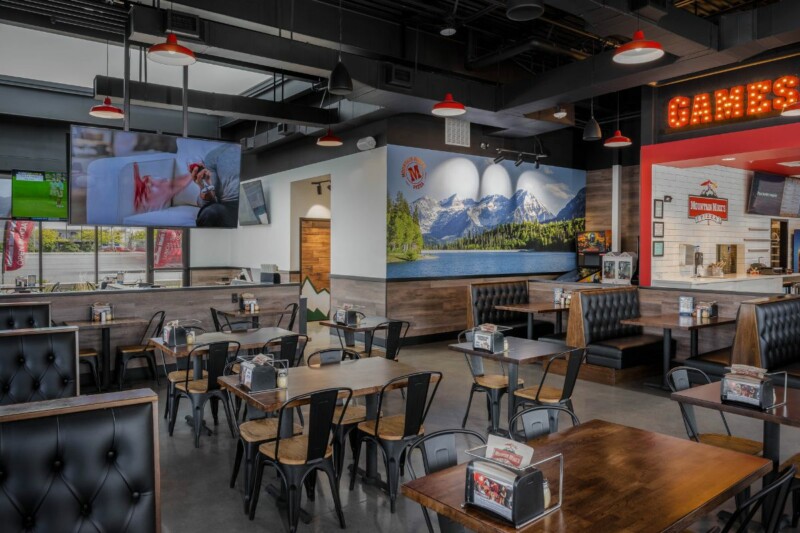 Company News
The California-based brand operates nearly 300 restaurants and continues national expansion.