Fat Brands Picks Up Momentum in the QSR Space
The company entered the category last summer after acquiring five quick-service brands.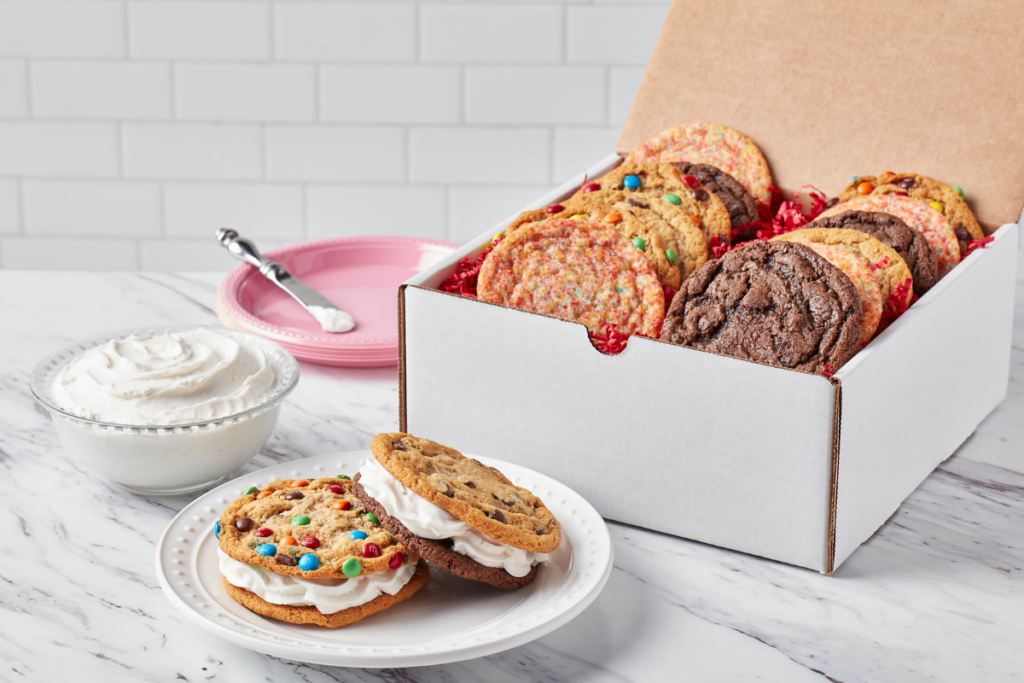 After acquiring Global Franchise Group last summer and adding the first quick-service brands to its portfolio, Fat Brands is seeing success in the category.
The parent company to its five new QSR brands—Round Table Pizza, Great American Cookies, Marble Slab Creamery, Hot Dog on a Stick and Pretzelmaker—and 12 other restaurant concepts has signed 20 new development deals totaling over 50 stores for its QSR brands since the June 2021 acquisition.
"The quick-service brands have been a strong addition to the Fat Brands portfolio," says Taylor Wiederhorn, chief development officer of Fat Brands, in a press release. "In just nine months we have made incredible traction in not only integrating the brands but also in signing new development deals. We look forward to continuing to broaden the division's presence on a global level in the years to come."
Following the acquisition, Fat Brands formed a quick-service division comprised of the Global Franchise Group concepts, and it has been faring well, according to the division's president, Jenn Johnston. In the fourth quarter of 2021, same-store sales in the division were up 10.6% on a two-year basis and up 16.1% year over year.
Its latest deals include agreements to bring new co-branded Great American Cookies and Marble Slab Creamery stores to Nashville, Tenn.; Houston and Shreveport, La., and nine new Round Table Pizza stores to California in the coming years. In total, Fat Brands says it has 150 units in the development pipeline in the quick-service division, with over 30 locations set to open this year.
In addition to landing the quick-service brands last year, the company also picked up Twin Peaks, Native Grill and Wings, and Fazoli's, spending nearly $1 billion in acquisitions. Last month, Wiederhorn said Fat Brands now is focusing on developing the brands.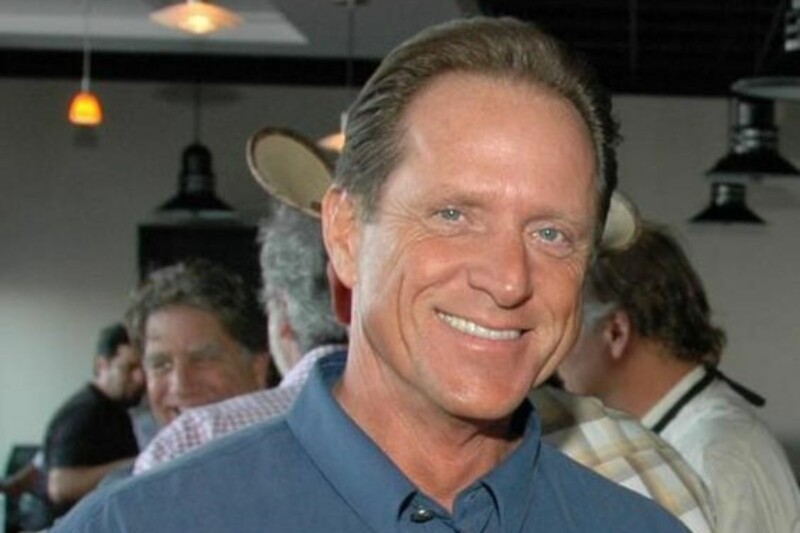 People
This week caps a 48-year foodservice industry career for Bob Gilbert, who is retiring from his post as TriMark South's senior vice president of sales for rentals. Gilbert started out…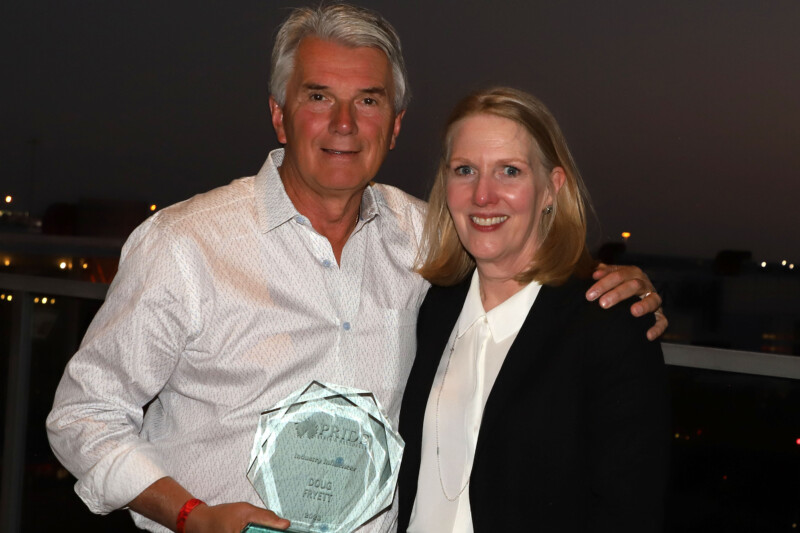 Awards and Recognition
Industry influencer Doug Fryett and Zepole Restaurant Supply Co. took home the buying group's premier awards.