Fat Brands To Focus on Growing Brands After Last Year's Major Acquisitions  
The company added eight new restaurant brands to its portfolio last year.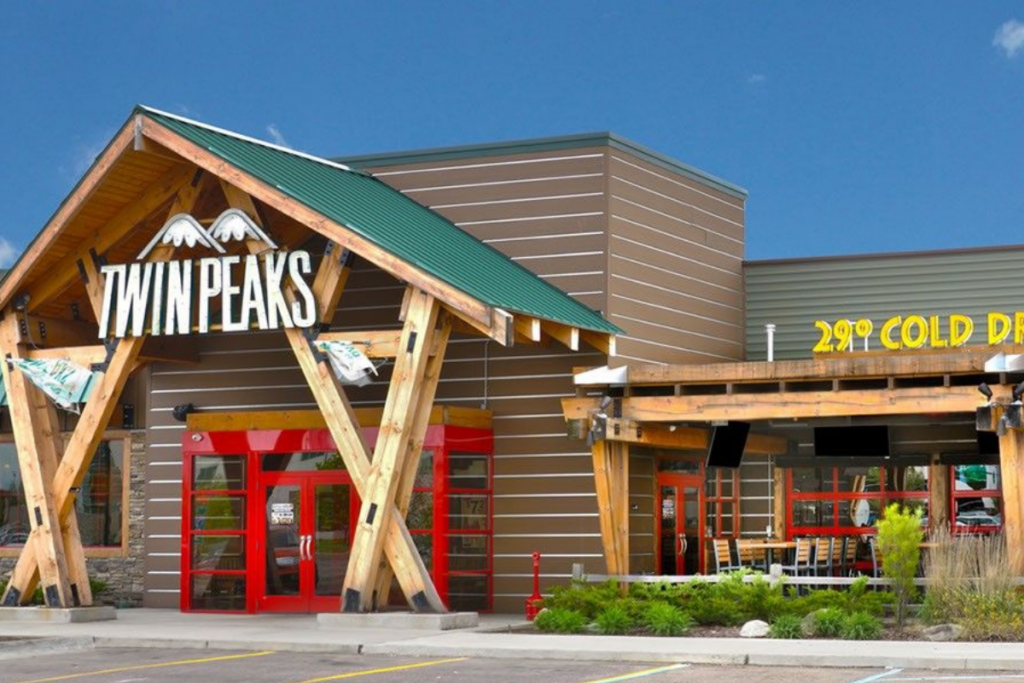 Fat Brands is turning its focus to developing the brands in its lengthy portfolio this year after spending nearly $1 billion in acquisitions last year, adding eight new brands.
While the 17-brand restaurant company isn't ruling out further acquisitions this year—CEO Andrew Wiederhorn says Fat Brands is looking at a couple now—it's concentrating on opening around 120 new stores, around 20 of which have already opened.
For the newly acquired 86-unit sports bar Twin Peaks, Fat Brands is aiming to open between 20 and 30 new units, while it hopes to add 20 to the 216-unit Fazoli's, which was acquired on Dec. 15. For its burger brands—Fatburger, Buffalo's Express, Johnny Rockets and Elevation Burger—"several dozen" are expected of each. Brands in the Global Franchise Group portfolio, consisting of Round Table Pizza, Great American Cookies, Hot Dog on a Stick, Marble Slab Creamery and Pretzelmaker, also will see new growth.
"So it's fairly evenly spread out. But it is very strong, and literally [the supply chain is] the only thing holding it back where we would be able to do more right now," says Wiederhorn during the brand's fourth-quarter earnings call on March 21. "There's real estate out there. The franchisees have plenty of demand to open stores … They have got to just get the leases signed to get their equipment ordered."
Wiederhorn says both new construction and franchise sales are stronger than they've been in many years, if not ever.
In the fourth quarter, franchisees opened 30 new locations and a total of 115 locations during 2021. Its current development pipeline consists of approximately 850 locations, which would add 33% unit growth over the next several years.
"This is an exciting time for Fat Brands, and we remain active in evaluating additional accretive acquisition candidates to augment our existing brands. While we spent almost $1 billion in the past year, I don't see that scale of acquisitions happening this year," says Wiederhorn. "We are now at a size and scale, but we do not need to acquire additional brands. We already have so many great ones with so much organic growth already committed and paid for. That doesn't mean that we won't make some acquisitions. In fact, we're considering some presently, but our focus has to be this year on digesting what we already acquired, realizing the synergies."
During the fourth quarter, the company's legacy brands that were owned for all of 2021 saw a same-store sales increase of 5.6% over the fourth quarter of 2019 and 12.4% versus Q4 2020. Adding in the newly acquired brands, the increase in same-store sales over 2019 for Q4 was 8.5% and 21.4% versus Q4 2020.
During the call, Wiederhorn also addressed the ongoing federal government investigation, involving allegations of money laundering, attempted tax evasion and wire fraud, into him and a family member. The CEO stressed that the company is not presently a target of the investigation and that, given his personal history, "it does not surprise" him that the government will look into allegations that have been raised.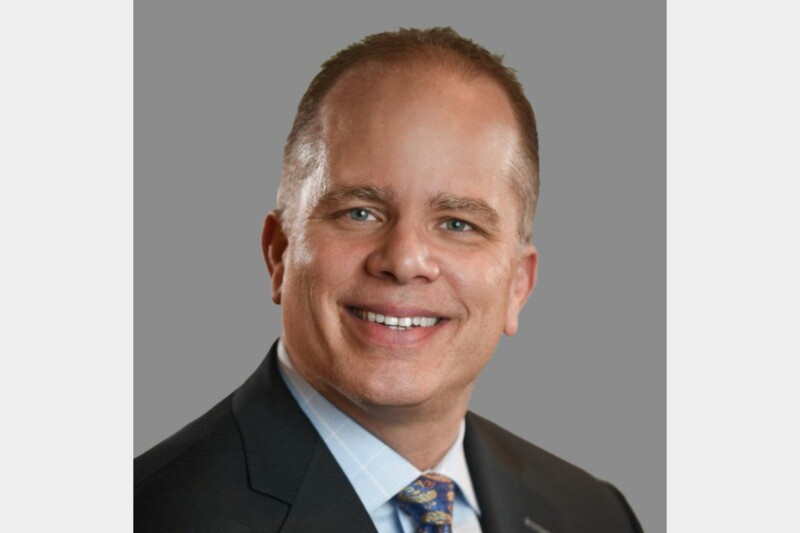 Appointments
CEO Tom Wienclaw says the individual 'will be instrumental in making a huge impact for TriMark's customers.'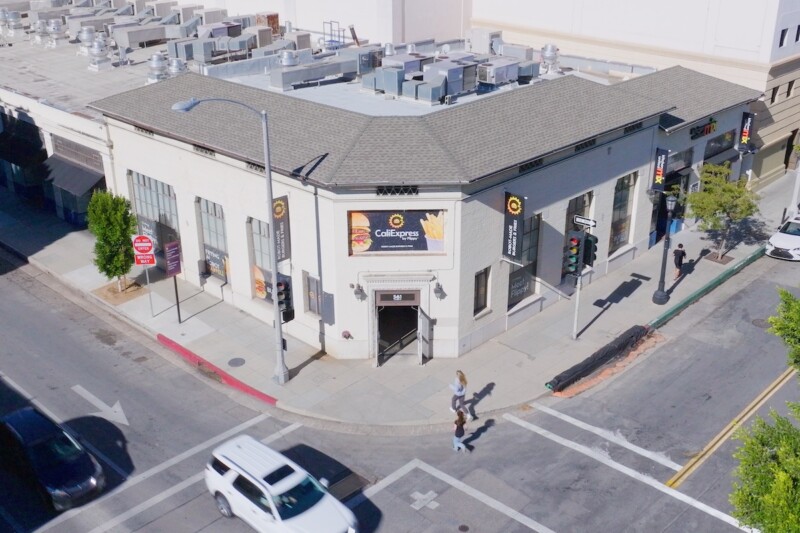 Company News
The new concept's robotic grills, fryers, kiosks and more look to deliver advantages for staff, customers alike.