Fat Brands Scoops Up Another Dessert Concept
The restaurant company expects the acquisition to strengthen its foothold in the category.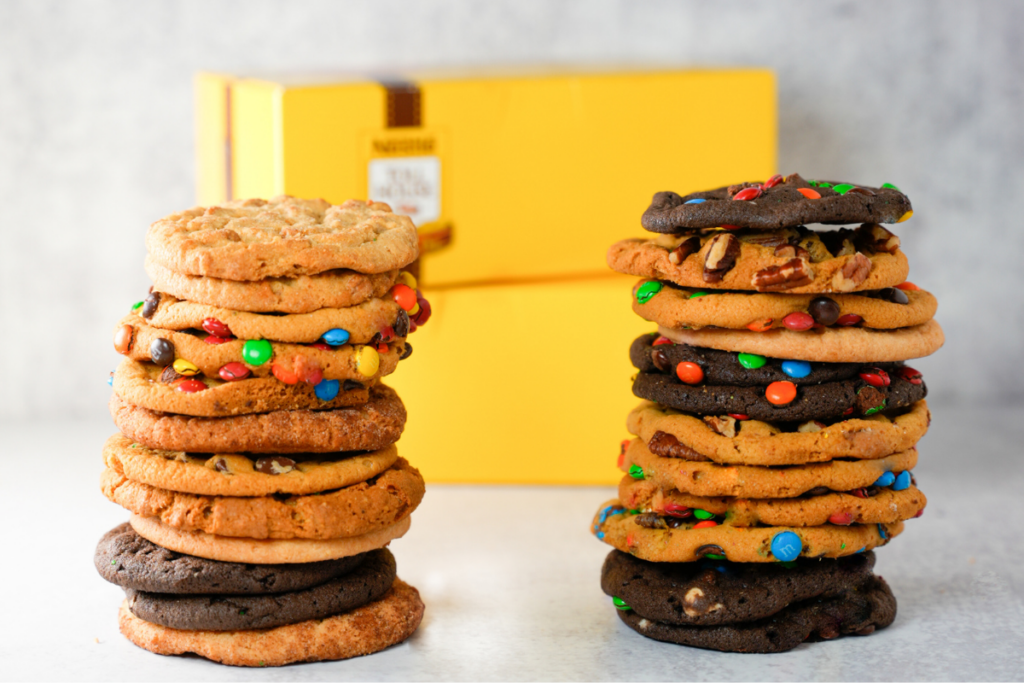 After Fat Brands entered the dessert category last summer, the restaurant company discovered customers have a big appetite for sweet treats like cookies and ice cream. Now, Fat Brands is looking to further strengthen its foothold in the category.
The company announced today that it has agreed to acquire the franchised, 85-unit chain of stores known as Nestle Toll House Cafe by Chip from Crest Foods and rebrand the stores as Great American Cookies.
Fat Brands says the acquisition will add to its Atlanta-based manufacturing facility, providing supply chain efficiencies, cost savings and increasing the scale that will result from more manufacturing volume.
Earlier this year, Fat Brands CEO Andy Wiederhorn said the brand was turning its focus this year to developing the brands in its lengthy portfolio after spending nearly $1 billion on acquisitions last year, adding eight new brands. However, he noted the brand wasn't ruling out further acquisitions.
"In 2022 we are focused heavily on our deep organic growth pipeline, but we saw great value in making this accretive acquisition," says Wiederhorn in a press release. "These stores will fold seamlessly into our quick-service division and provide us the opportunity to increase the capacity of our manufacturing business, a key growth objective. To date, acquisitions have been a strong growth vehicle for Fat Brands, and we anticipate the combination of our production and distribution facility and scale to increase the profitability of the franchisees that are joining us in this acquisition."
Fat Brands currently owns 17 restaurant brands: Round Table Pizza, Fatburger, Marble Slab Creamery, Johnny Rockets, Fazoli's, Twin Peaks, Great American Cookies, Hot Dog on a Stick, Buffalo's Cafe and Express, Hurricane Grill and Wings, Pretzelmaker, Elevation Burger, Native Grill and Wings, Yalla Mediterranean and Ponderosa and Bonanza Steakhouses. The company franchises and owns over 2,300 units worldwide.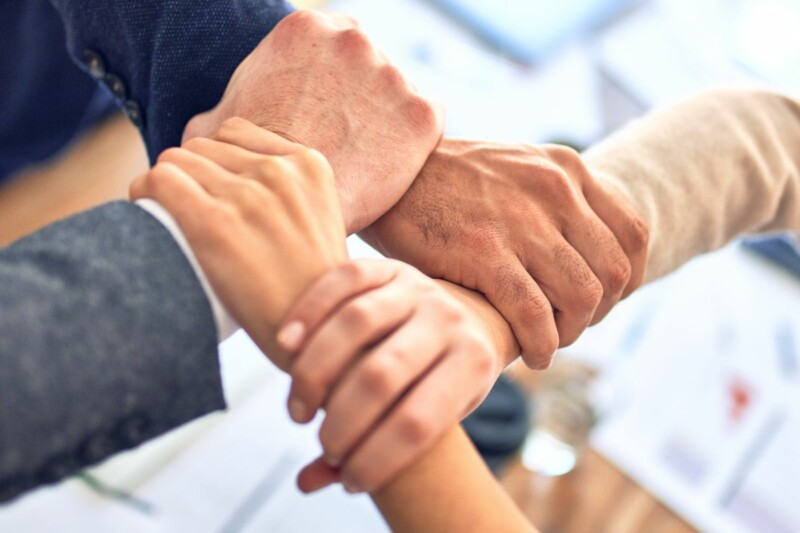 Company News
Effective Jan. 1, the Kansas-based manufacturers' rep firm will represent the refrigeration manufacturer.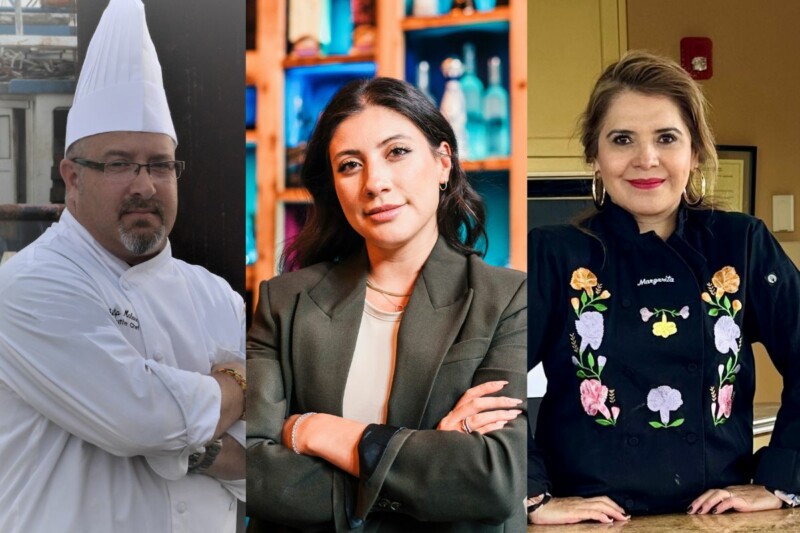 News
From strengthening foundations to adding restaurant concepts, three operators chat about what's next in 2024.