Fishman and Associates Taps Trio of Business Development Professionals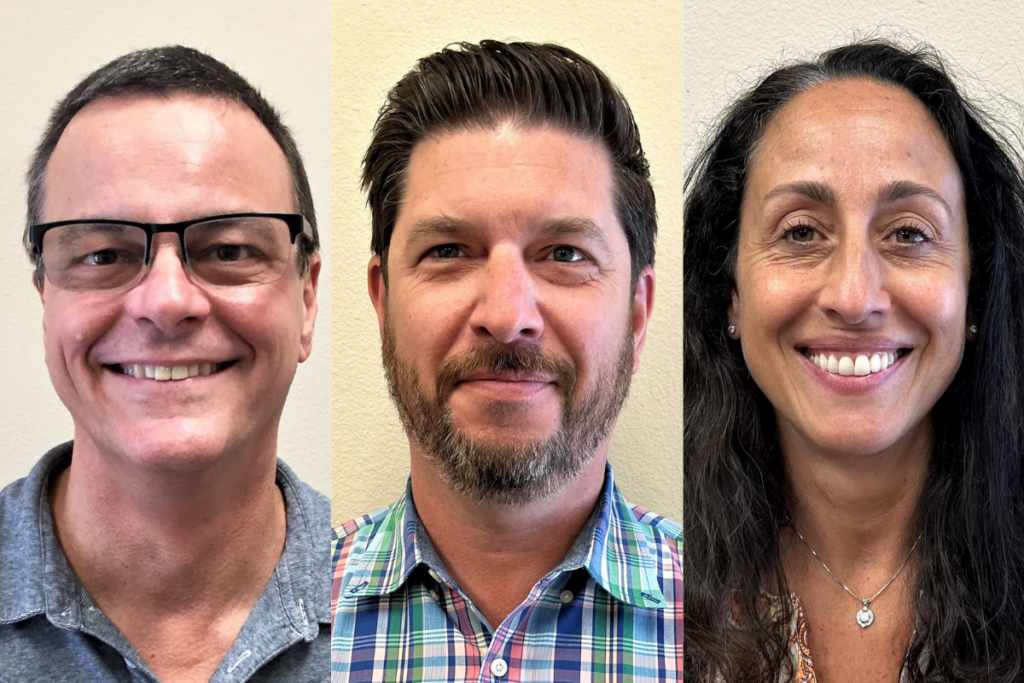 Fishman and Associates, a provider of foodservice design support, has added new three members—Matt Andrus, Justin Sells, and Jennifer Stott—to its business development team.
The trio brings more than 60 years of combined experience. Before joining Fishman and Associates, Andrus managed restaurant operations for more than 23 years, while Sells was a chef for 18 years. Stott previously served as the program director for Farm Fresh Rhode Island after being a chef for 20 years.
The business development team at Fishman and Associates develops relationships with contacts and studies the marketplace, needs and trends in various business sectors, such as kitchen design, bar and dining room layout, equipment specification, cost budgeting, refrigeration and fabrication for new and remodeled foodservice facilities.
Established in 1986, Fishman and Associates serves restaurants, assisted living and retirement centers, country clubs, resorts, clubhouses, hospitals, other healthcare facilities, hotels, schools, churches and more. The company recently received Nissco Restaurant Dealer Group's 2021 Dealer of the Year Award.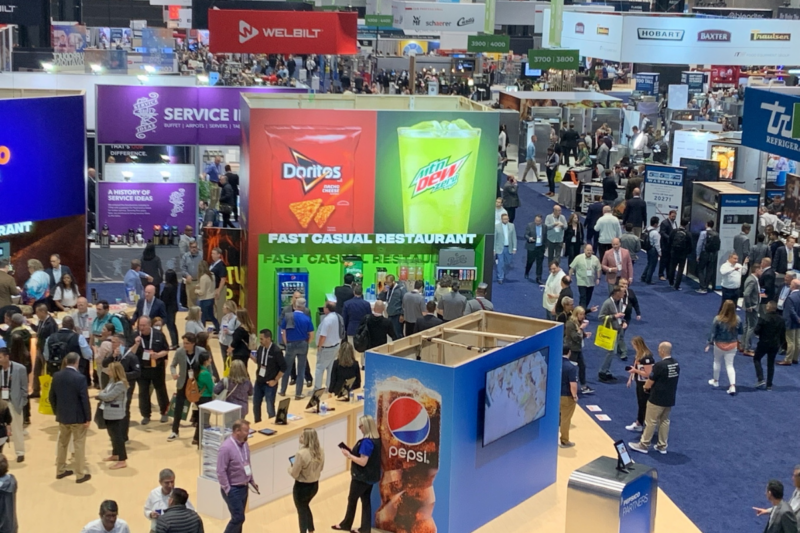 Event Coverage
The 2022 National Restaurant Association Show is underway at Chicago's McCormick Place. Here's a look at the show floor from Day 2.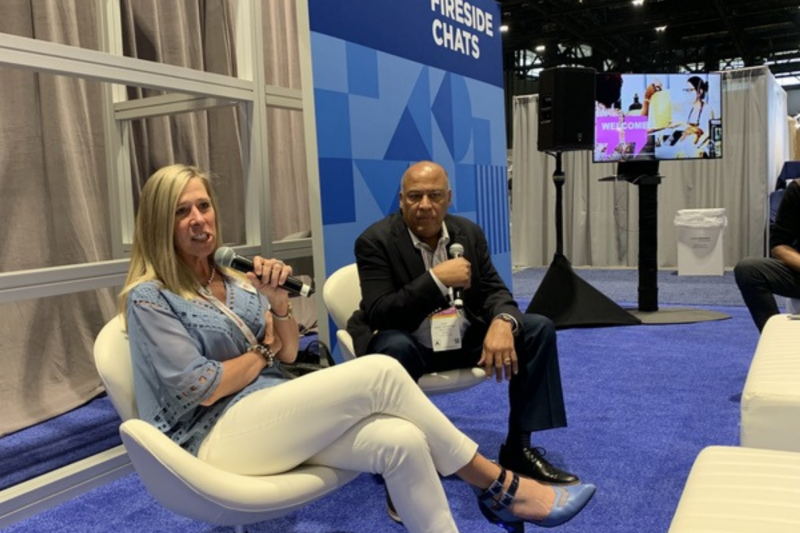 Event Coverage
A diversity and inclusion program doesn't need to start with a budget, as Sue Petersen of Noodles and Co. proved.