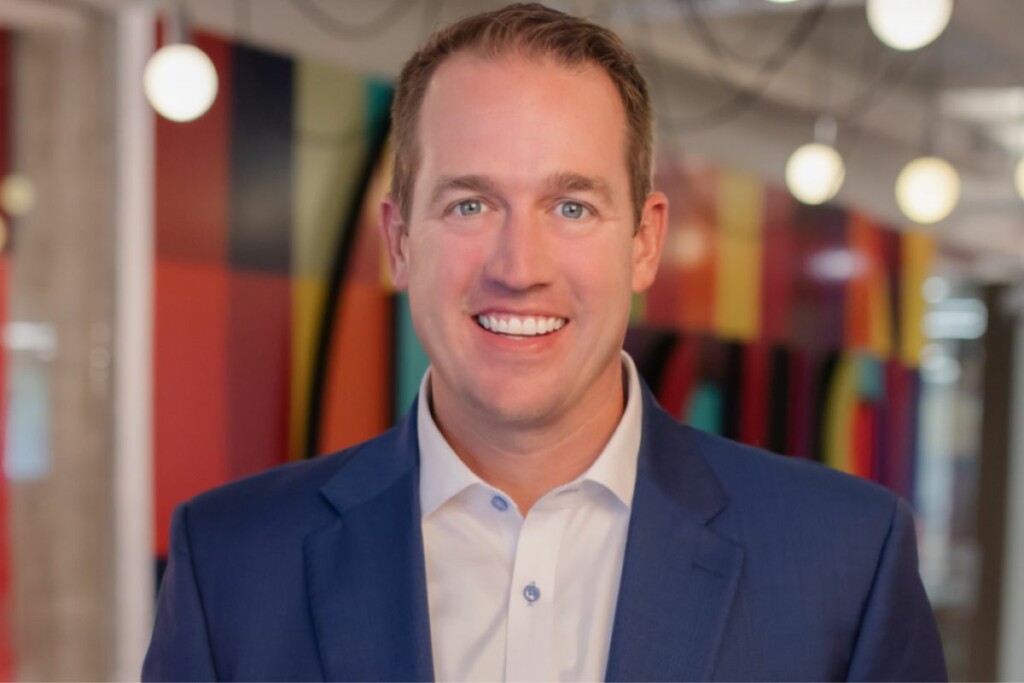 Focus Brands has hired franchising industry veteran Mike Woodward as senior vice president of franchise sales.
Woodward will oversee the franchise sales team, which is primarily focused on growing the company's seven brands—Auntie Anne's, Carvel, Cinnabon, Jamba, McAlister's Deli, Moe's Southwest Grill and Schlotzsky's—and promote brand recognition.
Woodward has more than 20 years of franchise sales experience. He most recently worked at Wyndham Hotels and Resorts, where he led franchise sales and development for 20 brands across the U.S. and Canada. He also previously worked in sales roles at Pfizer Pharmaceuticals and Phoenix Life Insurance Co.
"Focus Brands is continuing to build a best-in-class development organization, and adding Mike to the team creates an opportunity for us to further advance our leadership in the QSR industry," says Brian Krause, Focus Brands chief development officer, in a press release.
Focus Brands has more than 6,400 locations in the U.S. and over 55 other countries.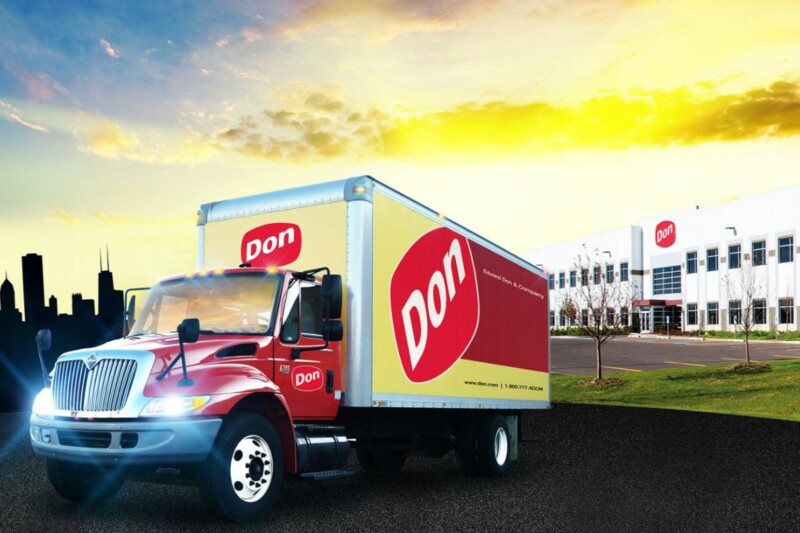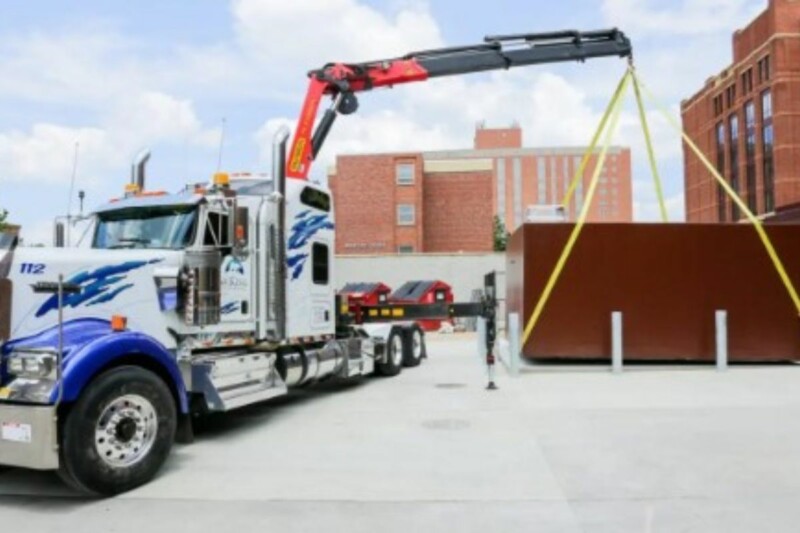 Appointments
Tommie Cornwell will play a part in the delivery of the manufacturer's walk-in cold storage units to customers around the country.