Focus On: Convenience Store Foodservice
Foodservice is a continued focus for convenience store operators this year and beyond.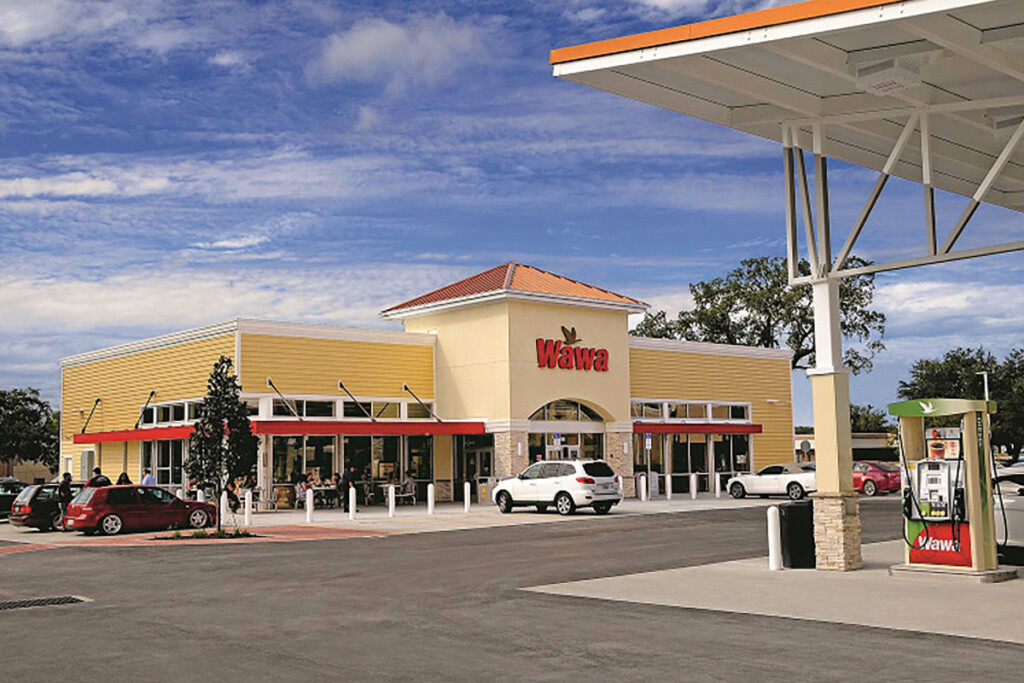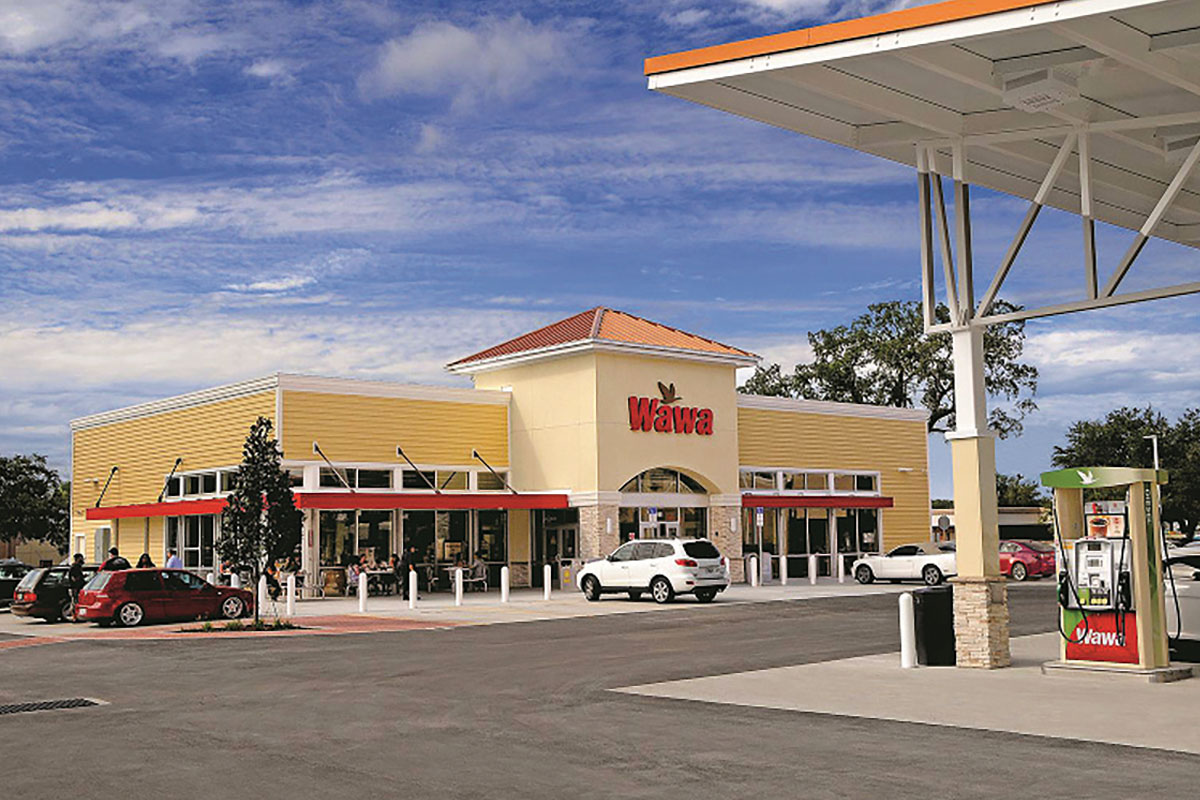 Convenience store foodservice has come a long way from roller-grill hot dogs and nachos. "People didn't used to trust a 'gas station' to make food," says Ray Monroe, director of commissary operations for Kwik Trip. "We're seeing c-stores become more sophisticated foodservice operators," says Donna Hood Crecca, principal at Technomic. "In recent years, some chains have hired seasoned foodservice professionals to lead their programs and are investing in talent, training and best practices around operations … not to mention higher-quality ingredients and items, to elevate their foodservice initiatives."
Though foodservice at some convenience stores may be as elaborate as quick-service restaurants—including kitchens outfitted with fast-cook ovens, deep fryers, panini presses, undercounter refrigerators and more—customers still tend to approach them differently. "We tend to be a channel where consumers think about buying a beverage and adding food, as opposed to QSRs where it's about buying food and adding a beverage," says Jeff Lenard, spokesperson for the National Association of Convenience Stores.
While convenience stores remained open as essential businesses during the initial pandemic shutdown in spring 2020, the resulting decrease in both travel and commuting, plus customers' changing habits, all have affected foodservice in the segment this past year.
The Growth Forecast
"After several years of positive growth, c-store foodservice is projected to end 2020 with a significant decline [in sales] due the COVID-19 pandemic," Crecca of Technomic says. "Our middle-case scenario calls for a 22 percent decline in [sales for] total proprietary prepared food and beverages; this excludes branded QSR within the four walls of the store, like Dunkin' or Pizza Hut. We do anticipate a significant rebound coming up in 2021." Customers' pandemic-related habit changes also will continue to shape operations moving forward. "The biggest thing we are seeing is related to what people are buying. … Consumers are now buying more bulk items and thinking beyond what they or other people in the car want or need," Lenard says. "That doesn't mean more consumption, but simply minimizing the stops."
Trends and Innovations
» "Similar to fast-food concepts, some c-stores are moving to reduce the store footprint and focus on delivery, drive-thru and curbside, exemplified by Wawa's new prototype," Crecca says. Wawa—a Pennsylvania-based convenience store chain known for its made-to-order sandwiches—plans to open a drive-thru test store in Falls Township, Pa., with another planned for Westhampton, N.J.
» Other operators are sizing up, making room for more equipment as they expand and renovate older locations. "Some of our legacy stores are so small you can't fit a fryer in it," says Monroe. As these stores expand, Kwik Trip will outfit them with fryers so employees can fry chicken on-site like its larger locations.
» To reduce touchpoints, with safety (and varying local regulations) in mind, many operators have replaced self-serve staples such as soup wells, roller grills, condiment bars and pastry cases with employee-served or prepackaged items. "In stores that have reduced self-service food or beverage, they are trying new options for customers, including kiosk ordering or more prepackaging, especially with food," Lenard says. "And of course, customers are looking more at packaged beverages from the cooler doors when self-serve is not an option."
» Kwik Trip recently built a highly automated 180,000-sq.-ft. commissary kitchen in La Crosse, Wis., to prepare and package food for its new take-home meals program. "We have very large pieces of equipment that can handle thousands of pounds an hour," Monroe says. That includes machinery to form meatloaf and meatballs and a flame grill that sears grill marks onto chicken breasts and meatballs before they roll through a conveyor oven.
The Stats
8 in 10 c-store operators said foodservice is a strategic priority for their organization.1
40% of c-store operators say they have added or increased contactless payment inside stores.2
33% of stores have either expanded or introduced curbside pickup.2
14% of c-store operators have added delivery.3
14% of c-stores are focusing more on drive-thru operations.3
---
Sources:
1Technomic
2National Association of Convenience Stores Retailer Member Survey, July 2020
3National Association of Convenience Stores Retailer Member Survey, October 2020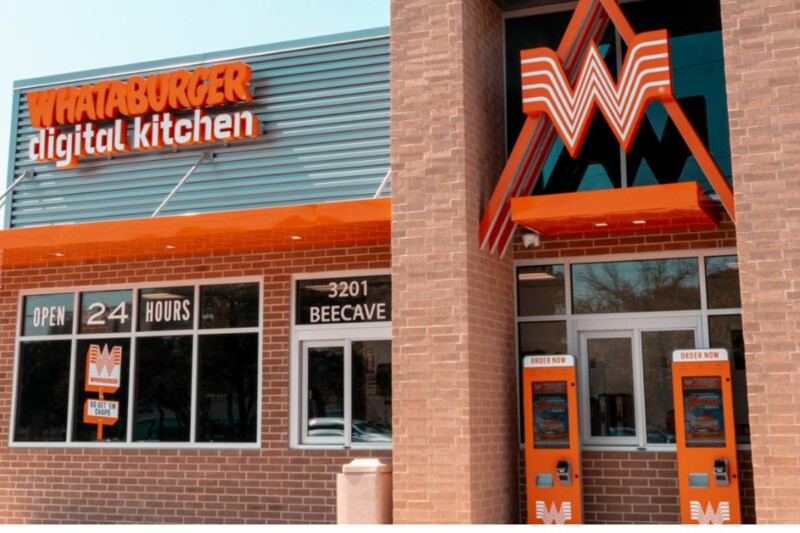 Design Trends
Designed for guests on the go, the store features this technology to create a quicker, more convenient experience.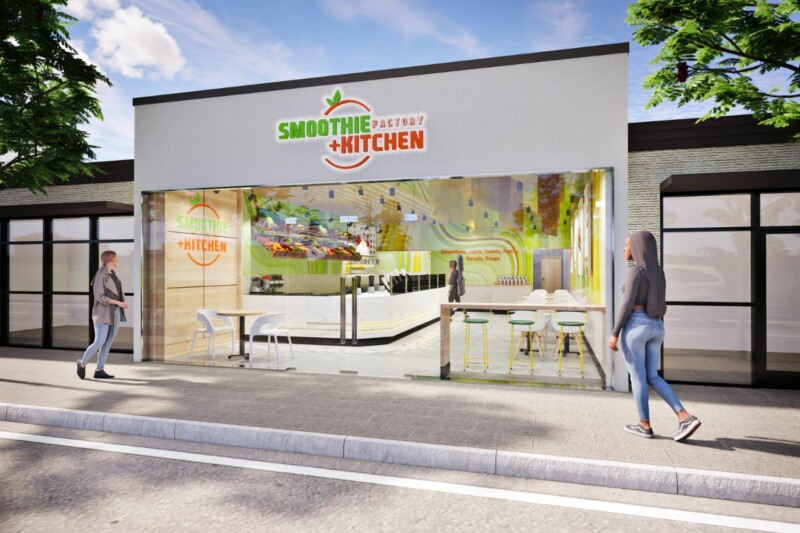 Design Trends
Originally a juice bar concept, the brand will lean on this equipment to offer guests grilled "folds," toast options and salads.