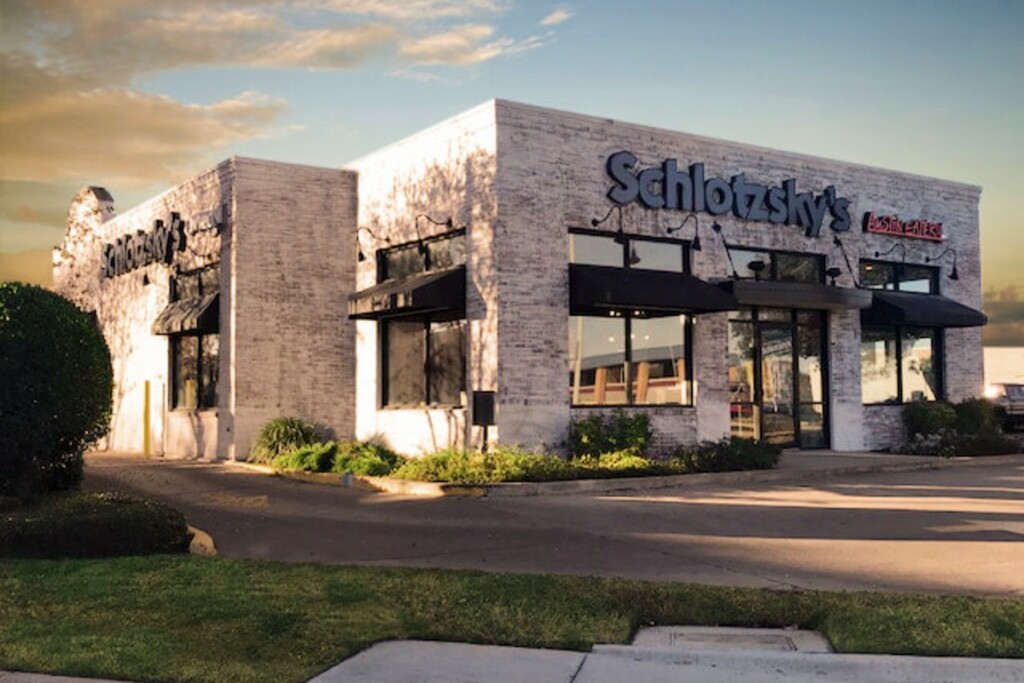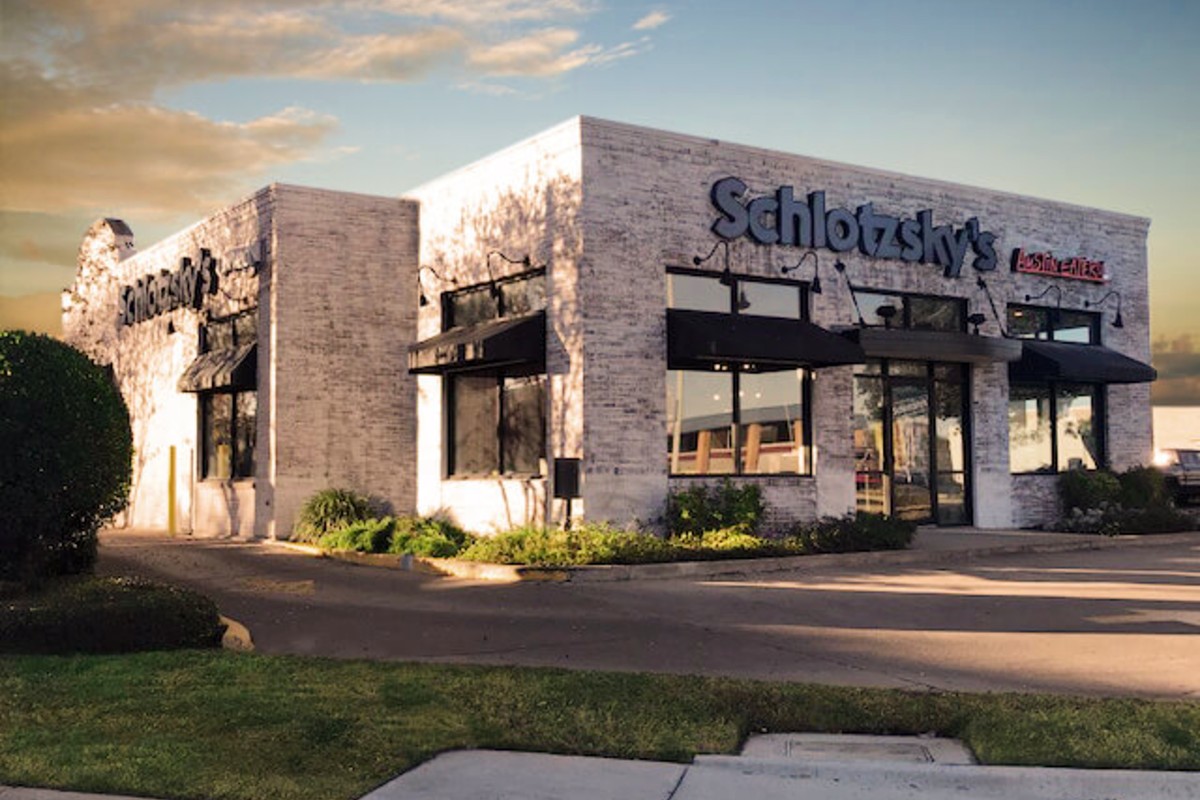 Focus Brands, the parent company of Auntie Anne's, Carvel, Cinnabon, Jamba, McAlister's Deli, Moe's Southwest Grill and Schlotzsky's, announced leadership promotions and new hires today.
"As we continue to move our company and brands into the future, we must invest in key talent necessary to propel our brands forward and enhance services provided to our guests and franchisees," said Jim Holthouser, CEO, Focus Brands. "I'm thrilled we have such highly regarded tenured industry executives within our four walls and that we continue to attract exceptional leaders to grow our teams."
Focus has organized its brands into categories. In two newly created roles, Kristen Hartman , current president of Cinnabon and Carvel, has been promoted to president, Specialty Brands (Auntie Anne's, Carvel, Cinnabon, and Jamba). Additionally, Erik Hess has been promoted to President, Restaurant Brands (McAlister's Deli, Moe's Southwest Grill, Schlotzsky's).
Hartman joined the brand in 2012 and has 20 years working in the QSR industry. She has held various roles within the company's portfolio. Hess, former president of Moe's, came to the company in 2019 with more than 25 years of experience in the food and beverage industry, including key executive roles at McDonald's globally, domestically, and internationally.
Anissa Mandell has been promoted to SVP, Supply Chain, Focus Brands. Previously, serving as vice president of Focus Brands Supply Chain, she will oversee the strategic planning framework for supply chain, distribution, logistics and quality assurance function. Joining Focus Brands in 2011, Mandell has been in the supply chain industry for more than 25 years.
In addition, Focus has welcomed two new executives to drive brand-level growth and innovation. Alex Williams has joined Moe's Southwest Grill as chief brand officer. Most recently, while Williams was at Bloomin' Brands, he ran Outback Steakhouse in the Midwest region and served as vice president of operations for Fleming's Prime Steakhouse nationally. He has also spent time leading franchising, innovation and brand experience at McDonald's and held roles in operations, supply chain, and distribution for Starbucks Corporation and ExxonMobil.
Seth Freeman has joined Schlotzsky's as vice president of marketing. Prior to joining Schlotzsky's, Freeman was the CMO for Buffalo Wild Wings. Freeman has also served in marketing leadership roles at Russell Athletic, The Coca-Cola Company and InterContinental Hotels Group.
Earlier this year, Focus announced Beto Guajardo, former Starbucks executive, was promoted from president of Schlotzsky's to president of the International division. Kat Cole, COO & President, Focus Brands, continues to oversee both the Restaurant and Specialty categories as well as the International and Licensing divisions.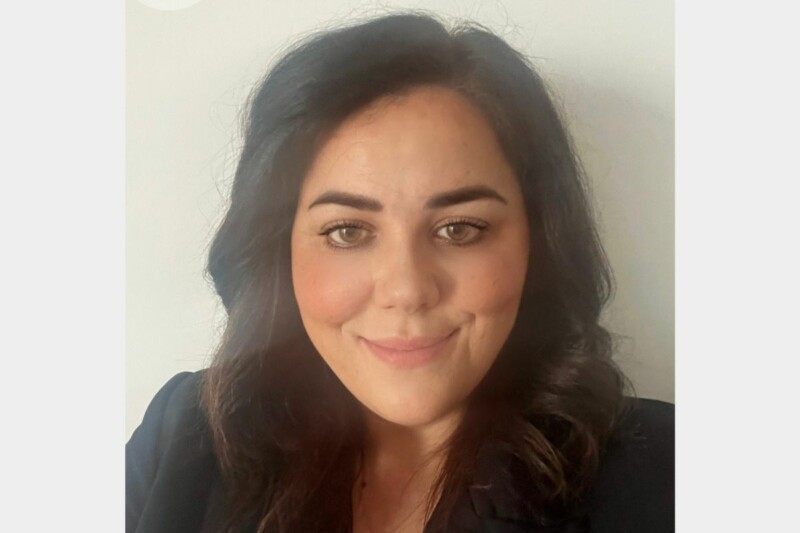 Appointments
Part of the brand since 2019, Leandra Olivotti brings "experience, knowledge and passion" to the role.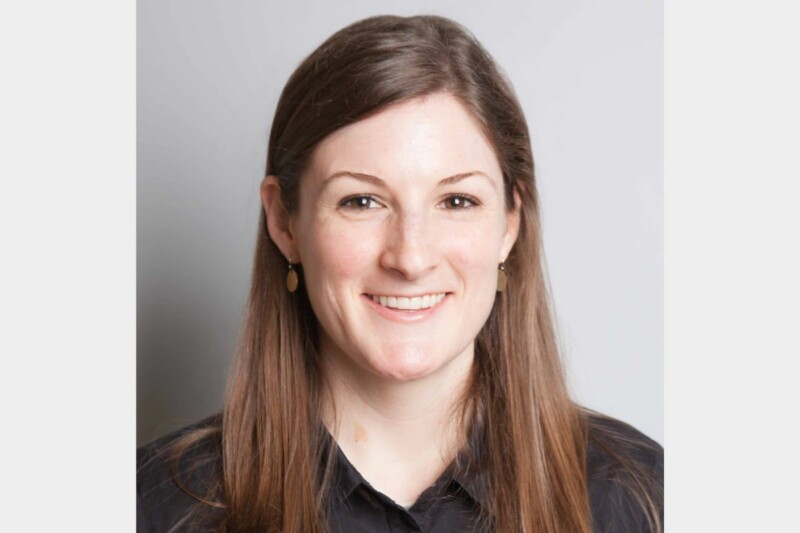 Appointments
Hurst currently serves as vice president–sales and marketing and will take over the responsibilities of Chris Stern, who will retire in February.