Former Inspire Brands Executive Launches Consultancy Firm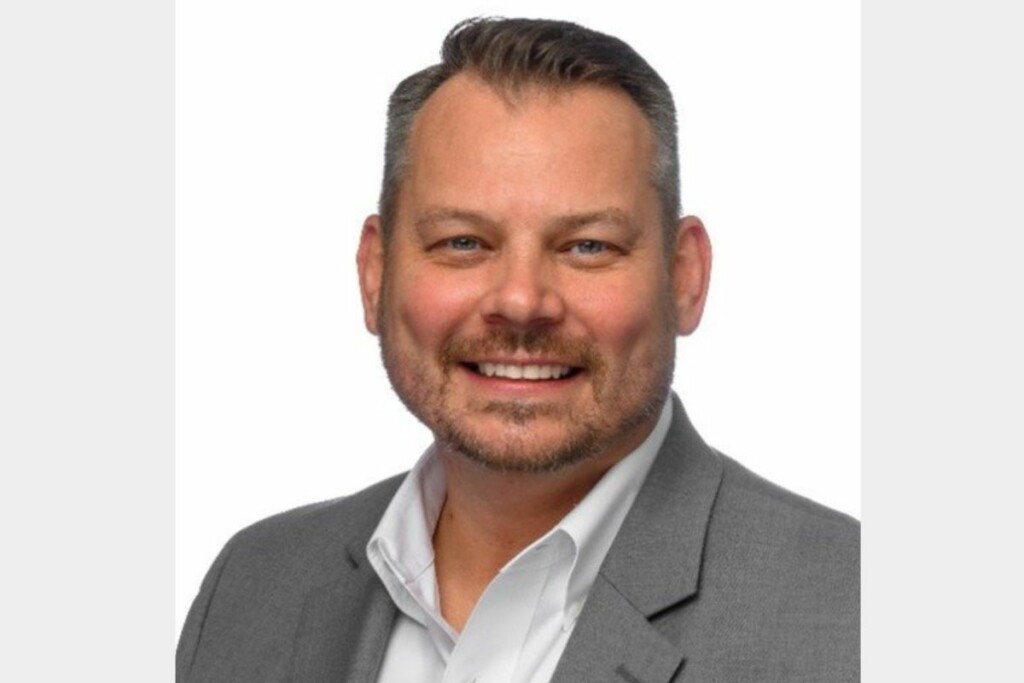 Peter Cryan has announced the formation of Consult Cryan, his new Atlanta-based consultancy firm focused on serving manufacturers, manufacturers' rep firms, design groups and restaurant brands.
Cryan will assist clients with operations innovation and testing, equipment innovation and product development, and energy management programs. He also will provide support on IoT connected kitchen programs, and automation and robotics for back-of-house operations.
Cryan has more than 30 years of experience in the restaurant industry. Most recently, he served as vice president of global equipment innovation and supply for Inspire Brands, where he built a number of programs from the ground up. He is the winner of the FER 2020 Industry Service Award and, while director of equipment R&D and new technology for Arby's Restaurant Group, a key part of the team that earned the FER 2017 Management Excellence Award-Operator.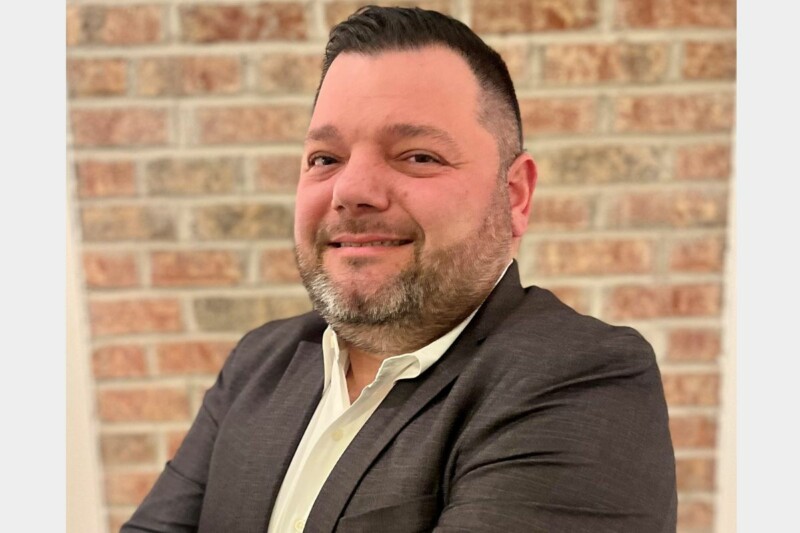 Appointments
The Maryland-based dealership has named a vice president of equipment and design and several sales directors.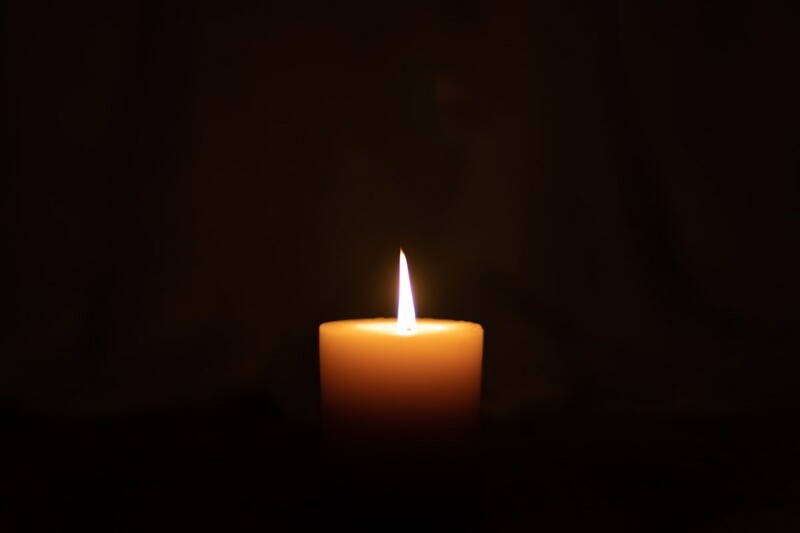 In Memoriam
A management path with Howard Johnson's helped open Pike's future in the restaurant and foodservice sector.