Forza Forni Increases North American Coverage With New Rep Groups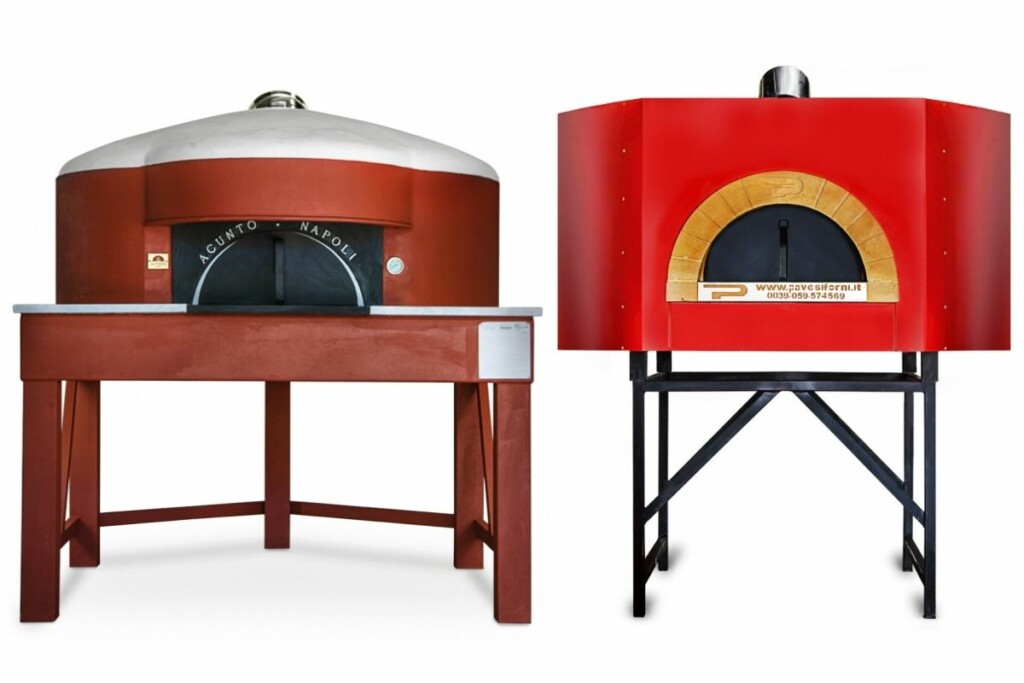 Authentic Italian brick oven manufacturer and dough management expert Forza Forni today announced it has expanded its sales coverage in North America with three new rep groups.
The additions include Collis Group, which will cover Alberta, Manitoba, Ontario, Quebec and more Canadian territories, Hollander Company, which will serve upper mid-central North America, and The Redstone Group, which will handle the northern mountain states. Forza Forni's representative roster already includes Kain and McArthur, Kitchen Resource Group, MarkeTeam Foodservice, Marketing Agents South, Preferred Marketing Group, The Hansen Group, Shamrock Food Service Reps and Zink Food Service.
"Demand for our ovens and dough management equipment continues to grow at a rapid pace and we will continue to answer that demand,"  Forza Forni Director of Sales Alex Gent said in a press release. "Expanding our sales force throughout North America allows us to provide impeccable service to the flourishing food service industry."
Forza Forni has specialized in a full range of commercial, mobile and residential ovens and products for wood fire cooking and pizza making since its inception in 2004. The manufacturer's client list includes Whole Foods Market, Citi Field, Domenica, Roberta's, Union Square Hospitality Group, Connie's Pizza and many more.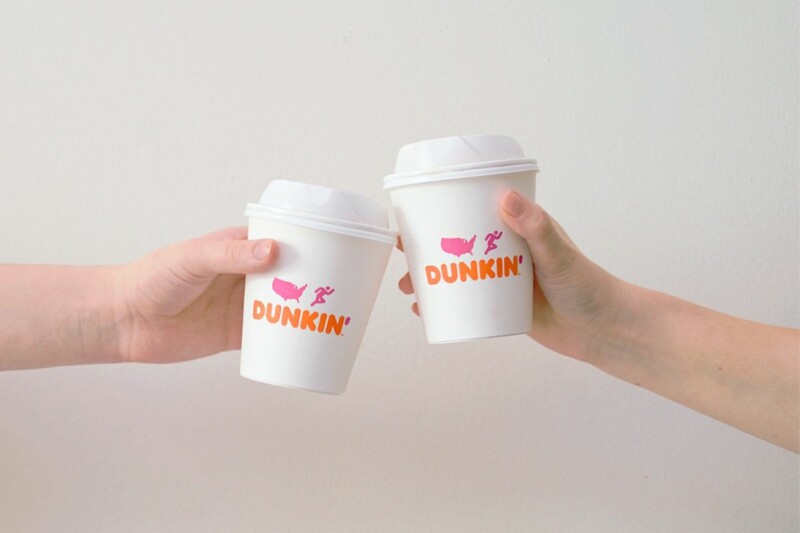 Appointments
Scott Murphy becomes chief brand officer and Dan Lynn is chief commercial and restaurant officer.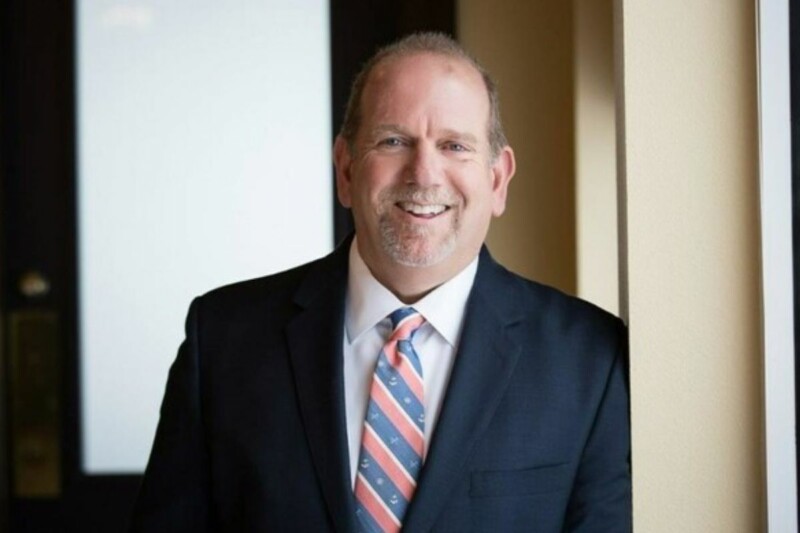 Appointments
Stak's career includes time spent at ACP Inc. and HC Duke. In his new role, he will focus on sales growth at Victorinox.