Friendly's Parent Taps New CEO
Brix Holdings also names brand president for Friendly's Restaurants.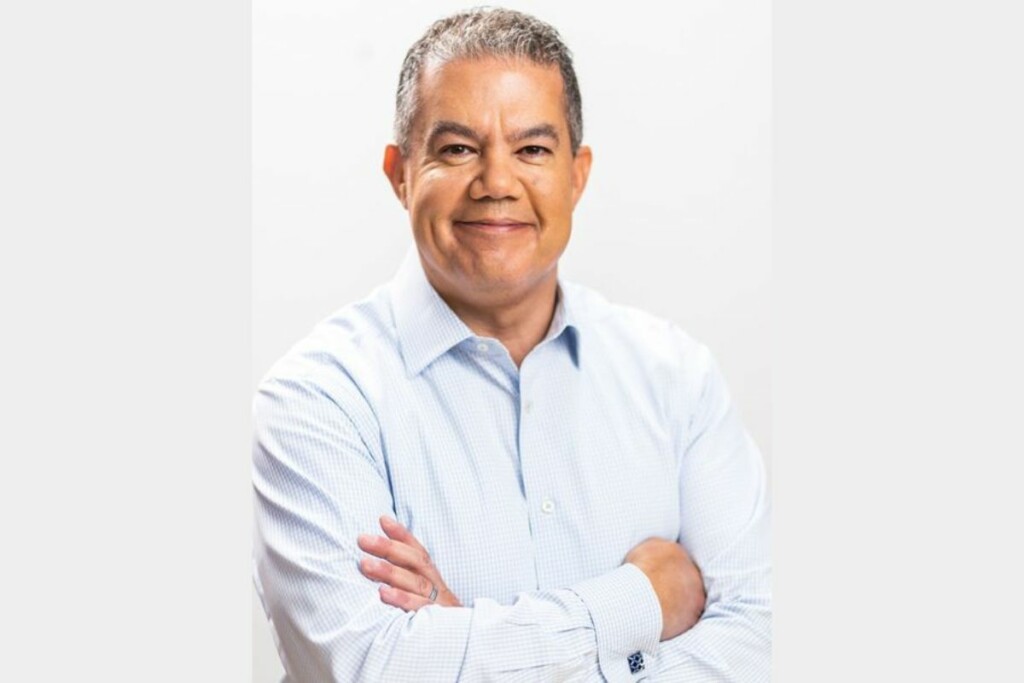 Brix Holdings, the parent company to brands like Friendly's Restaurants, Orange Leaf, Red Mango and Smoothie Factory, has promoted Sherif Mityas to CEO.
Mityas most recently served as president of the multiconcept restaurant company, a role he held since December 2021. He will now assume full leadership of Brix Holdings. Mityas brings leadership experience in the retail and restaurant industry, notably serving as chief experience officer for TGI Fridays and CEO of Hollywood Video/Movie Gallery.
In addition, Brix Holdings promoted Dawn Petite to president of Friendly's Restaurants. She most recently served as the brand's COO. Before that role, she was COO for J&B Restaurant Partners, one of the largest franchisee groups in the Friendly's system.
"We strongly believe in the expansion of these leadership roles and their impact on our organization. We are confident Sherif and Dawn will deliver outstanding growth for our portfolio, especially as we continue to bring strong and successful franchise restaurant concepts to market," says John Antioco, chairman of Brix Holdings, in a press release.
Based in Dallas, Brix Holdings' portfolio represents over 300 restaurant locations in 38 states.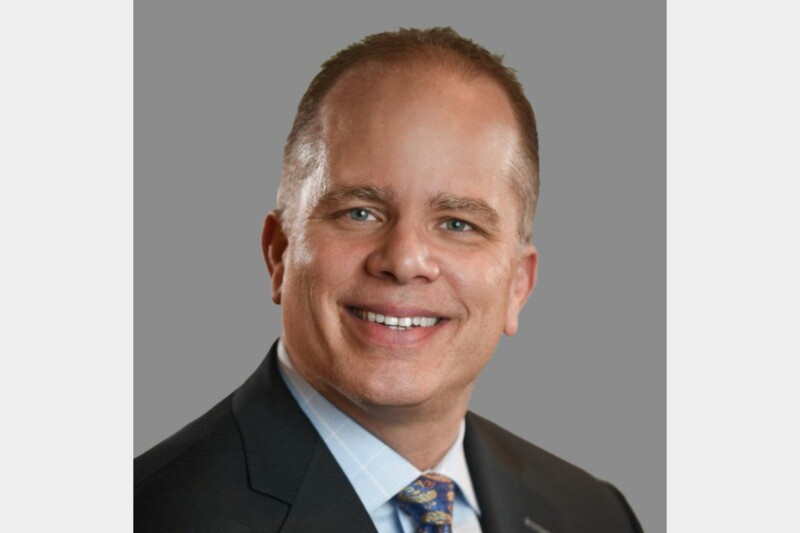 Appointments
CEO Tom Wienclaw says the individual 'will be instrumental in making a huge impact for TriMark's customers.'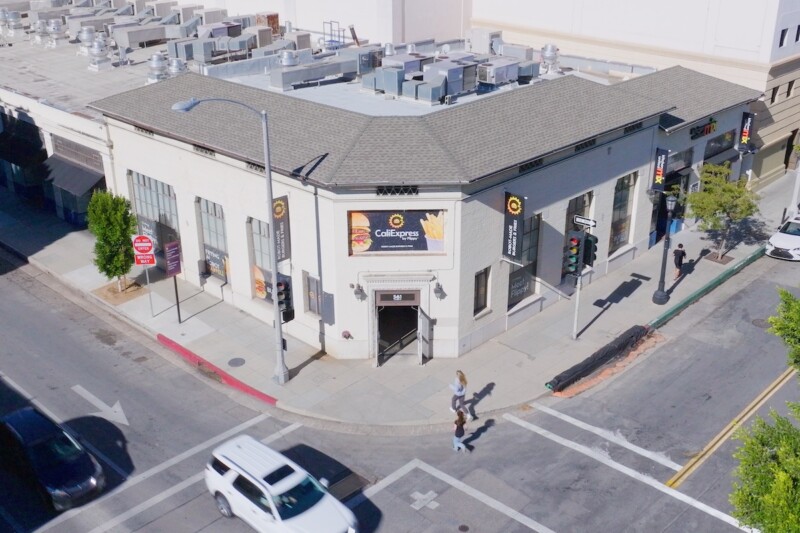 Company News
The new concept's robotic grills, fryers, kiosks and more look to deliver advantages for staff, customers alike.