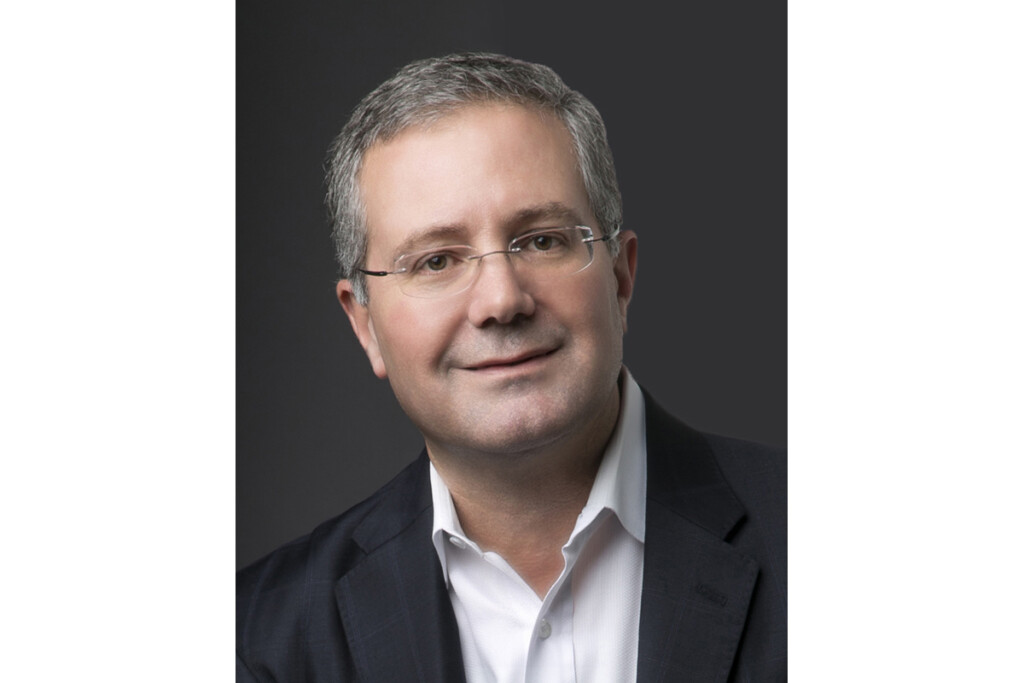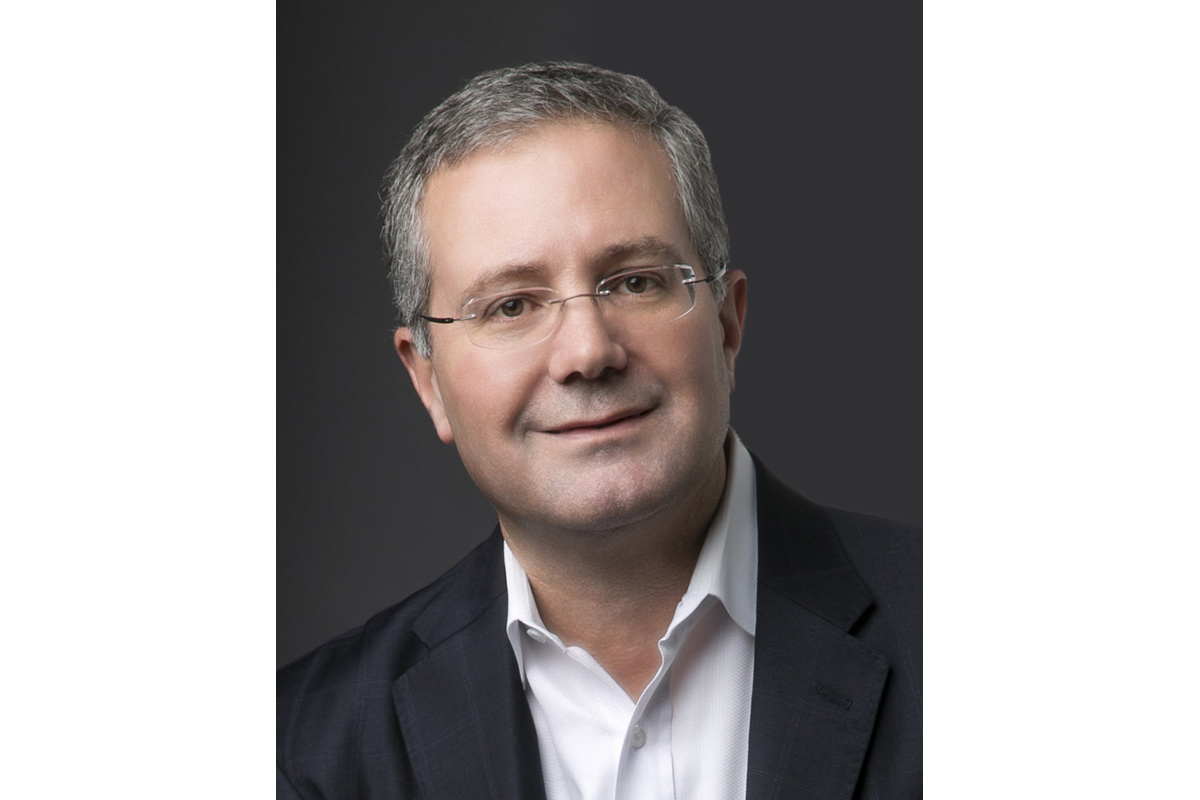 It was my hope that being just three months away from the start of 2021, we would have more clarity on the fourth quarter by now, not to mention the year ahead. Unfortunately, that has not been the case. What is clear is that we all must continue to move forward with our businesses if we expect our companies to continue to thrive.
I have made mention in past publisher's notes that at Foodservice Equipment Reports, we continue to invest heavily in our company, crisis or not, which is also an investment in the entire foodservice community. From our redesigned magazine, innovative advertising approaches that include our recently created digital and print subscription packages, completely reimagined website that launched just last month, and virtual conferencing platform we created from the ground up, FER continues to help spread the word about new product introductions and initiatives to help you run your businesses better. Please know we continue to be here for you and our industry.
Like many of you, I could not be more proud of how the FER staff has stepped up in these unprecedented times. Even though we all are dealing with extreme change, not just in our work environments but our personal lives as well, our team has met each challenge with excitement, enthusiasm and an amazing passion. It makes me proud to work with them and work in this industry, and it reminds me each and every day that there are better times ahead, we just need to stay focused on growing our business in the present.
Our 2021 media kit and editorial calendar will be posted to our site soon. If you're interested in advertising with us, check it out. In the meantime, let us know how you're doing and what you are up to and most importantly, let's keep planning for the future!
Stay healthy and stay safe,
Randy Hano
President & Publisher
rhano@fermag.com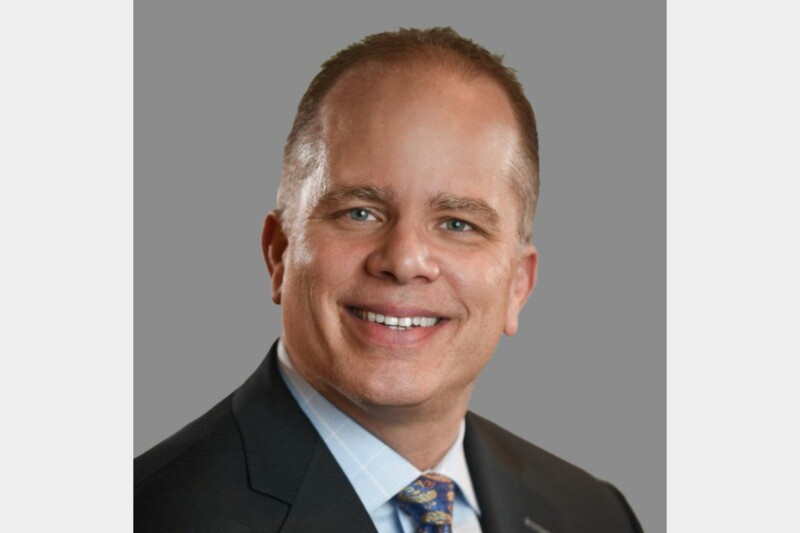 Appointments
CEO Tom Wienclaw says the individual 'will be instrumental in making a huge impact for TriMark's customers.'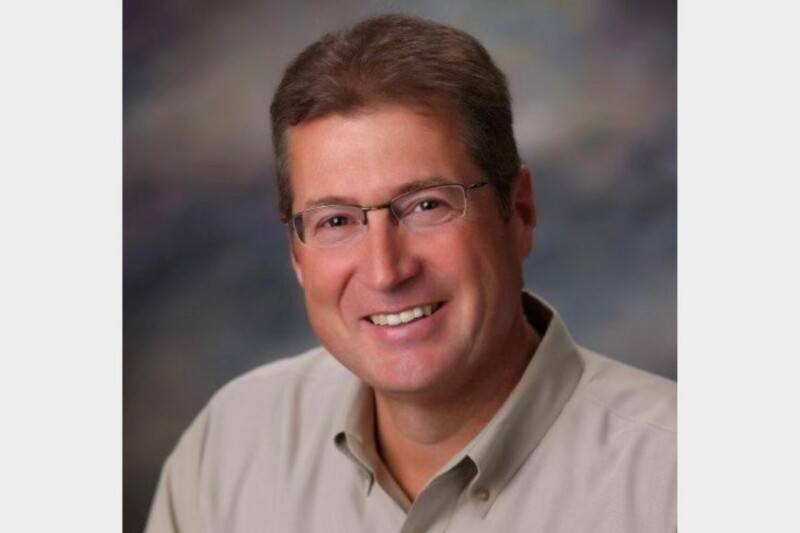 Appointments
The new hire's portfolio includes executive roles at Long John Silver's, Pizza Hut and Yum Restaurants Canada.