FSTC's Richard Young to Speak at Virtual NEXT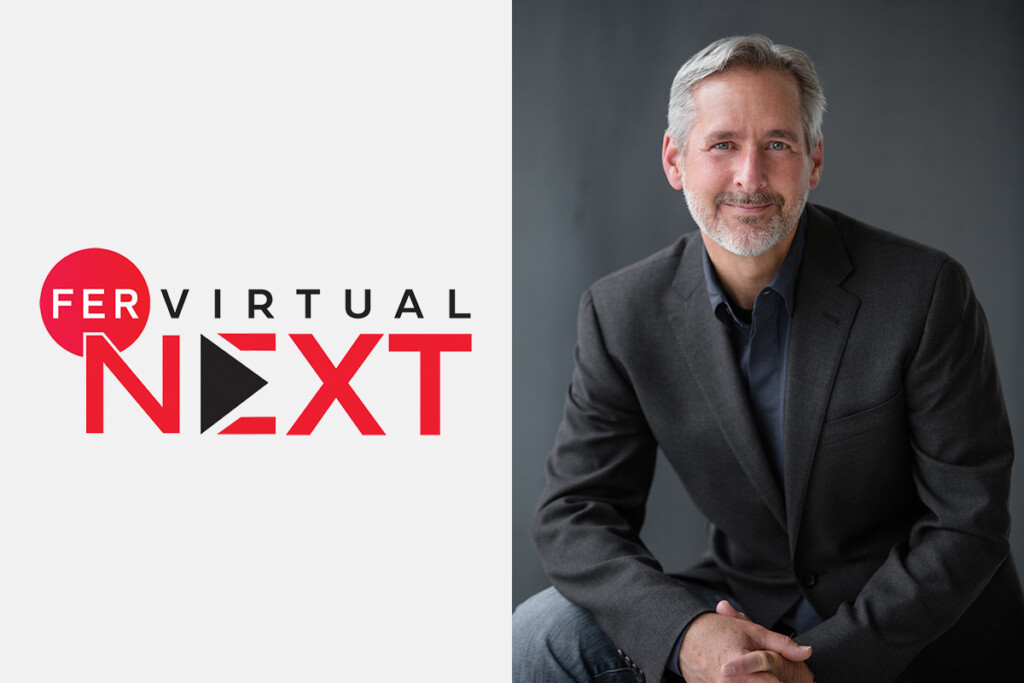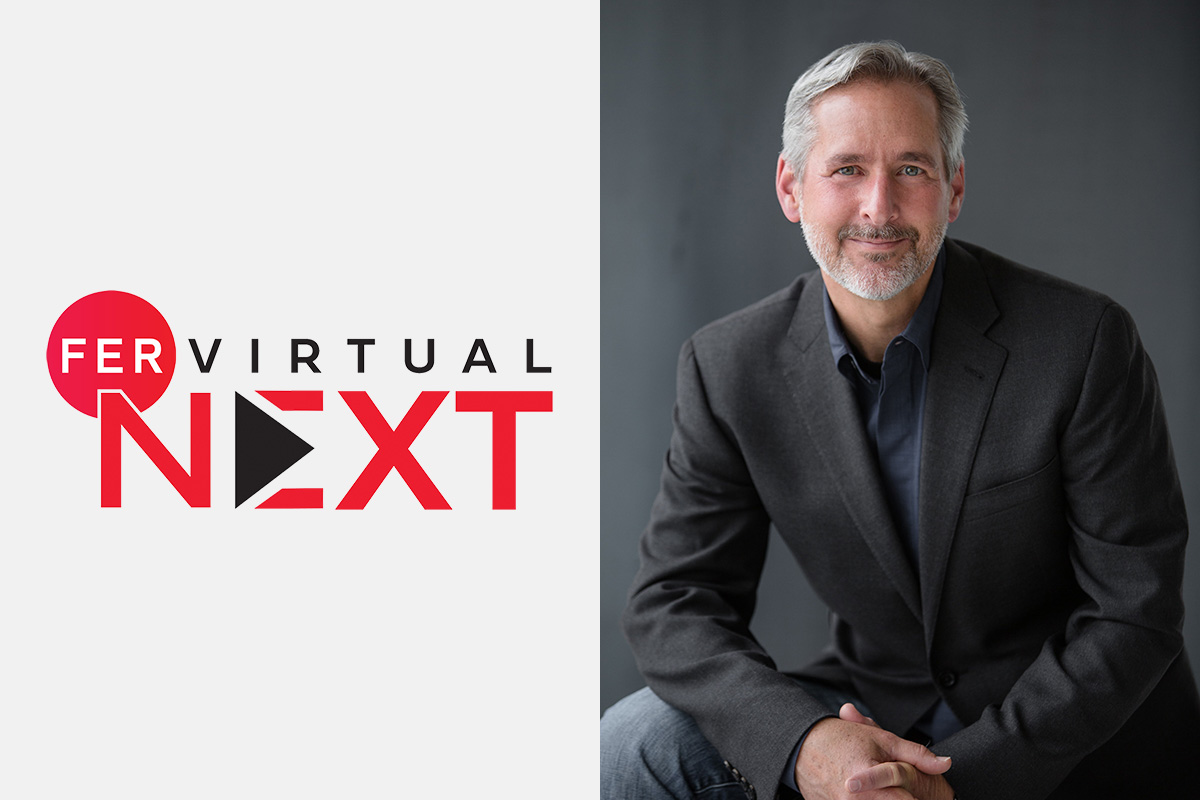 Indoor dining is complicated in the COVID-19 era and as the season changes, more operations will need to figure out how to make it work. Richard Young, director at Frontier Energy and director of education for the Food Service Technology Center, will be joining Virtual NEXT on Aug. 27 to share best practices for creating safe, effective ventilation in restaurants for employees and guests. You can register for the event at fervirtualnext.com.
The FSTC is an unbiased commercial foodservice research and training facility operated by Frontier Energy and known to most industry insiders as "fishnick."
Trained as an electrical engineer, Young started his career in alternative energy-generation to energy-efficiency when he joined the FSTC research team more than 30 years ago. He's a contributor to the U.S. Green Building Council's Leadership in Energy and Environmental Design rating system and the EPA's Energy Star Program.
Virtual NEXT is a digital conference experience from Foodservice Equipment Reports offering a new way to discover products and network with industry peers from anywhere. Join us online Aug. 27 for interactive sessions with industry leaders focused on retaining brand trust, bulletproofing your cleaning routine and more. Register for the free event here.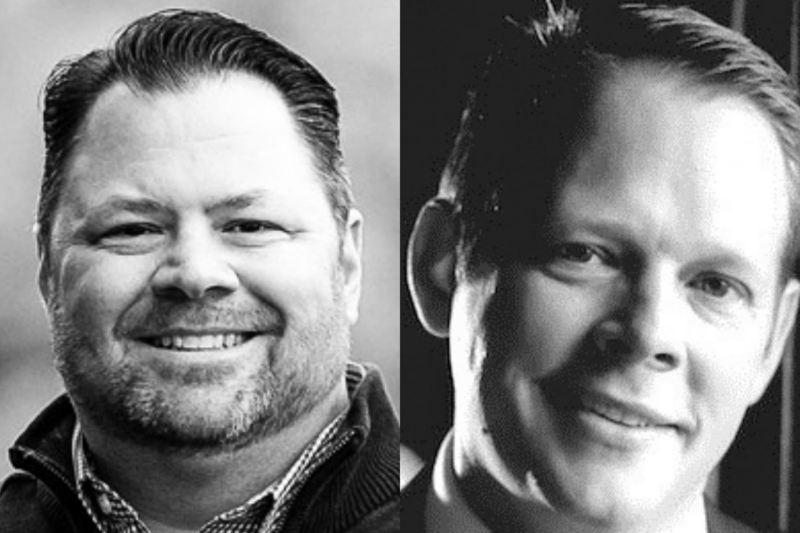 Appointments
Dennis Lock will serve as a national account executive, and Christopher Lustberg will serve as national sales manager for the Eastern region of the U.S.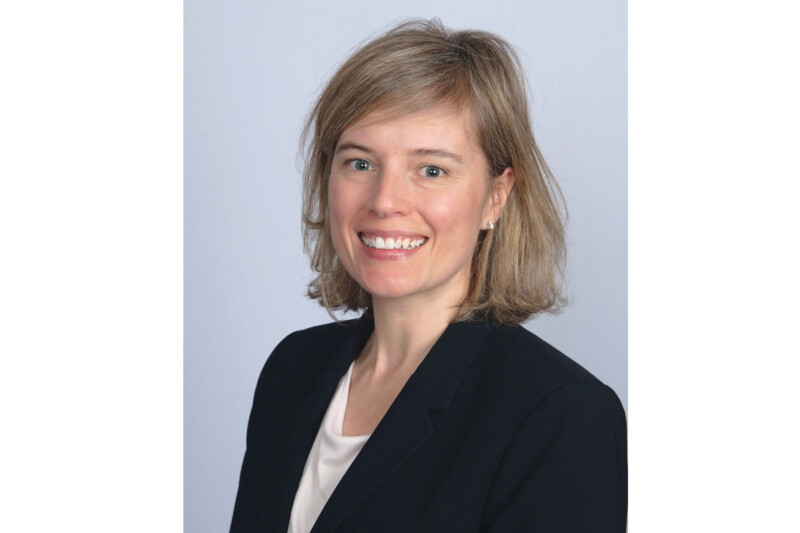 People
For several years now, the FER team has taken a moment to look toward the year ahead, and share what they're watching, looking forward to or predicting for the foodservice...