Fuzzy's Taco Shop Makes Plans to Enter 20th State
The 20-unit deal targets a major city and adds to the Texas-based concept's current count of 138 units.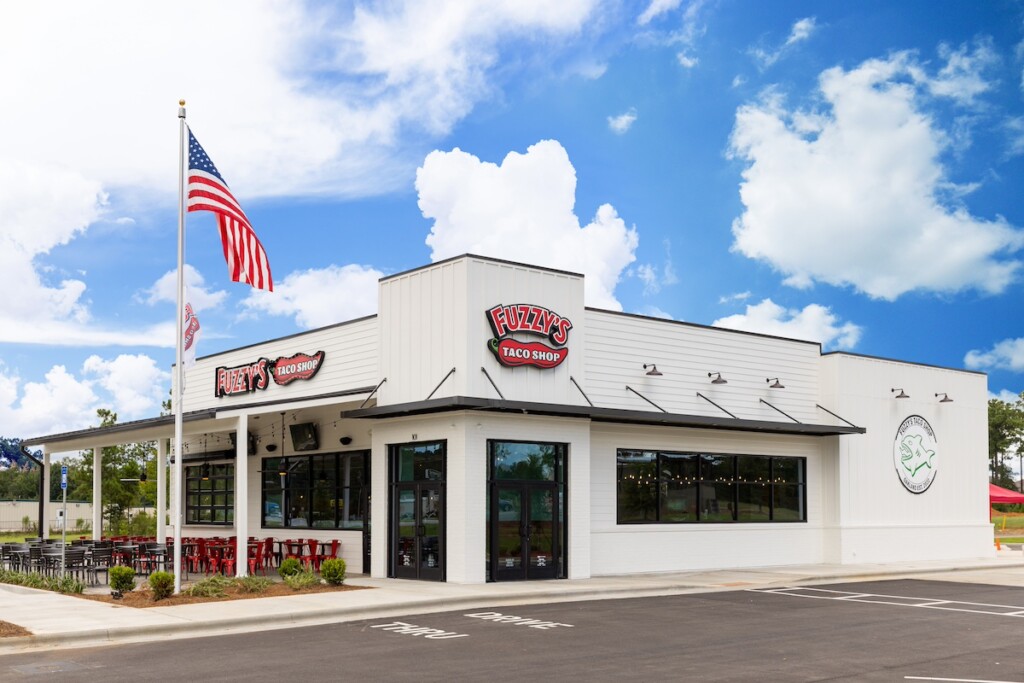 A current IHOP franchisee is looking to double down on Dine Brands' portfolio.
Mark Justice, a Las Vegas resident who owns and operates IHOP restaurants in eight states through the restaurant management company Mr. Stax, Inc., will now look to bring sister concept Fuzzy's Taco Shop to Nevada as part of a 20-unit deal.
A press release says Justice is eyeing Las Vegas for the first shop, followed by other markets in Nevada over the next seven years.
Justice says he is attracted to "the flexible footprint that Fuzzy's Taco Shop offers operators."
"Each location is uniquely tailored to the market and real estate opportunity creating a true neighborhood feel as soon as you step foot into a restaurant," he says.
Justice is the first IHOP franchisee to enter into a franchise agreement with Fuzzy's Taco Shop since its 2022 acquisition by Dine Brands.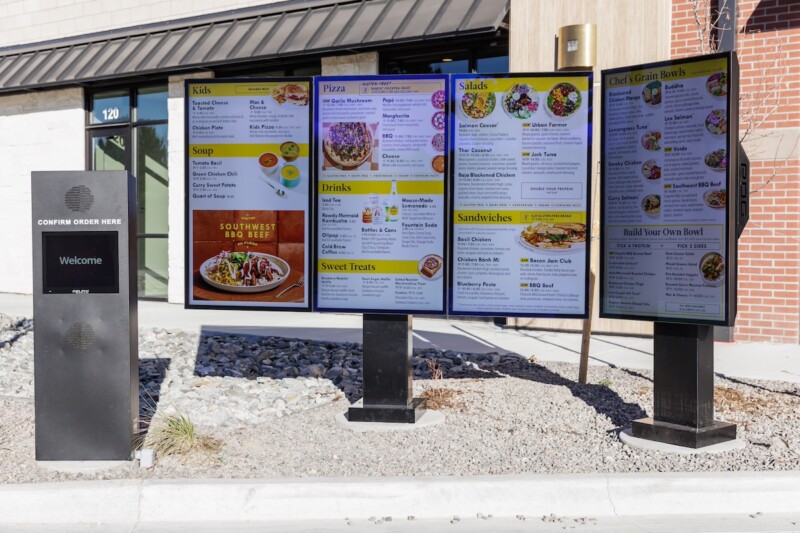 Company News
The newest Modern Market Eatery location in Colorado Springs features a brand first.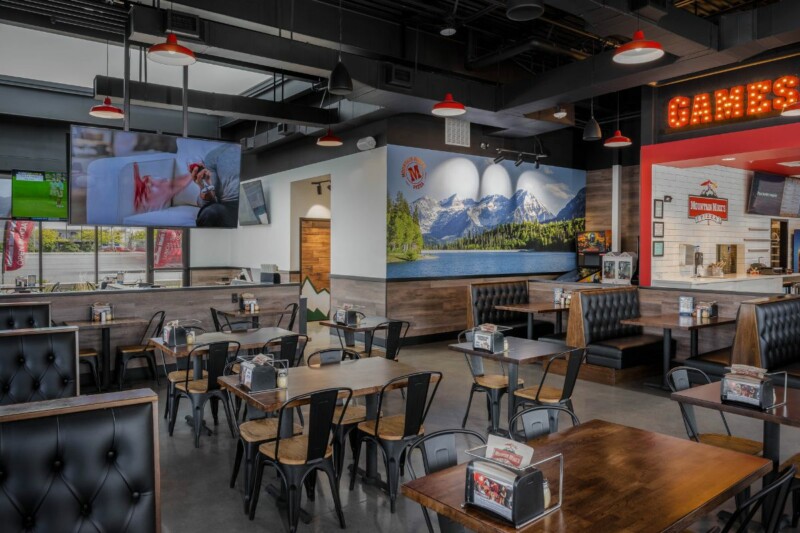 Company News
The California-based brand operates nearly 300 restaurants and continues national expansion.