Ghost Kitchen Franchise Aims to Bring Dickey's Brands to 100+ New Locations
The barbecue chain, which also offers two virtual brands, has teamed up with ghost kitchen franchise Combo Kitchen.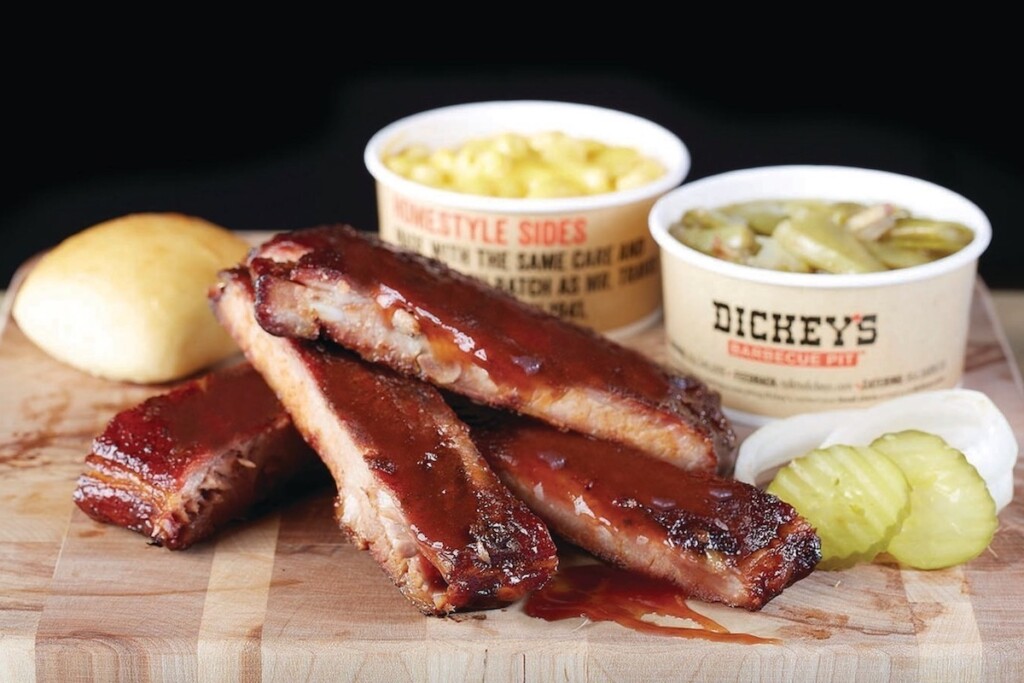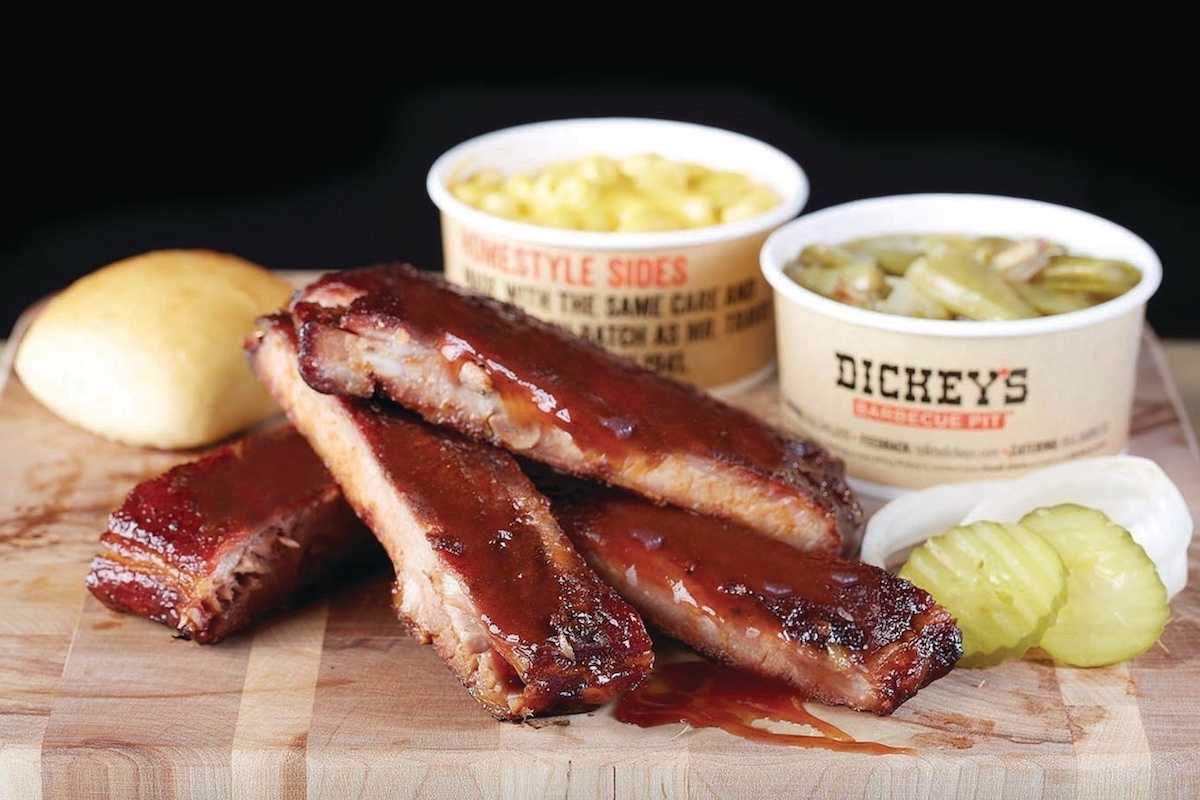 Dickey's Barbecue Pit continues to focus on untapped opportunities for growth.
The chain recently announced a partnership with Florida-based ghost kitchen franchise Combo Kitchen, which allows restaurant franchisees to offer takeout and delivery of Dickey's menu items from their new or existing kitchen. Operators also can choose to offer Dickey's virtual brands (Wing Boss and Big Deal Burgers).
Combo Kitchen said it anticipates that its partnership will expand Dickey's by 100 or more locations within the next year.
Combo Kitchen touts the appeal of offering an already recognized brand, with CEO Hossein Kasmai saying it "gives restaurant owners or investors the key ingredient to operating a successful ghost kitchen."
Big Deal Burger has been a recent focus of expansion for Dickey's, with the chain saying it has tripled the average weekly volume by store since launching Big Deal Burger in Q4 of last year. Wing Boss, meanwhile, has added an average of 2-4% incremental revenue since its launch, according to Dickey's.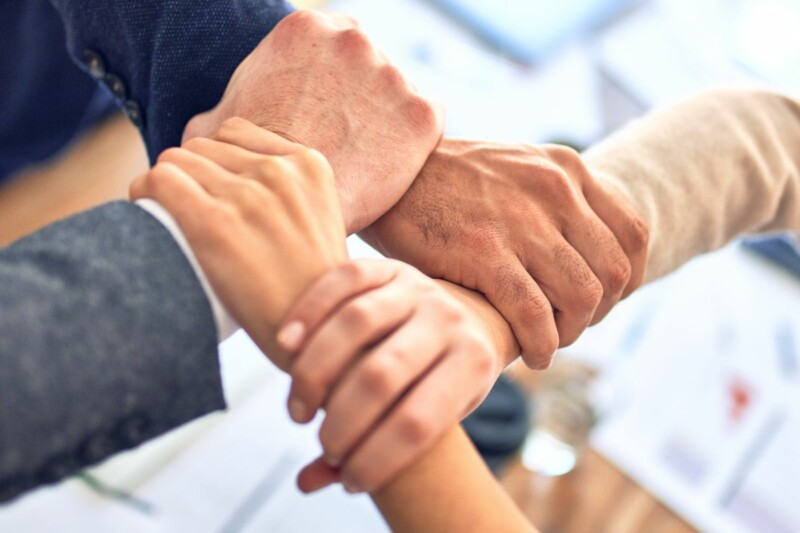 Company News
Effective Jan. 1, the Kansas-based manufacturers' rep firm will represent the refrigeration manufacturer.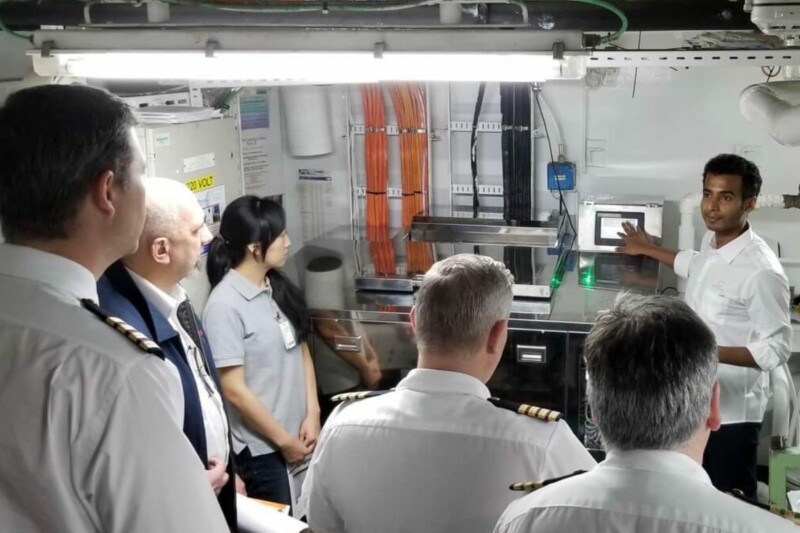 Company News
As the company works toward its sustainability goals, it points to the supporting roles of biodigesters and dehydrators.